While sat munching away on a rather large bar of galaxy, cradling my lukewarm cup of tea and snuggled in dressing gown I sat flicking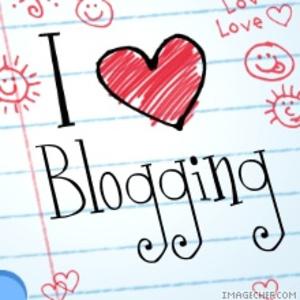 between my Facebook and Twitter pages.
On Twitter I came across a Daddy Blogger by the name of Shouty Dad – after reading his bio I had to take a sneaky peek at his blog. I love reading other blogs but have to admit this has got to be the first Daddy Blog that has caught my attention and made me want to follow and read more.
So I want to do a shout out to my own readers about this great find.
This dad is not only open and honest but his sense of humour is amazing. The first post was dedicated to his  au pair  who can only cook potatoes, honestly you need to read it. I even spat my tea out as I was laughing so much.
Mrs Shouty becomes frantic when their daughter goes outside to play but vanishes and poor Shouty Dad is even pushed out the door half dressed in full view of the neighbours.
If you want to view the world from a dads point of view, then this is the blog to read! Shouty Dad will be the first Daddy Blog added to my very own Blog Roll.
Look, I'm tired, the children are like a bunch of puppies running off in different directions and they need to be fed, bathed, read to and put to bed but all I want to do right now – I mean, right now – is pour myself a glass of wine, so, yes, dad is starting to get a bit shouty. Says Shouty Dads Bio.

 
Visit Shouty Dads Blog – I promise you will love it too