Hellooo shimmers,
So I have at last been shopping!! Woohoo!! I thought I would share the stuff I bought and will be doing reviews on pretty soon...This is a Kate Moss lipstick from Rimmel London. I have number 16 rosette/rouge. I love the packaging and the color is a peach/pink color which I am loving.it was £5.99 ...I think!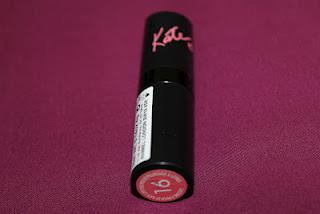 Next I went to jack wills and bought a Passport holder this is for a friends birthday and I thought I was a good idea as she is going on holiday in a couple of weeks time. It was £8/div>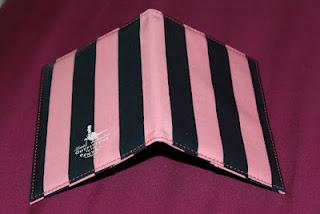 On Edinburgh their is a huge new Primark and do I went a bit mad... I bought some Sunglasses I love The little diamanté bits on them . They were £3.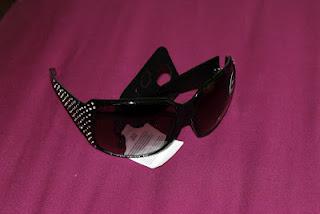 Also in Primark i bought Union Jack leggings these are for our village gala day/fete/fair because it is Olympics themed these were £8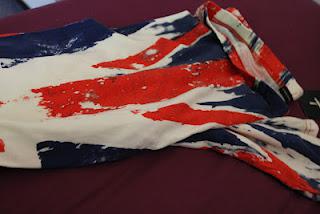 These are super cute and also from Primark! Floral dolly shoes which are perfect for summer outfits and these were £6.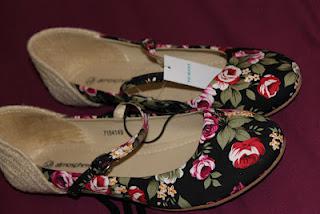 Floral Canvas shoes< again from Primark!! I'm loving the floral this summer and these were £6/£8 (I'm writing this post without the receipts or products!!) /div>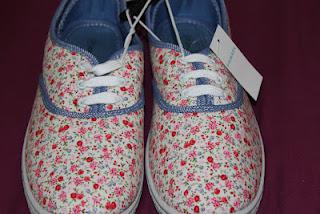 I am In love with these Watermelon pajamas the top was £3 and the trousers are 3/4 and also £3 and from Primark!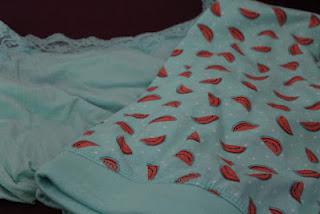 I know but when you have a large basket you fell like you should fill it!! So from Primark these Pugalicious pajamas which are adorable.. The top and shorts came as a set and was £5 which is a bargain.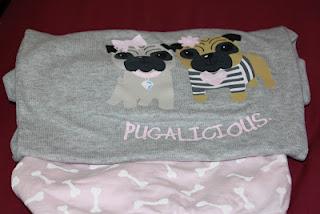 You will never guess where this next item is from.... Yeah Primark! Lol this Shirt how would you describe it... Antique pattern? I dunno but anyway it is for my work experience and was £10.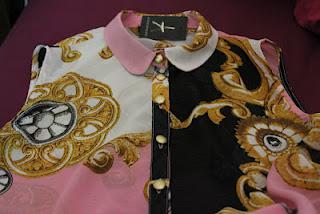 In Boots if you spend over £5 you get a £5 off no.7 products voicher so with that I got a No.7 Blusher in soft damson. I've had it before and really liked it but a little pricey and not really worth £10 but with £5 off I couldn't resist.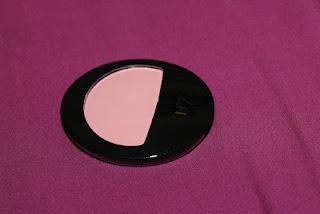 >