If you have the cash, then I will point you in the right direction to find shoes from designers such as Manolo Blahnik, Giuseppe Zanotti, and Christian Louboutin.  I am loving the Louboutin selection.  I found this gorgeous clutch: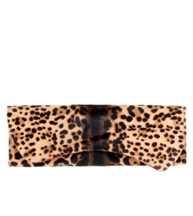 And, aren't these leopard print flats perfect for anytime of year?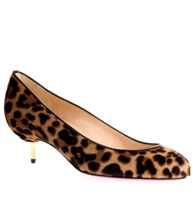 If you have been a long following reader of my blog then you will know that I have an undying love for platform pumps even after I got brave and thought that it would be okay to run in them.  Long story short, I hurt my ankle and now I risk an injury every time I wear platform pumps.  My goal is to someday own a pair of Louboutins but for now I will just lust over them from my computer screen on shopsavannahs.com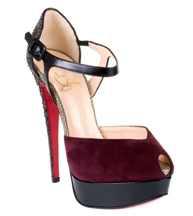 What are your faves?