I first learned of Vivi Dot through Diana, and instantly fell in love with the Polaroid necklace collaboration. Dreamy photos in a necklace? Yes, please. Molly specializes in accessories that are fun, unusual, and not meant to match every outfit. Here's a peak of what you'll find in her shop…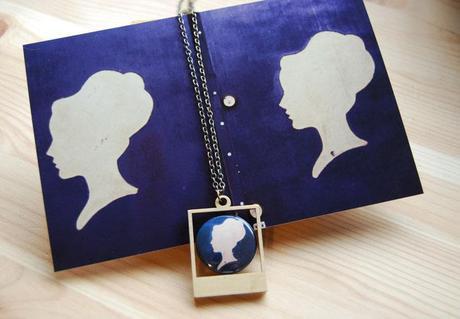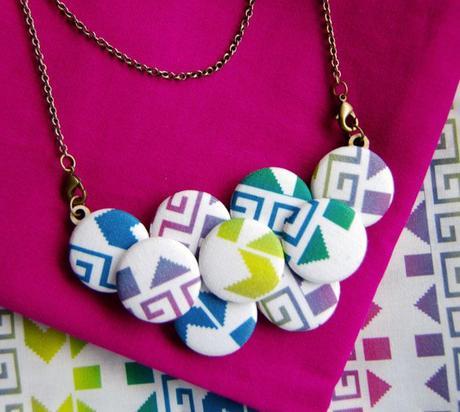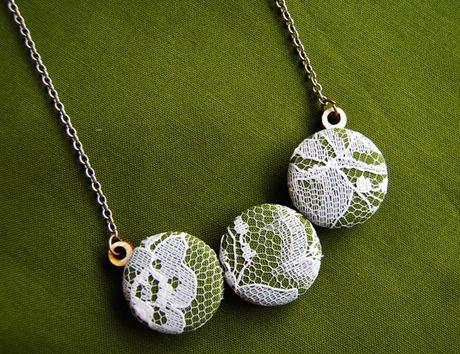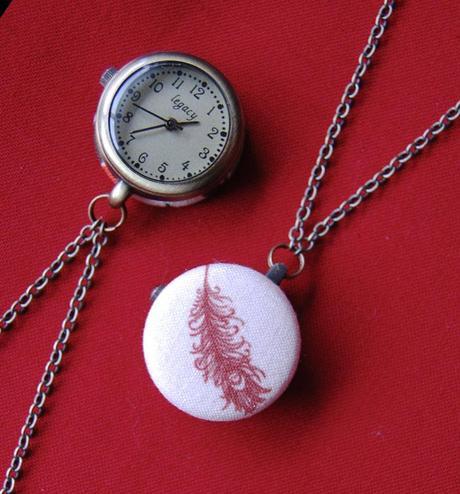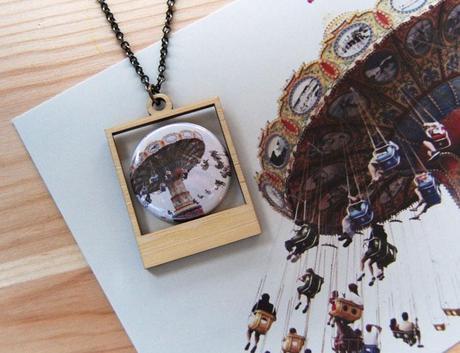 That last Polaroid necklace is my FAVORITE. It's basically summer in a necklace. And I'm ready for summer to arrive yesterday. If you also find yourself falling in love with these fabulous necklaces, I have GREAT NEWS. Molly has generously offered my sweet readers 25% off Vivi Dot purchases with the promo code WMHR11. That's 25% OFF! Big deal. Huge. She said it was the biggest discount she has EVER OFFERED. So, don't waste any more time here. Go. Buy a necklace. Buy one for you. And then buy one for your best friend.
For more on Vivi Dot, check out her blog and follow her on Twitter.
Happy shopping!