Yesterday I realized that I hadn't chosen a shop for this week's shop love yet, when my stylish friend Sarah from Kaboodle sent me a link to this FABULOUS online store. The minute I clicked on it, I had only one thought: GREECE! I've been on a massive shopping spree lately preparing for my trip (basically any time I see something blue, or white, or striped, I buy it). Great for my vacation photos, not so great for my wallet. Either way, I couldn't help but lust over some of these pretty clothes from the Built by Wendy spring line. Everything looks so comfortable!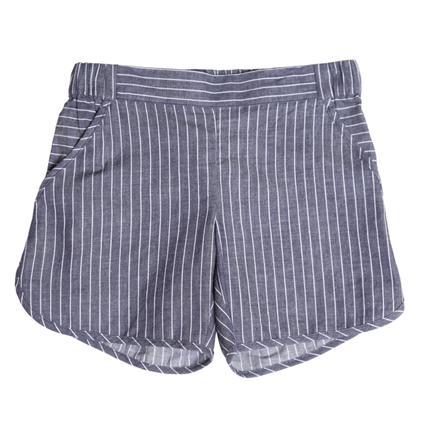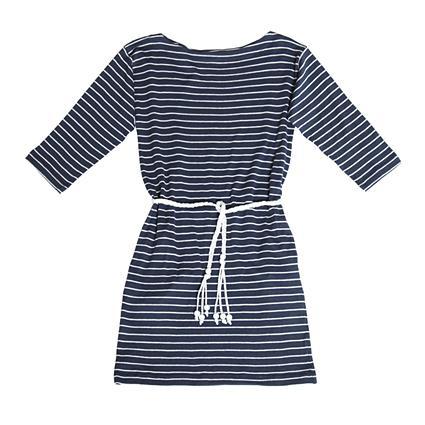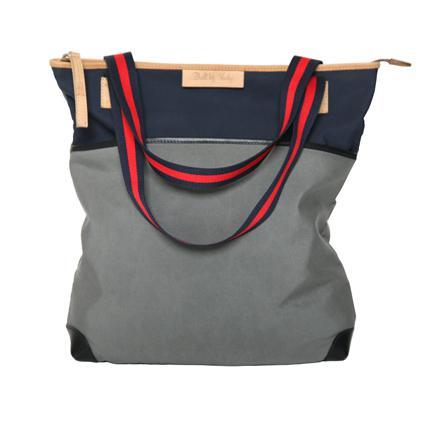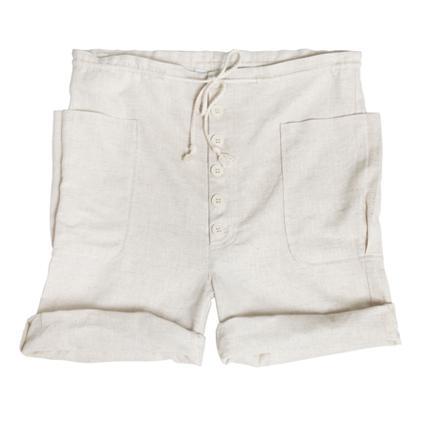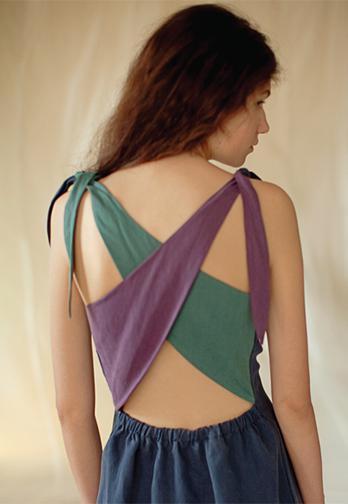 I'll take one of each, please.
p.s. The winner of the third giveaway was lucky comment #13 from my dear friend and talented photographer Kelli! Congrats Kelli!