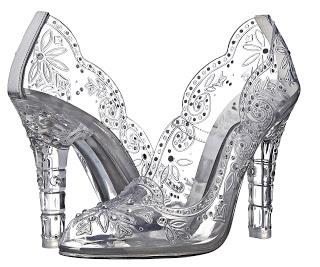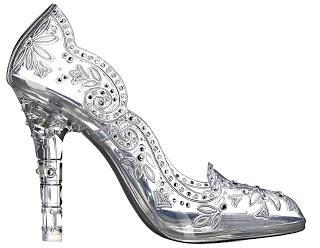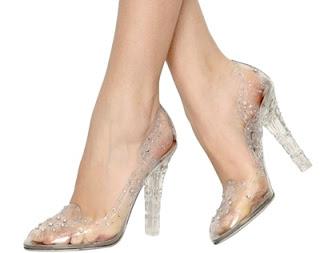 Since the weather hasn't been acting very wintry lately, we thought we adjust our footwear direction accordingly. It doesn't take much to see the beauty and opulence of certain high-end shoe designers, especially when you can clearly see why their footwear styles are amazing. Take for instance these breathtaking Dolce & Gabbana Transparent Pumps, a stunning pair of pumps that boasts a crystal-clear synthetic upper, embellished with sparkling gemstones that leaves our mouth agape every time we look at it. The spectacular slip-on features scalloped edges, a transparent, synthetic insole and outsole, rounded toe, and gorgeous 4" etched heels.
Leave it to Dolce & Gabbana to create the year' round (especially with this weather) glass slipper even Cinderella would dare not lose. Sadly for us, these will always be just a shoe closet fantasy. For the lucky few who can afford it, get it at Zappos Couture for $1,795.00, we'll be living vicariously through you.
Category: Dolce & Gabbana, Footwear Blogger, Heels, Pumps, Shoe Blog, Shoe of the Day, Shoeography, Transparent Pumps, Women's Shoes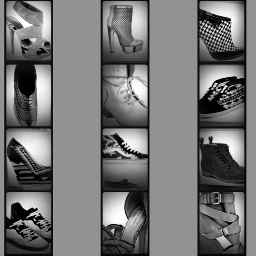 About SHOEOGRAPHY.COM:
Shoeography.com is a daily footwear blog highlighting what's new and what's hot in mens shoes, and women's fashion shoes!