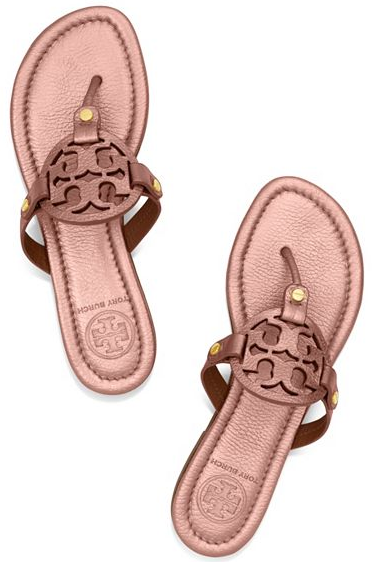 Tory Burch Miller Sandal in the most perfect rose gold...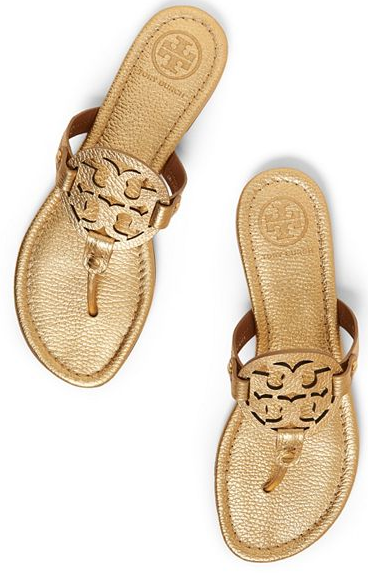 ...or the ever classic gold...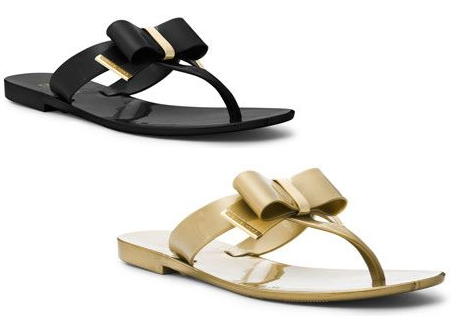 Michael Kors Kayden Sandal in black, dark gold or...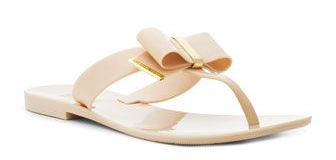 ...in the lovely nude colour
OUTER BEAUTY
Sunday. Lazy day. The sun is shining. And I´m dreaming of sandals. A fashion must this season. There are so many great sandals for summer out there right now I´m seriously having trouble choosing. Last week I bought the nude coloured Michael Kors sandal (pictured) and I can honestly say that these might be the most comfortable sandal/flip flops ever...these are also perfect at the beach or by the pool since they tolerate water. Love them and a great buy I think. However, I might need to buy another pair of sandals since I´m sort of in love with the rose coloured Miller sandal from Tory Burch...have a look at all colours from Tory Burch, I want them all, I have to stop myself.