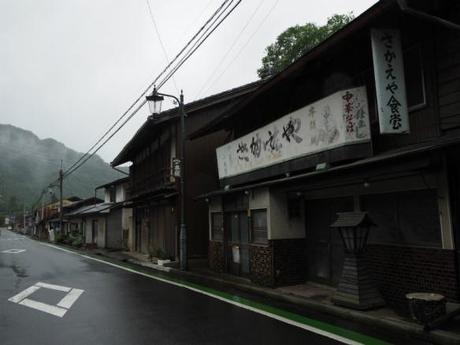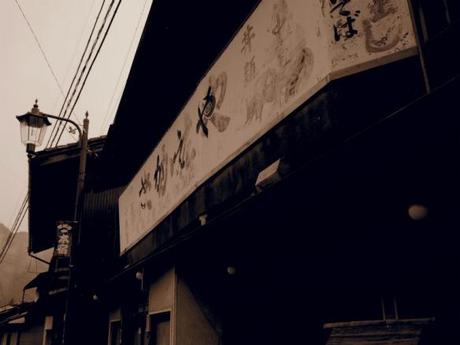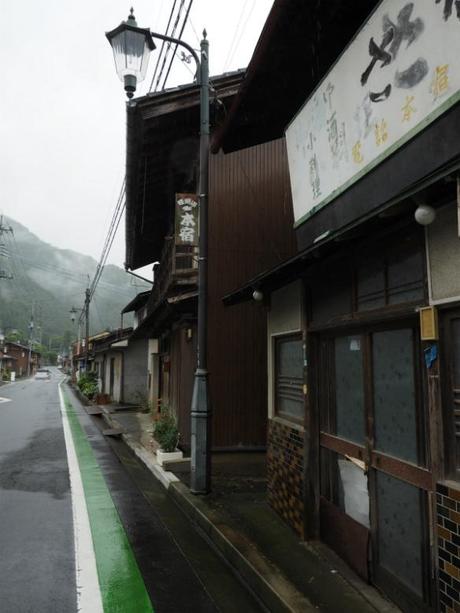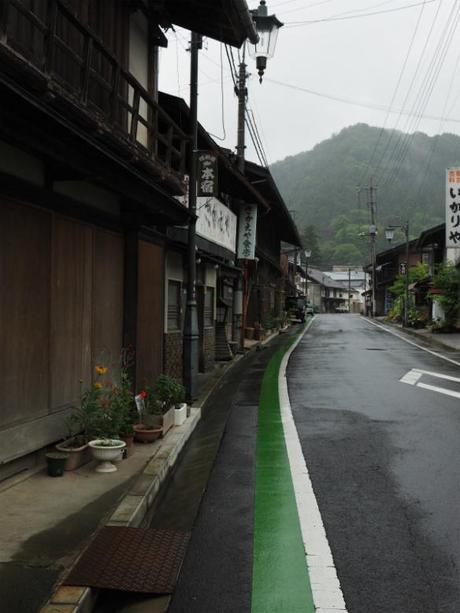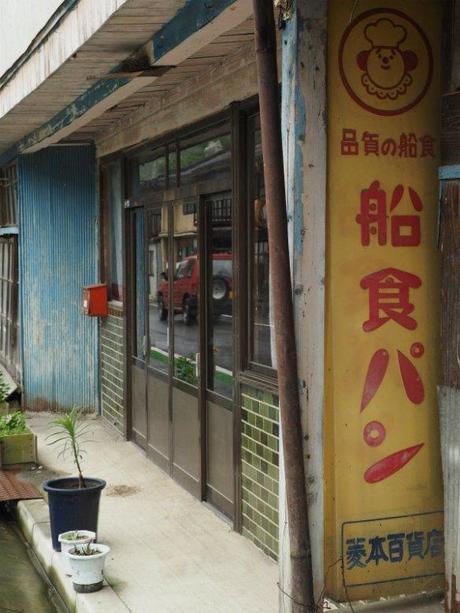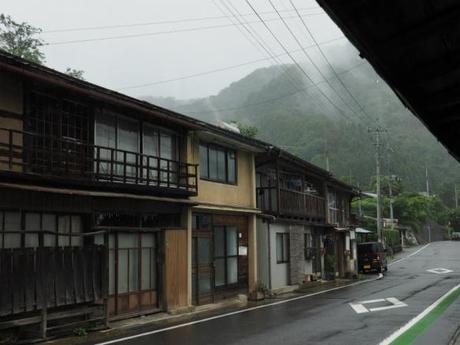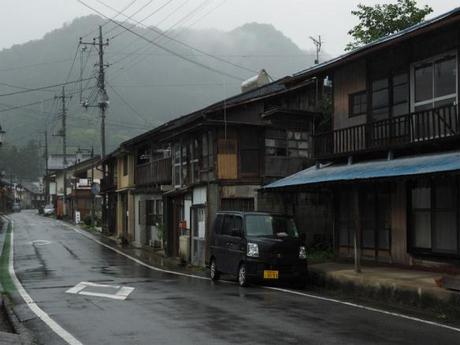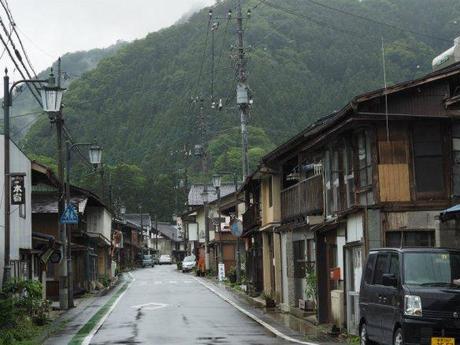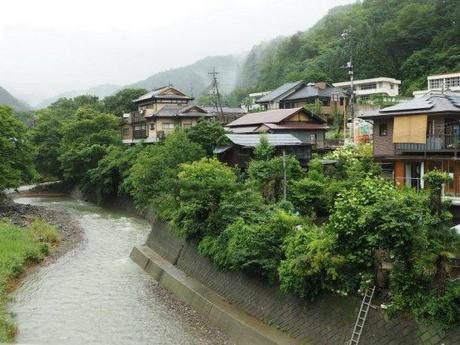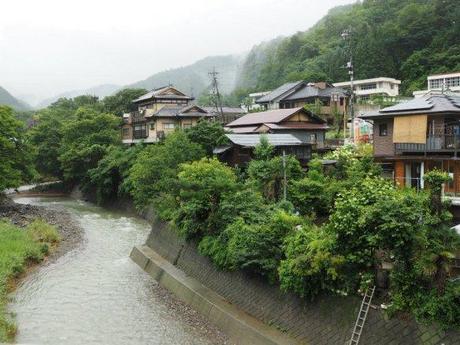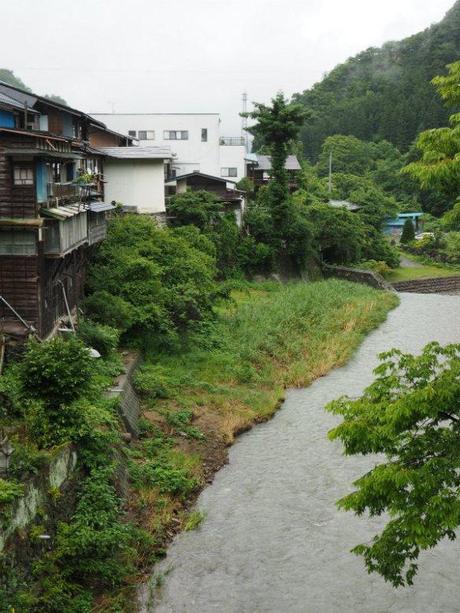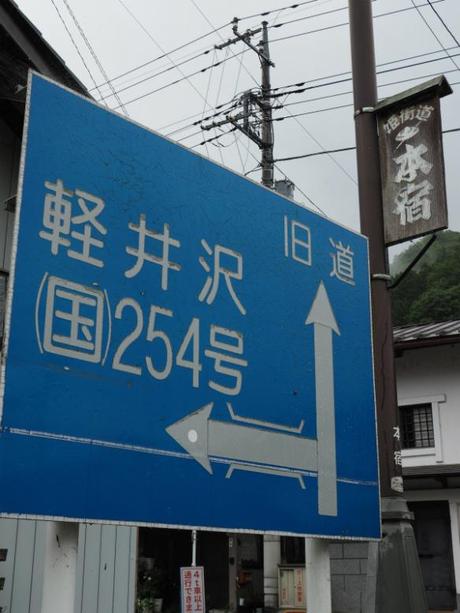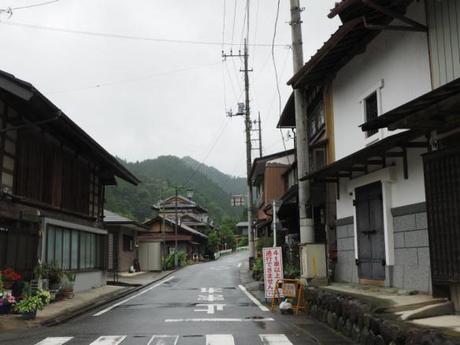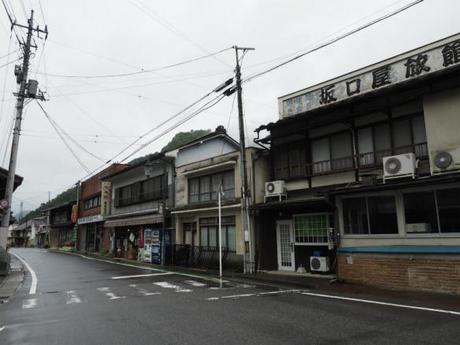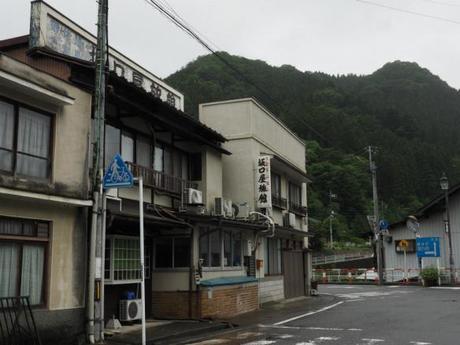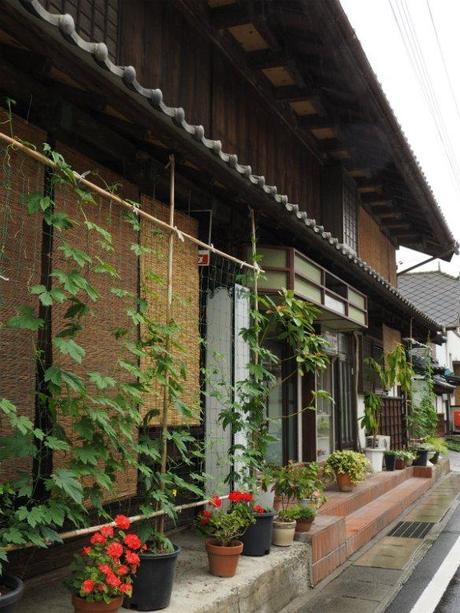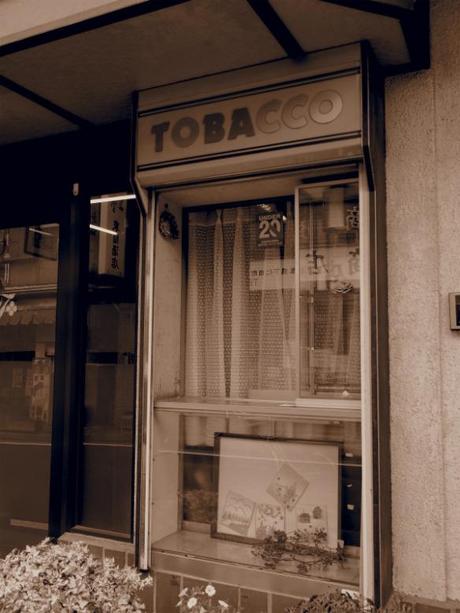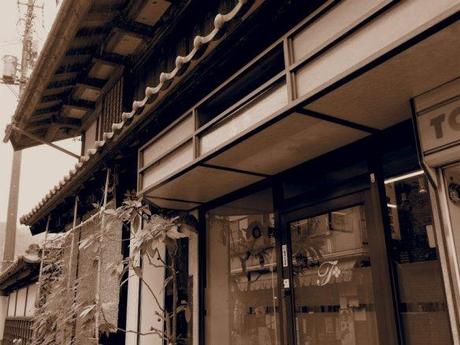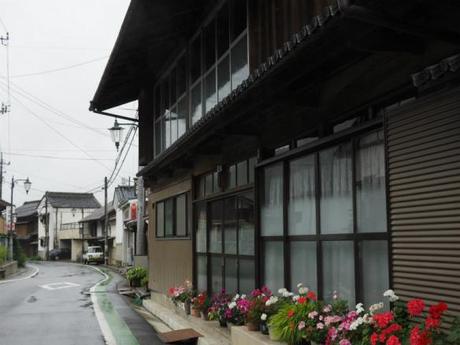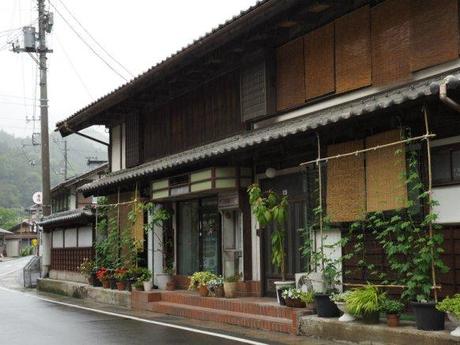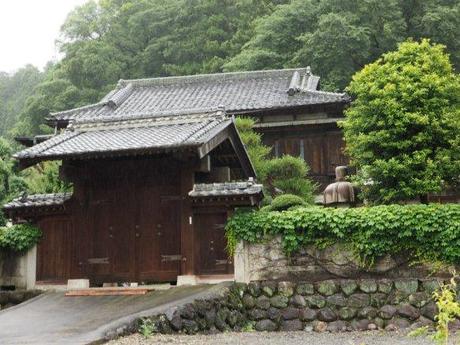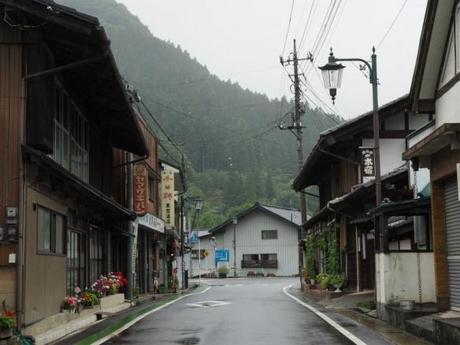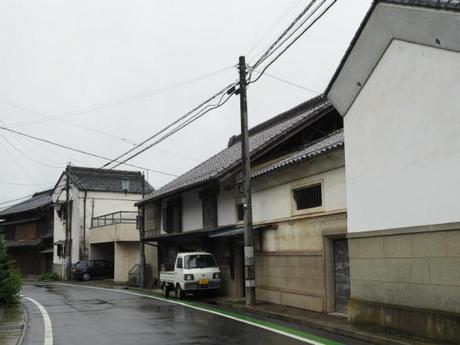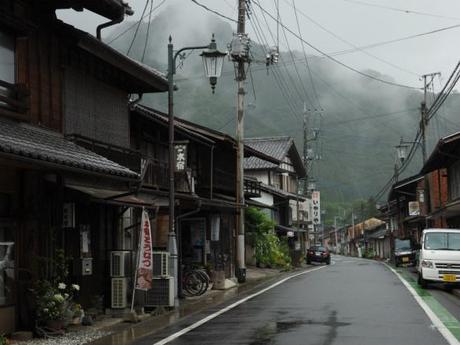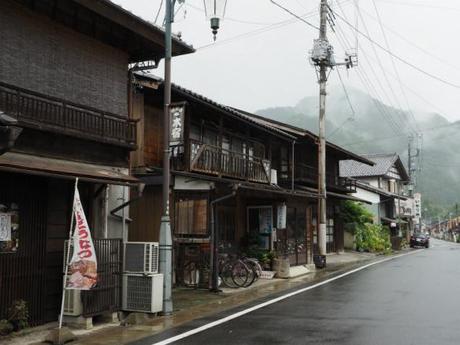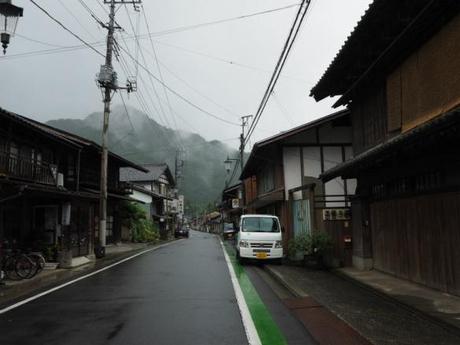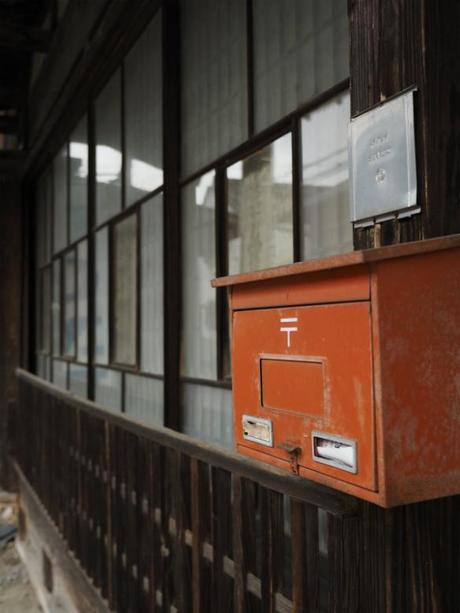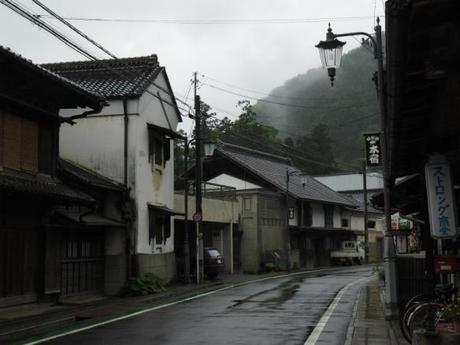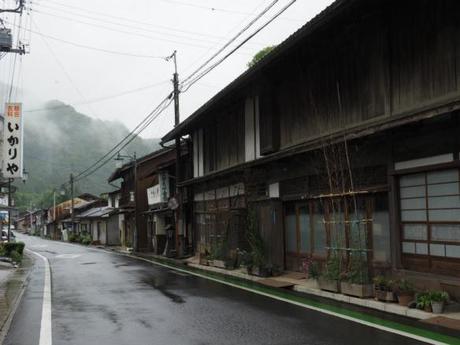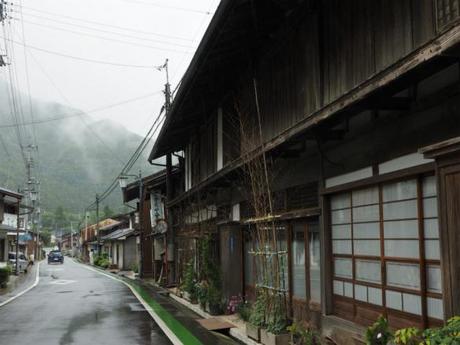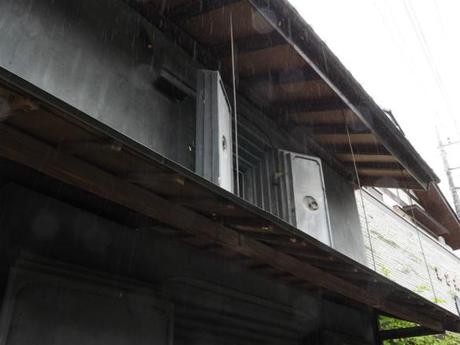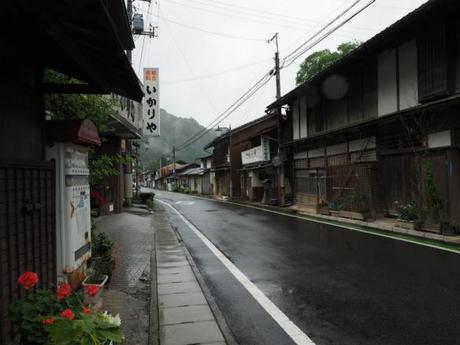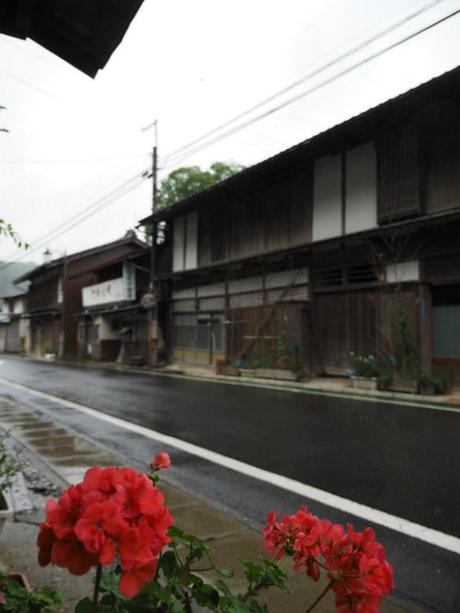 Shimonita-Motojuku was a staging post on the Hime-Kaido Street (a side road of the Nakasendo Street).
Hime kaidō (princess route) was the name given to minor routes that created detours around the difficult crossings (or river crossings) of main routes during the Edo period in Japan. These routes could be found on many of the Edo Five Routes(Tokaido,Nakasendo,and so on), as well as on other sub-routes that crossed the country.
When there were difficult passes or river crossings on the main routes, hime-kaidō were established to avoid them. Because there were fewer travelers, less danger, a lower chance of an attack by bandits (compared with the main route they were avoiding), it was said that people could relax while traveling the route. It was for these reasons that women often chose to travel these routes, giving rise to the routes being called hime-kaidō or onna kaidō ("women's route").
This staging post (Post-station) flourished as the trade center of Shinsyu-rice, whetstones and so on.
At the present, some traditional Japanese houses ( dageshita-zukuri, the eaves of a house project outwards ) remain.
Shimonita-town, Kanra District, Gunma Prefecture, Japan.
June 2014
Olympus OM-D E-M1
LUMIX G X VARIO 12-35mm/F2.8
M.ZUIKO DIGITAL 45mm F1.8
山あいの下仁田町本宿は,かつては中山道の裏街道に当たる姫街道(入鉄砲出女を監視する中山道の関所の厳しさを嫌って女性が多く利用した街道であるからそう呼ばれるようになった)の宿場町であり,信州米や砥石などの集積地として栄えました。
街道沿いの家屋の多くは出桁造りだったと思われますが,今なおいくつかの家屋に見つけることができました。
群馬県甘楽郡下仁田町本宿
2014年6月
Olympus OM-D E-M1
LUMIX G X VARIO 12-35mm/F2.8
M.ZUIKO DIGITAL 45mm F1.8