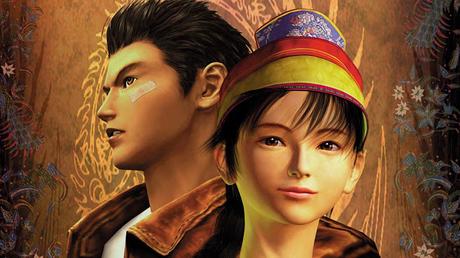 Shenmue creator Yu Suzuki has said that he is "eternally grateful" for the support shown by fans throughout Shenmue 3's Kickstarter campaign, and confirmed that the game has "just started getting into development".
In an update shared with backers this morning, Suzuki praised fans for their efforts in helping Shenmue 3 break Kickstarter and Guinness world records, having become the fastest game to reach $1 million and the most-funded video game ever on the crowd-funding platform.
"Through the illustrations you drew, the videos you produced, and all that you did throughout the campaign, I could not help but feel the deep love you have for Shenmue," he said.
"Even after 14 years have gone by, to see this outpouring of support is something one as a creator can only dream of. There can be no better feeling than what you have given me, and for that I will be eternally grateful.
"We have just started getting into development, and as we move ahead, I will listen to all of you to make Shenmue III even better. I thank you again all for your support, and wholeheartedly look forward to the rest of our journey together."
Shenmue 3's Kickstarter ended last Friday after securing $6.33m in funding. The game is due to release on PS4 and PC by the end of 2017.