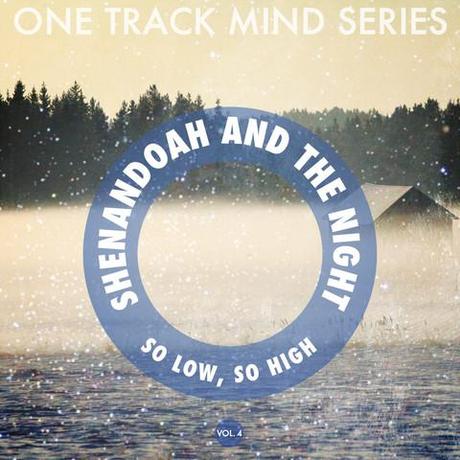 Last year, our friends over at Family Records began a single series called One Track Mind in which they team up with an up-and-coming artist and put out just one track (duh).  In the past, they've teamed up with the elegant Lacrymosa as well as enigmatic British band Anothers Blood, but they might just have outdone themselves with their latest.
Shenandoah and the Night is a Brooklyn-based four piece whose single, "So Low, So High", is a lush composition that brings to the table obvious glimpses of Florence and the Machine and, to a lesser degree, Ellie Goulding.  Frontwoman Shenandoah Ableman's daring vocals are paired quite perfectly with powerful percussion and carefully arranged strings, making the song a sprawling 3 minute masterpiece.
You can buy the song for 79¢ on the Family Records website (here) or just stream it below.