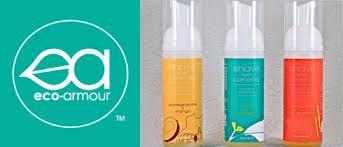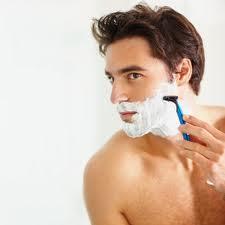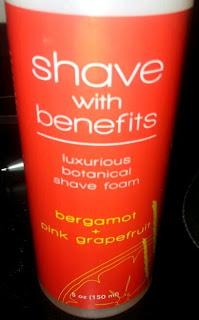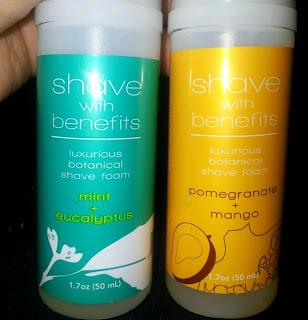 I am introducing this product to you, my fellow readers. It is an amazing product and I had the pleasure to try it yesterday, while shaving my legs. These products are for shaving your arm pits, legs, private areas, and perfect on any body part on either a man or a woman. Shave with Benefits is a luxurious botanical shaving foam that applies to the skin easily, conditions skin well, and provides a smooth shave for all types and textures... no matter how sensitive your skin may be. You deserve skin that looks, feels, and smells amazing. Lastly, a special addition that is also included in this product is that anyone can also use this product as a face wash, in place of harsh soap bars. I promise you will love it like I do.   Theres 3 scents: 1. mint and eucalyptus 2. pomegranate and mango  3. bergamot and pink grapefruit (

Our ingredients are natural and pure.) Please visit the website for more information.

 

http://eco-armour.com

  It foams like the pic below.