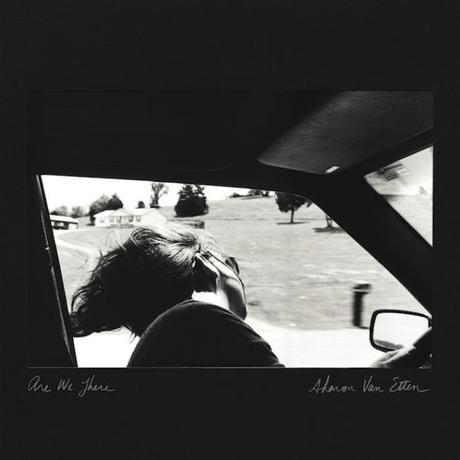 Sharon Van Etten – Taking Chances SoundCloud
Sharon Van Etten gained well-deserved, widespread notoriety in 2012 with Tramp, a record that many already consider a modern classic. It's the type of album that sneaks up on you and gradually, quietly takes permanent residence in your heart, which also makes it an album that's difficult to follow. Last week, Sharon Van Etten released her fourth full-length, Are We There, retaining the sincerity that she's become known for yet sharpening her overall sound. Tramp pushed her into the world's line of vision and Are We There ends with us as transfixed as ever.
Nobody conveys the dual nature of love better than Sharon Van Etten. The fact that love is both the best and worst thing in life and that it's a fine line between both is something you hear in her voice as she sings songs like "I Love You But I'm Lost" and "Your Love is Killing Me". Van Etten's songs are real in that they portray both frustration and joy as she talks through life experiences with unsettling stillness, reflecting on the bad times and pointing out the good ones as equally meaningful.
Now take this depth of emotion and cross it with Van Etten at the top of her songcraft game, and you've got a record so substantial that you'll be digesting it for weeks, muttering "wow" under your breath as you absorb its gravity. This time around, it's not just the content that has us mesmerized, but the electronic perforations that infiltrate a number of the songs, sometimes reminiscent of her bass player, Doug Keith's, solo work. Are We There is more rhythmic than previous work with several songs being anchored by bass lines and drums. The album as a whole feels like a clean, sleek, bold new phase in her sound.
Are We There reveals a confident Sharon Van Etten, an artist capable of gracefully capturing the delicate tension of relationships and conveying them with sincerity and sophistication. Although Are We There is her boldest work to date, she remains a master in subtlety in that, if you're really listening, you won't be able to stop.