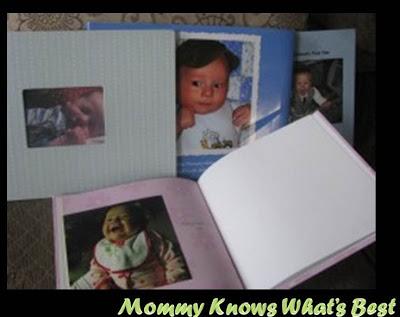 Some of my photo books from Shutterfly
Do you like using Shutterfly for your photo projects? They're offering a Valentines Day special: 20% off of sale prices! 
Enter the promo code SWEETSALE when you're checking out to receive the discount! Hurry: offer ends next Wednesday, February 20th! 
~Marissa 
I am not being compensated for this in any way, nor is Shutterfly sponsoring this post. Just sharing the savings! Enjoy!