When someone sits down to start writing a Blog, they usually do it with the hope that what they are writing will be read by someone. When I started out this Blog several months ago, I had the same hopes. But, in addition to being read,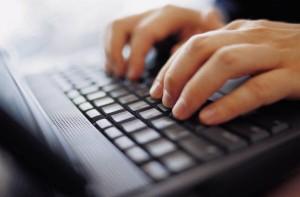 I had hoped to start people thinking on their own about issues that had become controversial, and even hoped to spark conversation through the blog comment section, similar to those I had seen on other blog sites. I do not hold myself to be an expert on any of these issues, nor have I ever been a member of the press, but prior to writing each missive I hope to have taken more time than many in the press, researching all sides of the issue and to present them in addition to the conclusions I sometimes propose. I represent no one other than myself, and hope to be heard by the US press, and by those at home and in power who can effect change.
Recent examination of site statistics reveals that 15% per month of the new visitors to my blog spend enough time on the site to actually read what is written. And recently, it would appear from email addresses of subscribers, that this blog is gaining a following in South Africa, and Poland, as well as the USA. I welcome their subscription with open arms. Although issues that are discussed seem more relevant to the USA, it would appear that what happens here has some significant influence elsewhere, enough that people who live in other countries desire to learn more about our issues that some residents of our country.
Since there are people outside the USA that are following this blog, I am asking them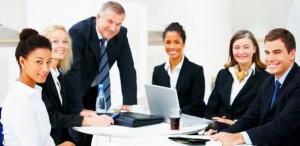 for their reaction to what they see written, and perhaps to share their viewpoint in the future, to better educate me, one of the selfish reasons I initiated this process. Cross cultural discussion will serve to benefit all who enter into the process as we all learn to share ideas about issues seen from different perspectives.