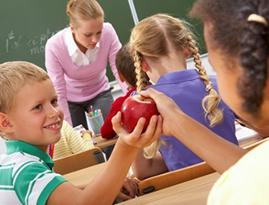 The great thing about having this network of people who read our stuff and contact us through our blog and twitter accounts is the amount of new fundraising ideas that we hear about.
This could be a great opportunity to tell people about your cause, find support for new ideas or to find new readers. We'd like to hear what's news with your school, church, organization or how you've tied new green ideas into fundraising.
If you think that you have a great idea for a guestpost or if you just want to leave a comment about a cool charity/non profit idea that you've heard let us know. Drop a comment or contact me at:
justfundraising at gmail.com.