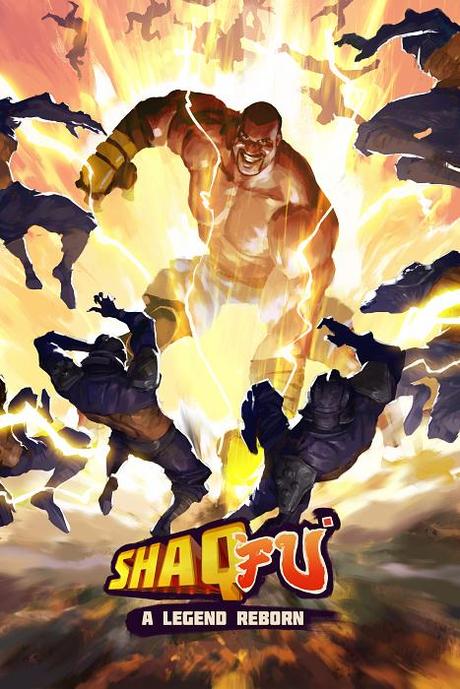 Shaq confirmed rumors about Shaq-Fu 2 by tweeting a link to a Indiegogo page for Shaq-Fu: A Legend Reborn.  The first game, released in 1984, was considered a flop. GameInformer placed Shaq-Fu on their list of Fighting Games We'd Like to Forget.
The indiegogo.com webpage was created March 6 and has raised $72,000 with a final goal of $450,000.
A Legend Reborn is being produced, currently for the PC only, by Big Deez Productions, which has developers from titles like Halo, Duke Nukem, and Final Fantasy.
"We are in partnership with the man, Shaquille O'Neal, an avid gamer himself. We got tired of bowing to the monolithic men with the money and wanted to work with people who care about thequality of the product. We are people with passion that intend to make solid, addictive, kick ass games, without a whiff of BS. And who are our big executive partners in this effort…? YOU! Shaq Fu: A Legend Reborn, is where it all begins," the indiegogo post said.
Contributing to the game has several benefits depending on how much you're willing to spend. Starting off at $25 gets you a copy of the game and topping out at $35,000 which gives you a night to hang out with Shaq himself.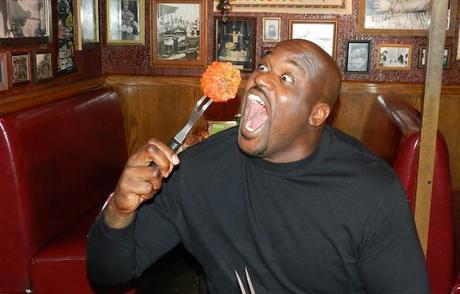 Contributing $25,000 to Shaq-Fu: A Legend Reborn gets you dinner with Shaq.
"The slam dunk perk of all time. One fan gets to bring two friends to TNT studios for a meet and greet, to watch the taping of NBA on TNT and to have lunch with Shaq at the studio*!!! Travel not included. Guests will also receive exclusive signed memorabilia, a copy of the game, T-Shirt, free lifetime DLC and limited edition character and weapon. *Location and game to be decided in collaboration with fan and Shaq, " according to indiegogo.com
"We're not asking for any more than we need."
Five percent of the profits the game generates will be donated to The Boys and Girls Club of America.