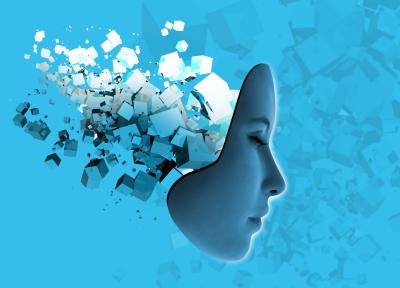 Credit
Sexual abuse is a subject not many wish to talk about, sadly it's something I come face to face with each day when speaking with the members of my Facebook mums group. I have build rather a thick skin to such subjects but how can one even begin to understand sexual assault on a child? Today a brave mom breaks the taboo by revealing sexual assault she suffered at the age of 14 and one that effects her some 20 years on.
The lasting effects of Sexual Assault;
When I was sexually assaulted at the age of 14 I was at the swimming baths with school, I was so scared I just froze. Thankfully my swimming group got called out and I was able to leave. I just ran, nothing was done about it due to lack of evidence.
This experience has left me scared and although it happened 20 years ago now, I am still too afraid to visit the swimming baths. I am not even able take my own children swimming due to the sexual assault .
Being sexually assaulted drained away my self worth and made me feel dirty and vulnerable. This man stole my innocence and my confidence and has allowed my own parenting to suffer years later.
Please show your support by leaving a comment. To show this mom she is not alone with fighting back against sexual assault.