A motel is basically a hotel that has been specially designed for motorists and has a large parking area for vehicles. The term "motel" technically means a hotel that consists of a building with connected rooms, with the doors of these rooms facing towards the parking lot of the building. Motels are generally owned by private individuals. They are usually situated beside large highways for providing cheap overnight accommodation to motorists. Most motels offer amazing services to their guests. Some of the those services have been described below. Have a look: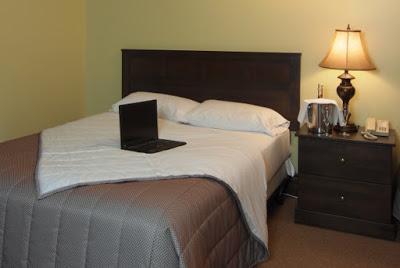 1. Rooms: Most of the motels offer rooms that consist of a queen sized bed. Some even come with two or three single beds. The room tariff generally depends on the type of room. But it is usually ideal for those who are looking forward to stay for a few nights at low and affordable costs.

2. Parking Lot:  The presence of a parking lot is compulsory within a motel accommodation. This is because motels are specially built for accommodating motorists. People who are passionate about traveling and love to take their motor bikes along are bound to find the parking lot of a motel accommodation very convenient. Even some reputed motels in Sydney offer free secure undercover parking, in order to make sure that vehicles of the guests stay in a safe zone.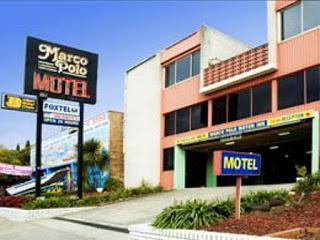 3. Modern Amenities: In order to provide full comfort to their guests, majority of motels equip themselves with various types of modern amenities. Equipment like air conditioner, refrigerator, hair dryer, tea/coffee making machines and so on can be found in the rooms of many reputed motels in Sydney.

4. Internet and Wi-Fi Facilities: Keeping in mind the importance of internet in today's world some of the motel accommodations even offer free Wi-Fi and internet services to their guests. Thus guests can get all the updates like weather conditions, recent news etc by connecting their mobile phones and laptops to high speed internet.
5. Take away meals: It is not uncommon among travellers to buy food from outside. But sometimes it may be difficult to find any restaurant or eatery near highways. So keeping in mind this problem, many motels have started offering the service of take away meals at affordable rates. Travellers can easily collect their meal from the take away counters in exchange of a few bucks.