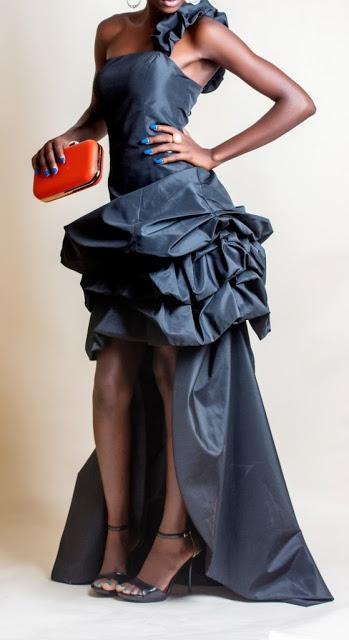 Hi dolls... Its almost time for my fave month in the year (September) and no it is not my birthday month, I just love the fashion industry in September.
First of all let me apologize for being MIA again. If you follow me on Instagram you would see I've been here and there.
My mom turns 60 tomorrow and it's been crazy planning her birthday do, my work trips, photoshoots etc but I'm back now and very excited to share a few pics I haven't uploaded on Instagram.
Decided to use minimal jewelry for this shoot and it worked out well. Also have more pics to upload from the shoot I did with soundcity TV presenter Pearl Cardy for her website.
But for now...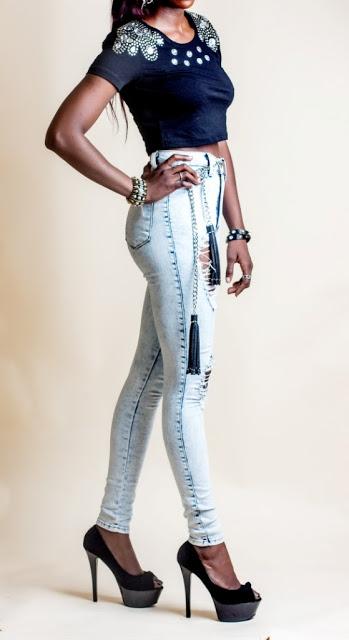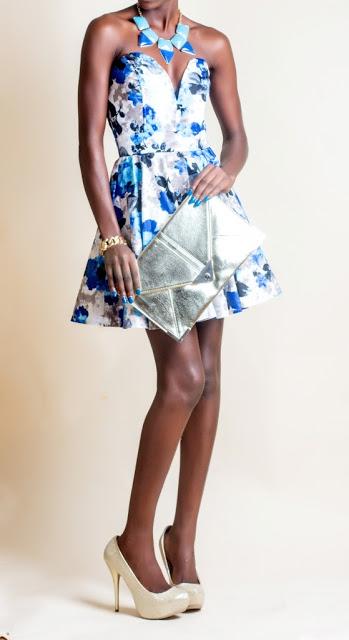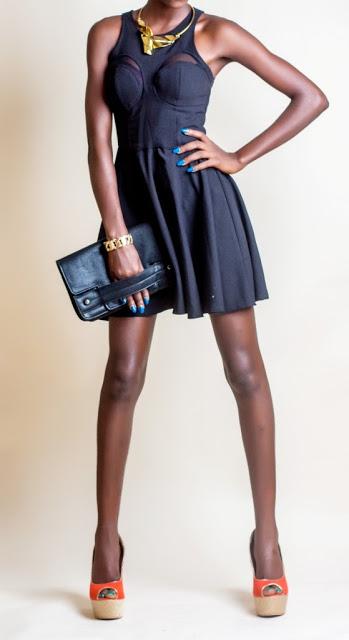 All the items in each picture can be purchased at Indigo Boutique. Let me just say I am excited to announce the opening of the new branch in Ajah.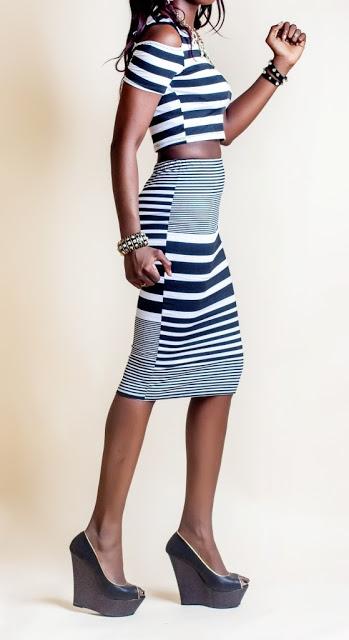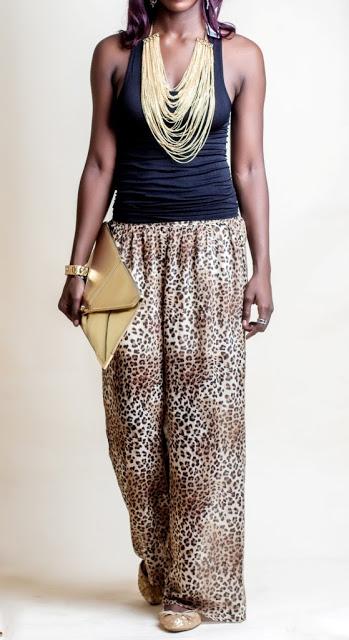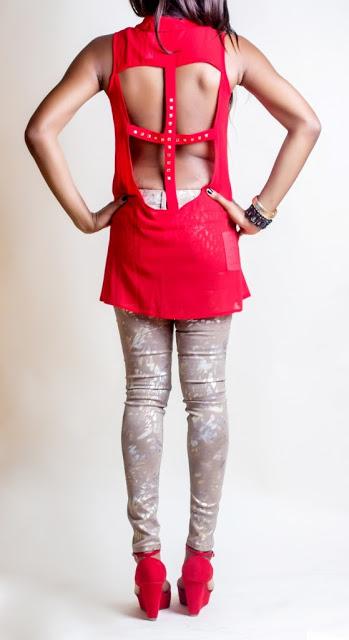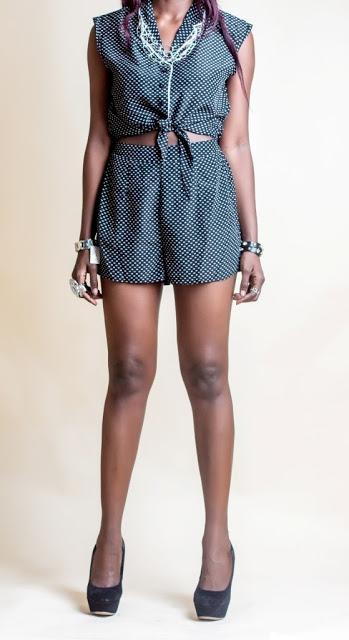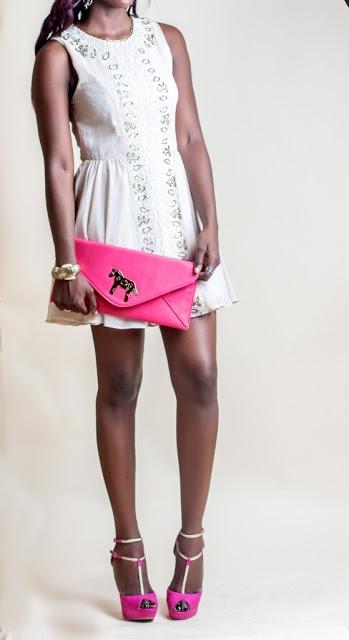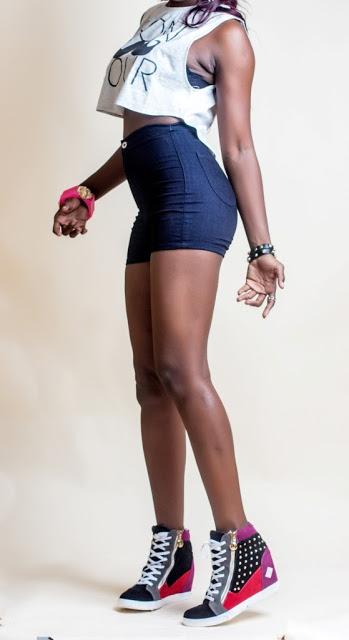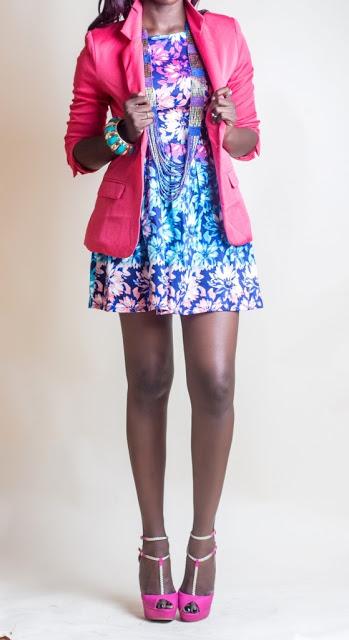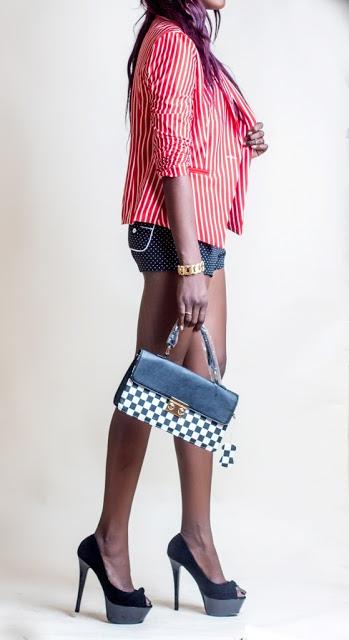 These are just a few pieces hand picked by me from the new collection. All items including accessories, shoes and bags can be purchased in all Indigo stores. (Ikeja, Lekki, Yaba and Ajah).
Will put up more pictures soon. 
Have an awesome week!!!
Bisous...xxx