While August was crazy on the personal side, September was hectic on the work front. I spent long hours in front of the computer, and when I wasn't working, I was sitting with my kids' school work, and if not these, then sacking out reading or watching streaming video.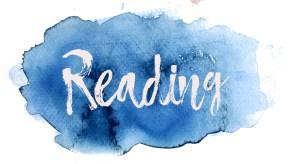 I read a LOT this month. I finished Dragonfly in Amber and Voyager back to back. I embarked on a sudden romance kick reading a bunch of Mary Balogh ( the Huxtable quintet) books in quick succession.
I also read The Silent Wife by A.S.A. Harrison and The Rosie Project by Graeme Simsion. I probably read more books too, but nothing too memorable.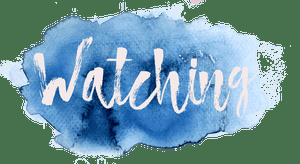 Ooh, this was the month where I went absolutely nuts with streaming TV. I resumed the Outlander TV series to keep pace with my reading, but after a few episodes, I got too bored. I don't know what's the problem with the series, but I just can't keep my attention beyond a few episodes. I am currently on season 1 (the Lallybroch episode), whereas I raced through the books, and am already on book 4!

Outlander - pretty but not really gripping my interest
What's really been gripping me all of September is Narcos. Seriously, I have been obsessed! I can't imagine what's kept me from this series so long. Actually, I know, it's my dislike of depending on subtitles. Once I got over that though, I really enjoyed this series (seasons 1 and 2 so far), and I think I have fallen in love with the sound of the Spanish language as well (even if so much of the dialogue is filled with expletives).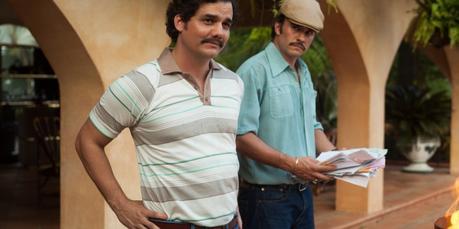 Not as pretty as Outlander - but seriously addictive
Another series I watched and finished is CBI Strike based off the Cormoran Strike series by J.K.Rowling. It was good enough for me to finish all the seasons, but also very forgettable. I do think I like the TV series more than the books. So much of the flab was cut out without losing any of the story.
I think I also liked the characters on screen way better than the books.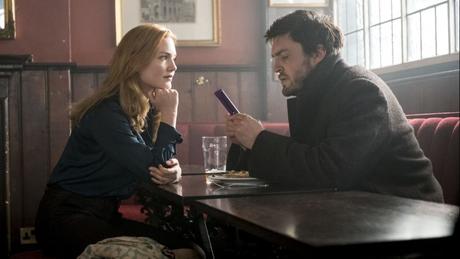 Strike and Robin more endearing in the TV series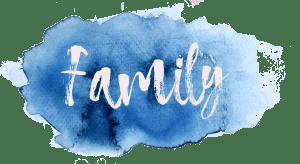 This was a month of mostly quiet time. K spent most of September recuperating from his kidney stone surgery and generally focusing on his wellness.
I was tied up juggling work (this month is always a stressful time at office) and kiddos exam preparations. Snubnose studies pretty independently and she did well without me having to do much of anything for her.
Piglet though is still small and does need some supervision. Still, I was surprised to see just how much he's got into the routine of schools and homework and exams.
Last year, I really had to coax him to prepare for his exams. This year, he voluntarily came with his books and sat studying (up to four hours at a stretch!) revising for his exams.
The poor thing really struggles with his language exams (Hindi and Kannada). The level of language (and studies in general) is quite high in this school (compared to what he did in his old school last year). So Piglet has to do a lot of catching up with his peers.
I don't expect him to do very well, but I am so proud of how he prepared for the exams and sincerely tried his best.
So happy and proud of these two lovebugs
As a reward for working their tails off, I decided to take a couple days off work and whisk the family for an impromptu visit to Chennai to visit my parents. We had such a great time, and are back super-refreshed from the short break (one reason why my September monthly update post is so late).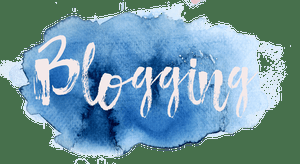 I did a lot of blogging this month, but haven't been really satisfied with what I put out. I did a bunch of top ten Tuesday posts ( here, here, and here). I did a photo-heavy post on our time in Xi'an this May (way overdue), and a couple of book reviews - The Dark Forest and Dragonfly in Amber (also very delayed).
But I also have an alarmingly high backlog of posts that is getting to be quite unmanageable. That's what comes of having read way too many books in too short a time period!
Not only that, I have rather recklessly accepted multiple books for review from publishers. I have no idea how I'm going to squeeze in time for reading and reviewing.
Let's see. Hopefully, I up my efficiency in October.
How did September work out for you?

Nish
Voracious reader, vegetarian foodie, mostly armchair traveler, and frequent online shopper. I love to talk about all these passions (and other things happening in my life) in this blog.