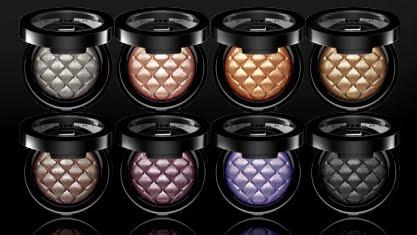 Sephora Outrageous Prisma Chrome Metallic Eyeshadow 

A dramatic eye shadow that livens lids with a luminous chrome effect.
Revel in luminosity with this eye shadow that provides a stunning, enlightened look. This formula combines all the best features of baked, powder, and cream textures to provide flawless blending and a highly polished finish. The pure, shimmering color adds high definition for an intense, vivid glow that perfectly captures light and admiration.

#1 Pearly Golden 
#2 Golden Peach
#3 Golden Taupe
#4 Purple
#5 Taupe
#6 Taupe Silver
#7 Black
#8 Lilac 

formulated WITHOUT:
- Parabens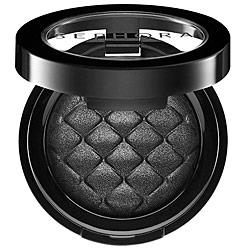 Sephora Outrageous Prisma Chrome Metallic Eyeshadow  Black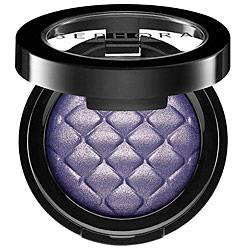 Sephora Outrageous Prisma Chrome Metallic Eyeshadow  Liliac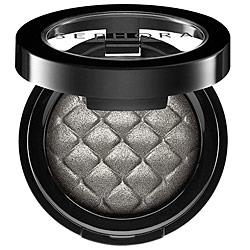 Sephora Outrageous Prisma Chrome Metallic Eyeshadow  Silver Taupe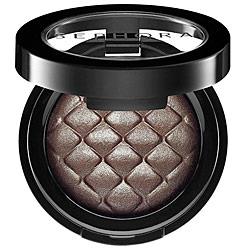 Sephora Outrageous Prisma Chrome Metallic Eyeshadow Taupe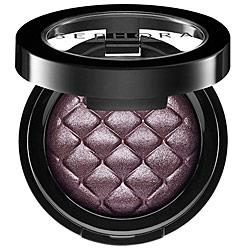 Sephora Outrageous Prisma Chrome Metallic Eyeshadow Purple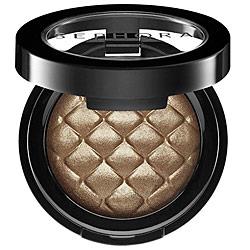 Sephora Outrageous Prisma Chrome Metallic Eyeshadow  Golden Taupe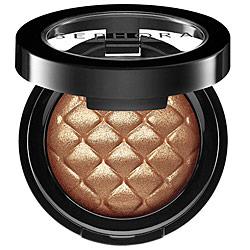 Sephora Outrageous Prisma Chrome Metallic Eyeshadow  Golden Peach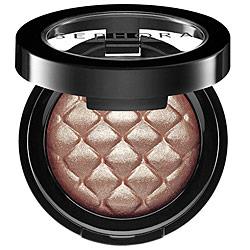 Sephora Outrageous Prisma Chrome Metallic Eyeshadow  Pearly Golden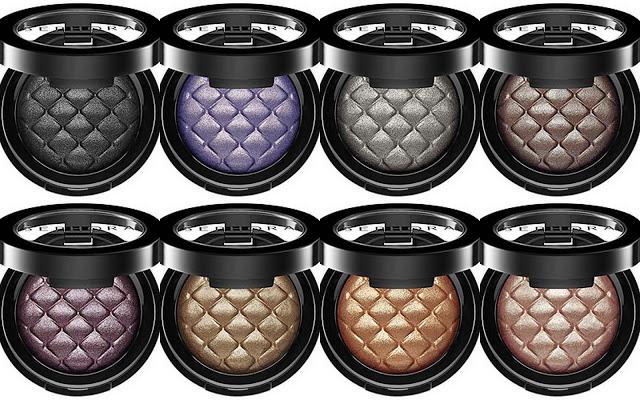 Sephora Outrageous Prisma Chrome Metallic Eyeshadow