In my previous post I have shared top 10 analysis tool for small business. Let's talk about in brief about these tools. The first I am choosing is OptimizeMySite.com to describe about its features, benefits and more related info. I Hope it will helpful for my readers, small agencies or freelancers. Keep sharing your valuable thoughts and questions, if you have.
Why you should use SEO analysis tools
• Get more targeted traffic.
• More conversion & sales.
• Find out SEO issue
• Track keyword and appropriate landing page ranked in Google
• Good and bad SEO signals
• Fix bad SEO signals
How to Start Optimization for Client's Website
There are two phases to start analyzing for any website.
• Enter a landing page url from your site.
• Enter one target keyword.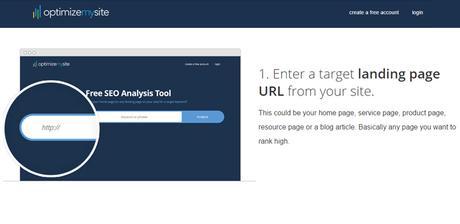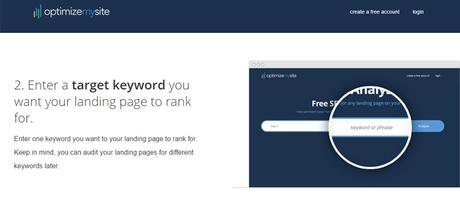 How Long Will SEO Analysis Audit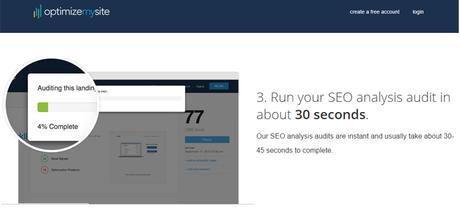 Review SEO Audit 
• Good and Bad SEO Signals
• Re-scan you Bad SEO pages
Review your audit and find out good and bad SEO points. They display good SEO points in green and bad SEO point sin Red. This is the most important chapter of analysis. Here you can find out best points and push them a bit for more conversions. Also improve your bad seo and get results on them soon.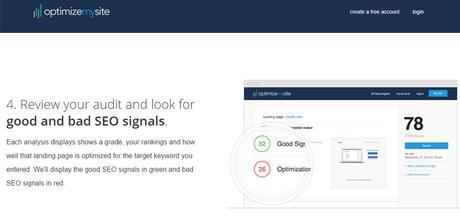 Once you have fixed you bad SEO signals/pages, just go ahead and re-scan those pages and see the improvement.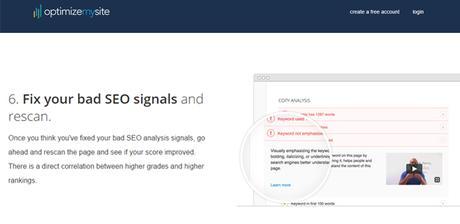 How to Find Relevant Competitors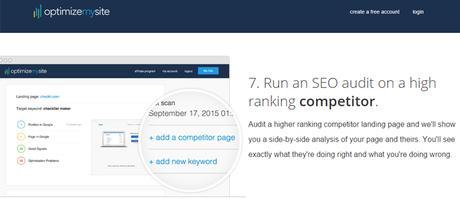 Let's move on to The Keywords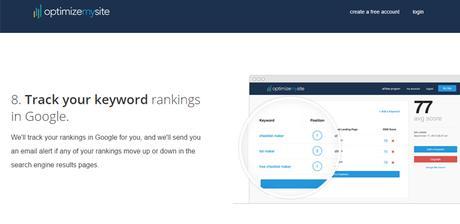 So finally you have list of good and bad SEO signals, relevant competitors, ranked keywords. What's your next plan. Just make the changes as per the audit.
Why optimizemysite.com is Best in the SEO Analysis's world.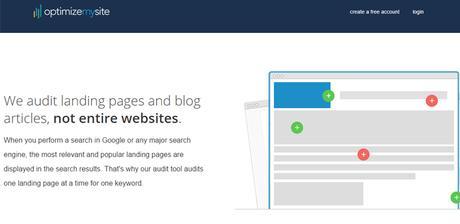 Benefits
1. You can run unlimited SEO analysis audits.
2. Track keywords and landing page rankings in Google.
3. Spy on high ranking competitors.
4. Improve your OMS score for top landing pages and blog articles.
5. Get your landing pages and articles ranked higher in major search engines.
6. Get more targeted traffic, conversions, and sales.
Here is the package details of optimizemysite.com, Do not forget to read privacy policy at once.
Hope you have enjoyed this post. Keep sharing your thoughts in the below comment box. Thanks.