Here are the slides from my recent webinar for Mothers and More: Sensible, Practical, Manageable Tech for Your Life. Chock full of apps that help to solve some of the problems we face daily.
Sensible Tech & Apps for Your Work & Life
from
Aliza Sherman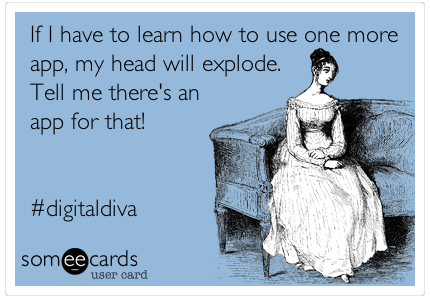 What are your favorite apps and what problems do they solve for you?