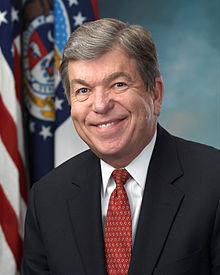 Our own Missouri Senator Roy Blunt rather proudly and somewhat famously offers what he and his staff refer to as "Listening Posts" throughout the state so we citizens and voters can bring issues forward to him and his staff, in hopes of being able to reach solutions, if possible. They posted about it today on his Facebook page:
"

My staff hosted 19 Listening Post meetings across Missouri this week. Visit my web site to find a meeting in your region and share your questions, thoughts, and concerns with my staff on the issues that matter most to you."




It was then followed with a description:


Listening Posts http://www.blunt.senate.gov/public/
Listening Posts are meetings with Missourians held by Senator Blunt's staff across the state. During these meetings, Missourians are invited to share questions and concerns with members of the Senator's staff.   But here's the rub, at least for those of us here in the Kansas City area--there isn't one--not one--in Kansas City. Here's their list for what they refer to as the "Kansas City Region":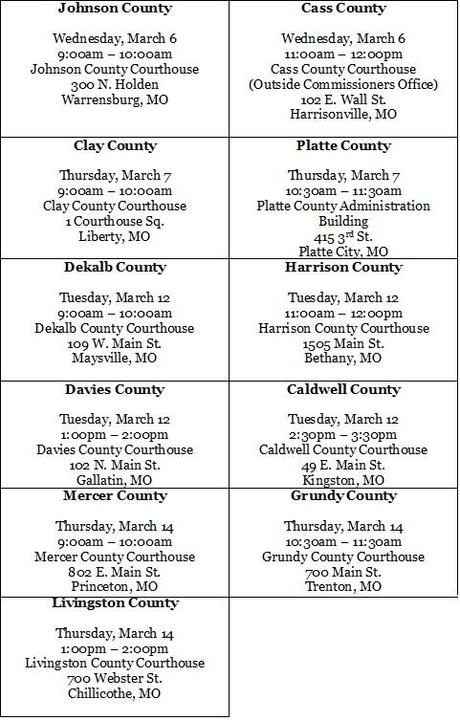 So why doesn't Senator Blunt have one of these "Listening Posts" here in Kansas City? It's certainly where the people are. We're the second largest city in the state, are we not?
Does he not represent us?
Do we not have enough money for him to have an office here? Are we not the right color? What is it?
Senator Blunt?
Have you any answers for us, sir?