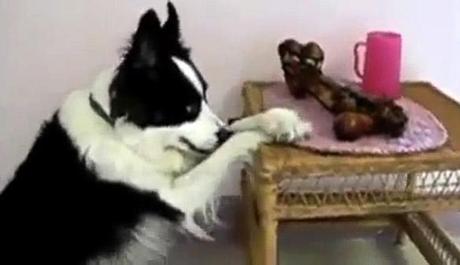 Praying Paws | Youtube

Dinner time is one of the most sacred moments of the day. Before we eat, some of us humans give thanks by praying for our food.  In the Pet World is no difference. See how these astonishing DOGS give thanks for theirs.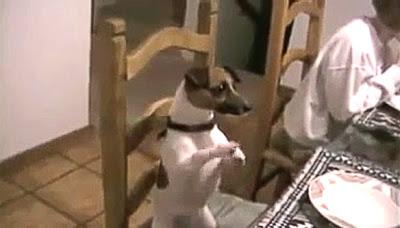 Praying paws at the dinner table | Youtube
Watch as these dogs display acts K-9 blessings just shortly before they chow down on their meal. Are these extraordinary acts of self-control or pure will of the dogs?
VIDEO: Are these DOGS actually praying before they eat?