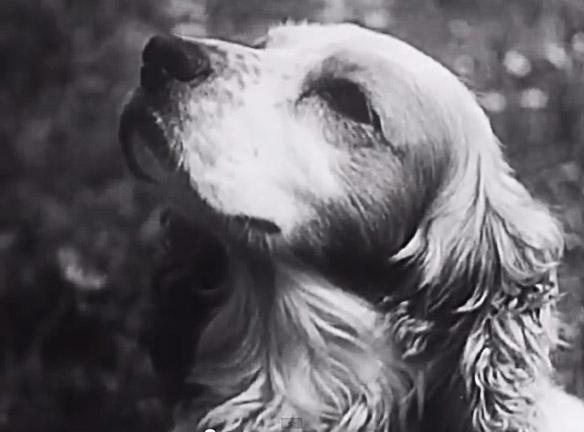 Vintage dog training circca 1940  | Prelinger Archive

Dogs today are a pampered breed. They have an easy life. in the Pet World, they now have doggie day care, pet hotels and some of the most lavish furniture and accessories available to them. Where there was once a time and need for dogs to provide service functions are slowly becoming a thing of the past. Let's take a journey back in time circa 1940 to see a glimpse of how DOGS were trained for the field for hunting birds in a rare, vintage video .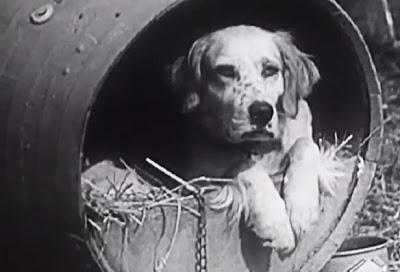 A Retriever in the film Bird Dog circa 1940 | Prelinger Archive



According to Wikipedia, a bird dog is a type of gun dog or hunting dog used to hunt or retrieve birds or other small game animals by tracking their scent in the air.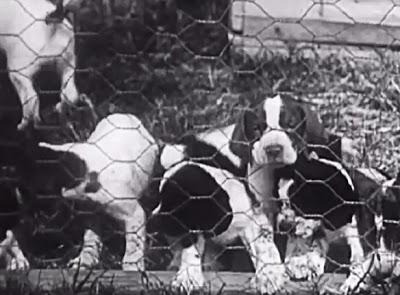 Pups in training to become bird dogs circa 1940 | Prelinger Archive

In the the Southern part of the United States the term bird dog refers to the breeds of dog such as: Pointer, English Setter, Red Setter, German Short hair Pointer, Nova Scotia Duck-Tolling Retriever, Brittany, among others.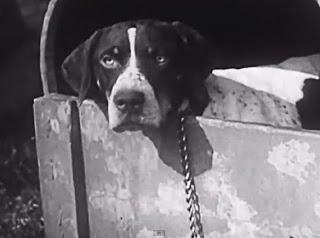 The bird dog circa 1940 | Prelinger Archive

In this vintage black and white film by Frederick Ullman, Jr., we are brought into the era of a time when training methods for dogs became more of a functionary role. An assortment of Retrievers, Pointers, Irish Setters, and Spaniels. You will see training from puppy state to dogs quartering.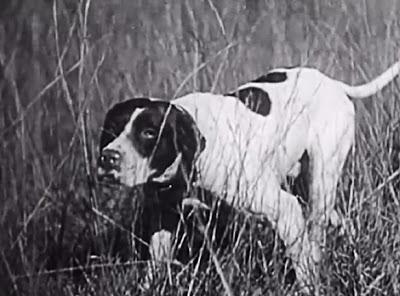 The Pointer strikes a pose | Prelinger Archive
To learn more about hunting dogs, you might enjoy reading the book
The American Hunting Dog by Warren H. Miller
,
a creative commons public domain book available for download by clicking
here

VIDEO: See the rare, vintage training film featuring bird dogs.
Source: Wikipedia | Prelinger Archive via YouTube