Ever since adopting the capsule wardrobe, I've tried to make a conscious effort to shop more intentionally. The more I read about fast fashion, the more inspired I've been to shop slow, support ethical brands, and seek out secondhand options whenever possible.
I've been a big fan of ThredUP for a while now—which is, essentially, a gigantic online thrift store. My friend Lauren and I went thrifting in Orange County last month and I forgot how much I love the process of looking for gems amid a sea of clothing others have given up on.
I ordered a sweater last week, and found a few others I liked while digging around. I know for some people, scouring through secondhand stores or searching online consignment shops can feel like an impossible treasure hunt, but for me, the hunting is the fun part.
Quick reminder: there is usually only one of each item on ThredUP. Every once in a blue moon, you can find two or three of the same sweater or the same dress, etc, but generally speaking—these items go fast. My favorite way to shop is by size, brand, and color. I filter by size, select a handful of my favorite brands (almost every Free People item in my closet was bought this way), and then select my typical color palette (grey, white, black, cream, blush, blue/chambray). If I'm working with a certain budget, or know I don't want to spend more than $30 on a sweater, I toggle the price option as well. You can also select the condition of the items and I usually keep mine at new with tags and like-new. Every item I've ever ordered from ThredUP has arrived in excellent condition—they inspect their clothes really carefully, which is great because you can't always say the same for thrift stores.
Anyway! Here are a few cute sweaters I found if you happen to be in the market: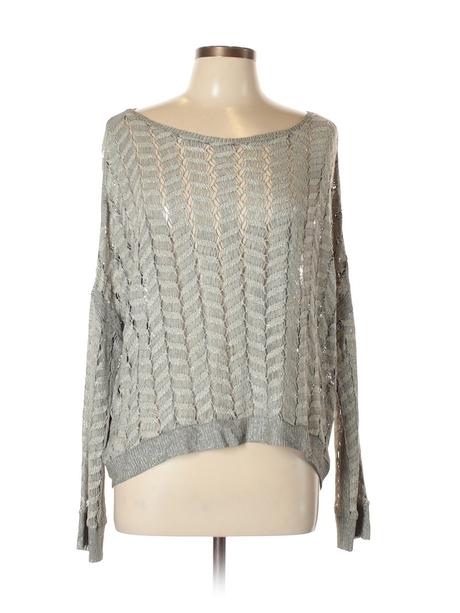 L, $34.99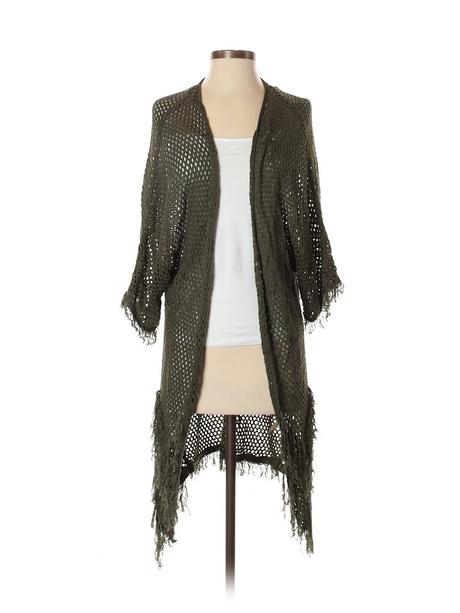 S, $21.99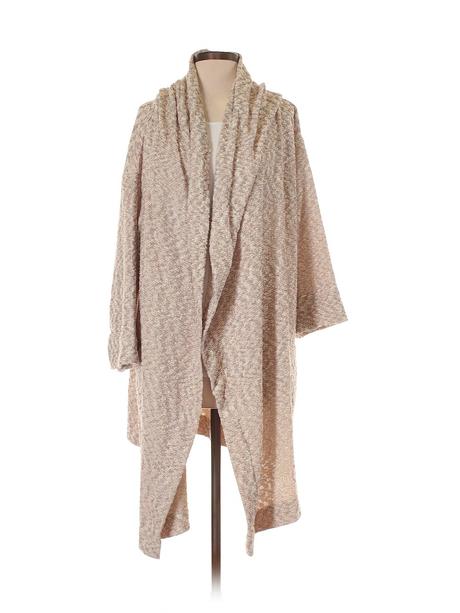 Xs/S, $48.99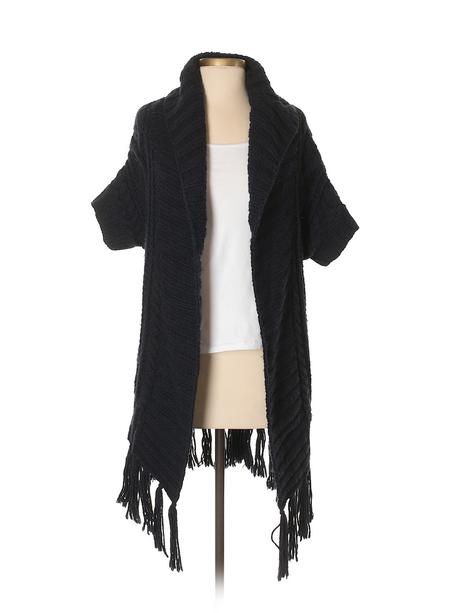 XS, $21.99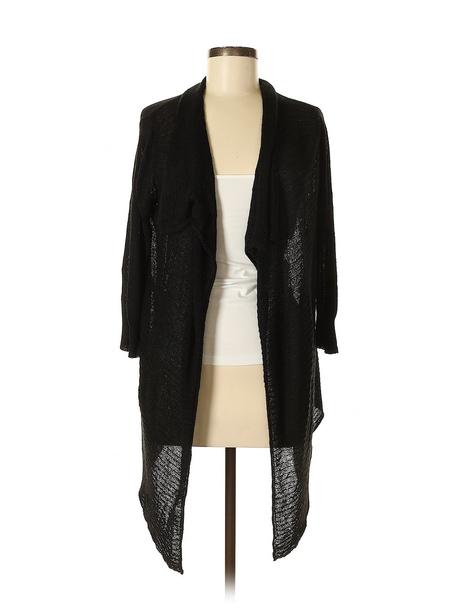 XS, $21.99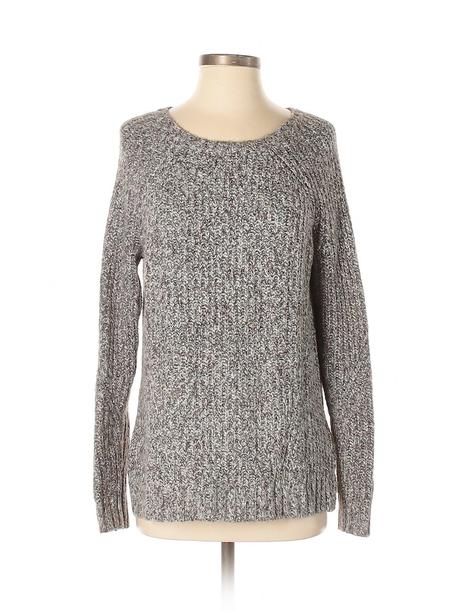 M, $16.99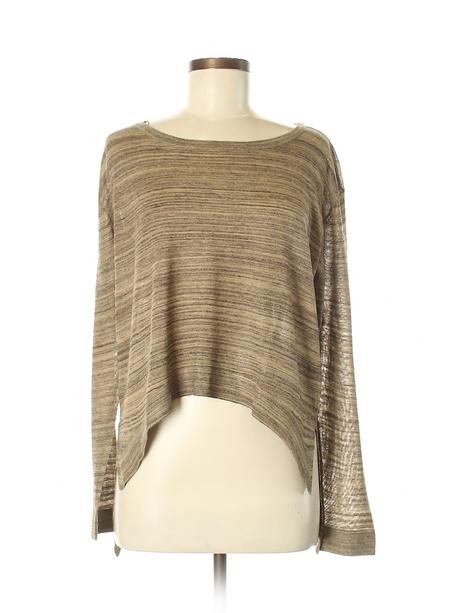 M, $13.99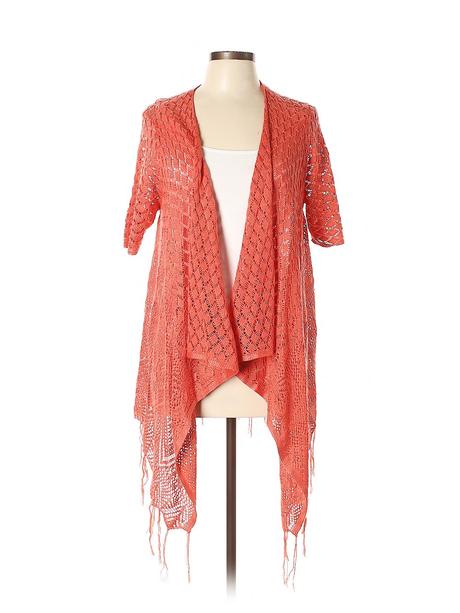 L, $28.99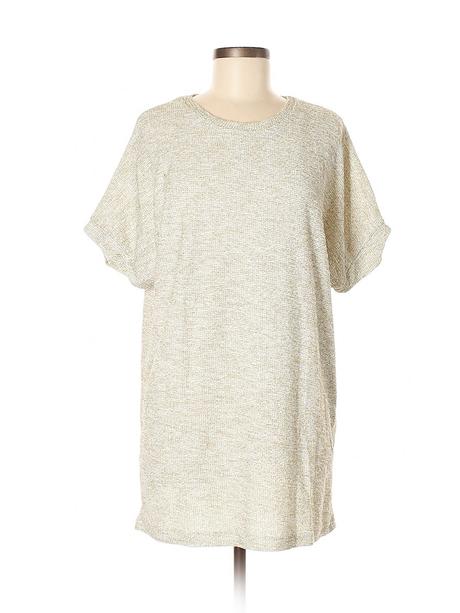 M, $18.99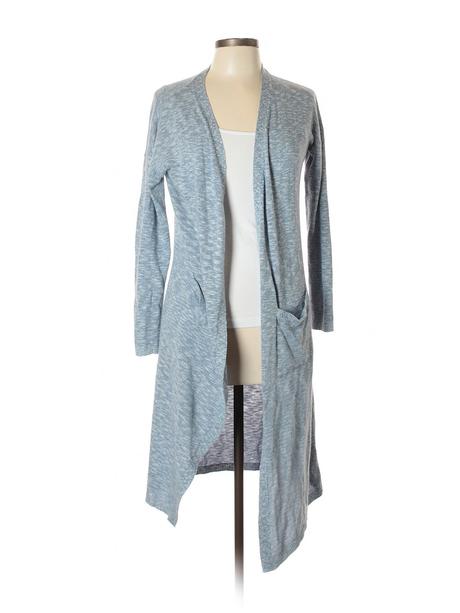 M, $29.99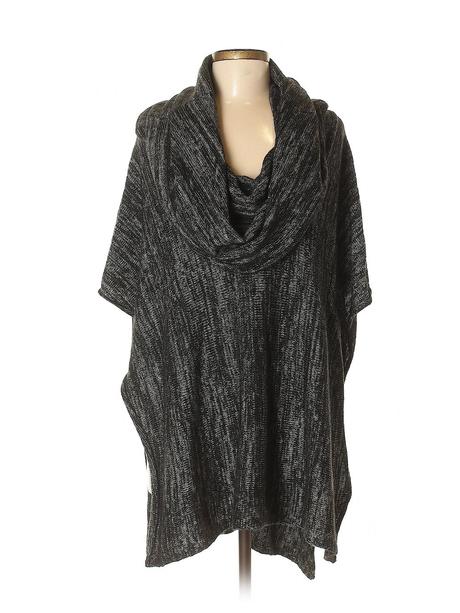 OS, $29.99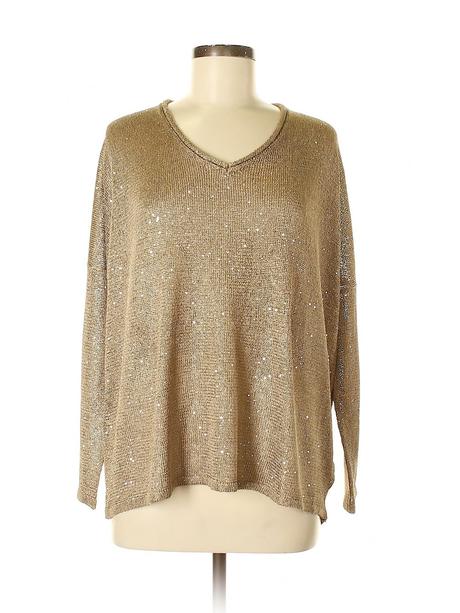 M, $30.99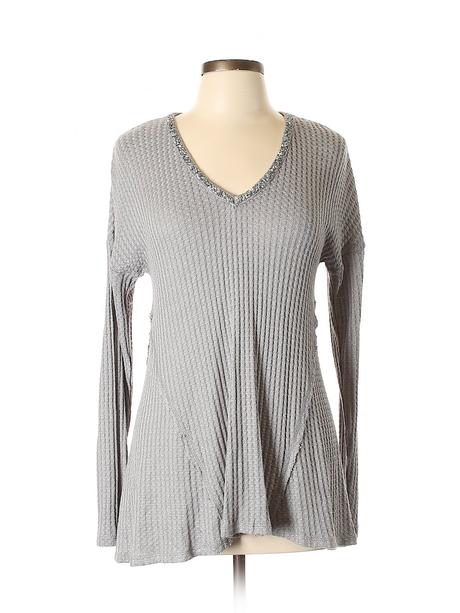 L, $43.99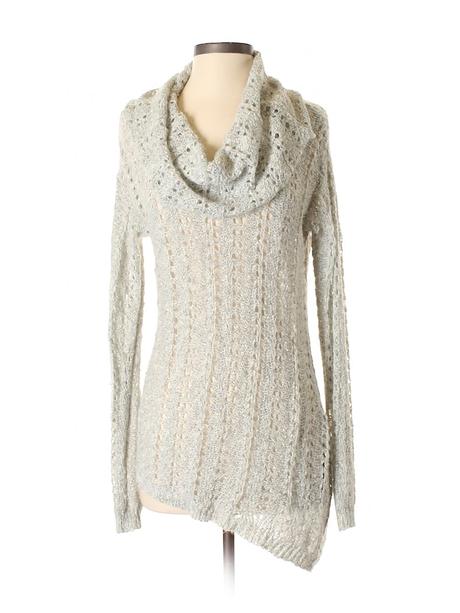 XS, $17.99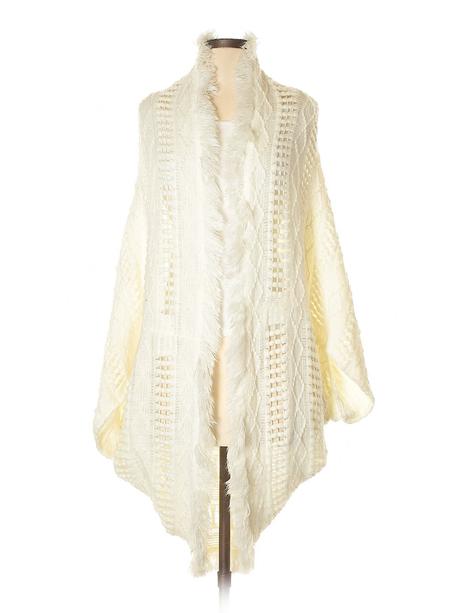 XS, $21.99
At this time of publishing this, they're all still available! If you're new to ThredUP, you can sign up with this link and get $10 off your first order. Happy hunting!