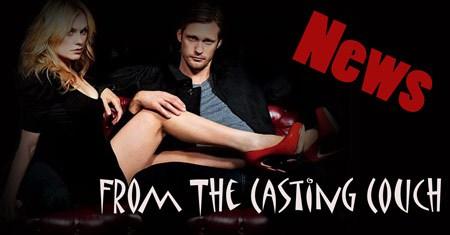 Following their news of the casting of the Vampire Violet yesterday, TV Line are today reporting another new vampire has now been cast. Don't peek below if you don't want to know: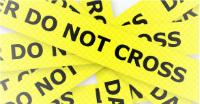 Bon Temps is about to bear witness to quite an anomaly: a vampire with more substance than style.

True Blood has tapped Brothers & Sisters alum Luke Grimes play the recurring role of James, a circa '70s-made vamp who is smart, spiritual and emotionally deeper than any other bloodsucker we've seen before, TVLine has learned exclusively.

Picture a cross between Jim Morrison and Gary Clark Jr. with even more of a poet's edge. The dude's every women's dream come true, and he doesn't even know it.

Grimes, who spent two seasons on Brothers & Sisters as William Walker's love child Ryan, is set to debut at the midway point of the HBO hit's sixth season (which is slated to premiere in June).
Source: TV Line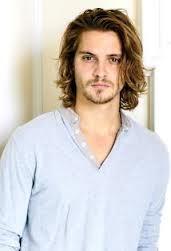 Ok, so this is the vampire previously known as Wes in the original casting call, who may or may not be involved in the love triangle that may or may not contain Violet and Jason. It will all make sense eventually we promise! Well, sort of ……..