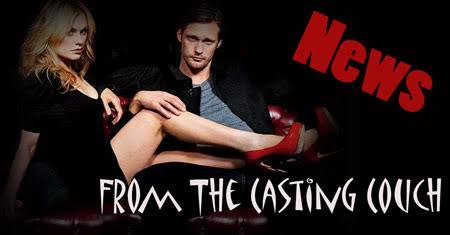 After yesterdays news about the mysterious Macklyn (Rutger Hauer) joining True Blood Season 6, it looks like the Casting Crew are back in full swing with another new character, who again will have Sookie Stackhouse connections.
If you don't want to be spoiled – please don't cross the line.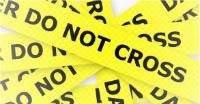 According to TV Line:
True Blood | Rutger Hauer won't be the only new face surfacing during Season 6 of HBO's supernatural drama. The show is also casting the series regular role of Ben, an "ultra charming, ultra handsome" fella in his late 20s/early 30s who is magnetic to women and menfolk alike, all while using his Southern gentility to mask a dark, dark, darrrrrk side. Watch for Ben to cross paths with Sookie soon after his arrival.
So another mysterious male character who might not be all he seems. My first thought was fairy, as they do seem pretty irresistible on the show. Could Sookie's "other" family be about to invade Bon Temps?
It certainly looks like our favorite waitress is going to be in the middle of the action next season, just so long as she has a big Viking Vampire by her side to protect her, we'll be just fine with that!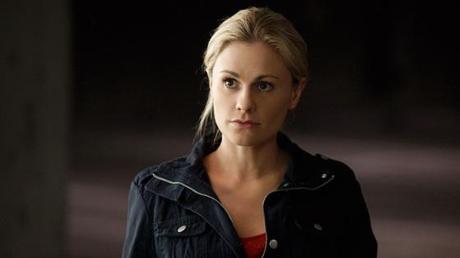 Let us know if you have any theories on "Ben".
Source: TV Line