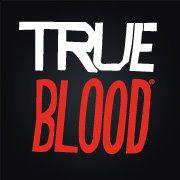 The red carpet premiere of True Blood Season 5 will be held in Hollywood on Wednesday May 30. If our calculations are correct, that is less than 35 days away. Of course here at Eric and Sookie Lovers we are always interested in covering the True Blood premieres in the hope of hearing some intellectual quotations from the cast and crew, and perhaps even some deep insights into the hidden meanings of all that is about develop in the coming season. Yes, that is exactly why we are already getting very excited about this particular date in the True Blood calendar, and it has nothing whatsoever to do with

Remember last year?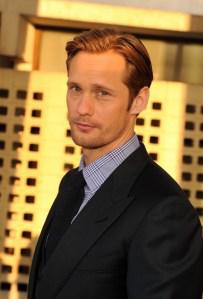 Of course we will be covering the event here on the the blog, so don't despair if you can't make it to Hollywood on the night, we'll have all the pictures, and the red carpet interviews that matter, for your viewing pleasure.
And if you are interested in attending, Delta Sky Miles are currently holding an online auction here and the highest bidder will get to attend the red carpet premiere and also meet actress Deborah Ann Woll.