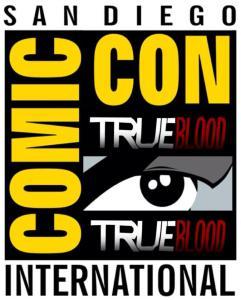 San Diego Comic Con has officially started and our very own B has been bringing us the sights (sadly not sounds) of what she has seen so far and I am super geeked. She was seeing Con related things while still at the airport! After seeing some of the photos, I really just wish I was there and it was only preview night!
NOSTAGLIA SETS IN
Before I get into the goodness that can only come from a Con, here is a testimonial from B!
True Feelings….I was very nostalgic walking to the convention center to get my badge. Goodbyes really do suck.
Now on to the pictures and then I will reveal B's plans for the day! Photos will mostly be from our very own B as well as from Skarsgardfans, with the exception of one!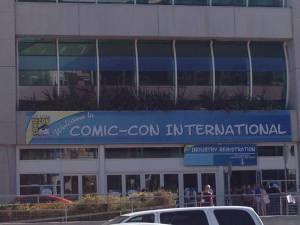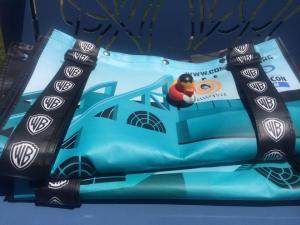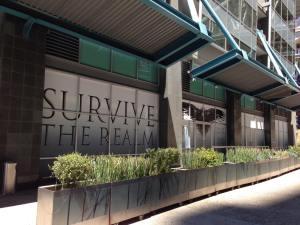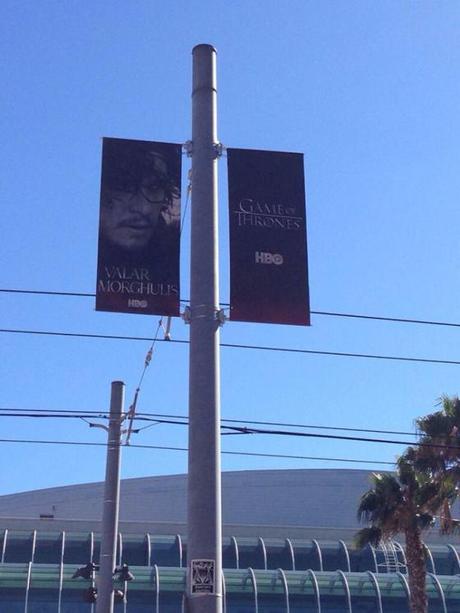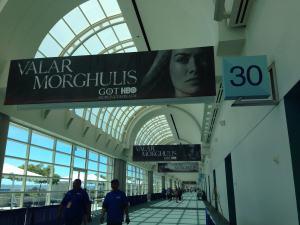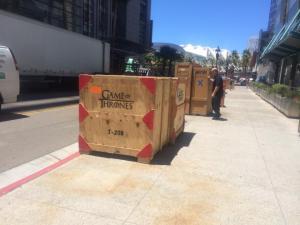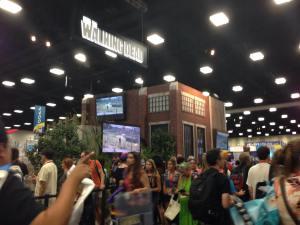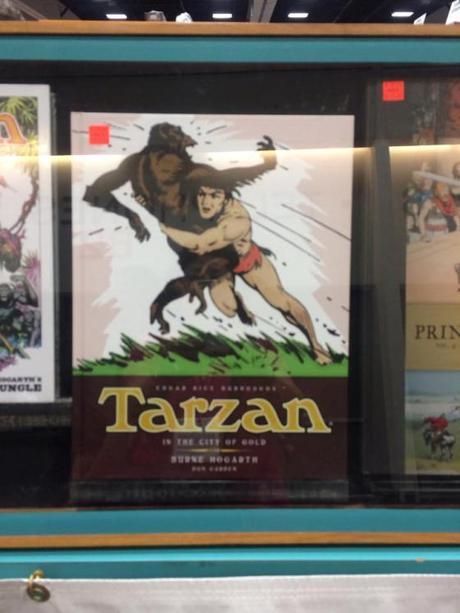 Skarsgardfans could not help but take this picture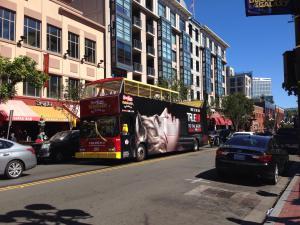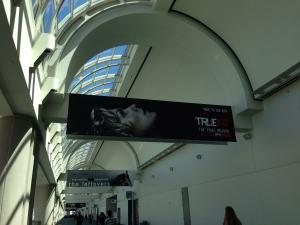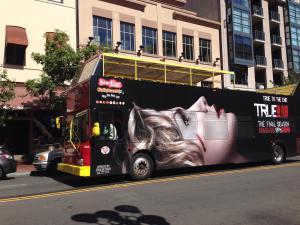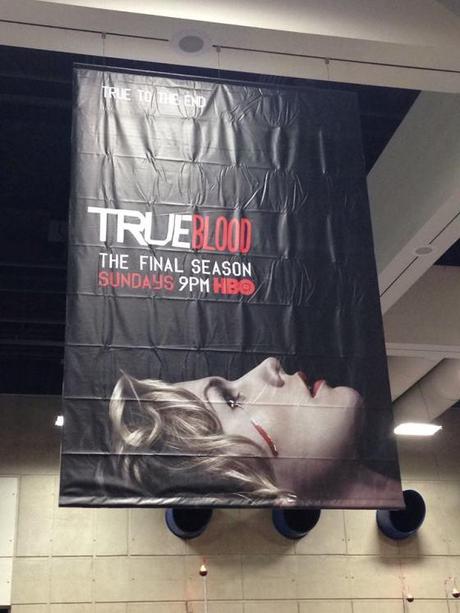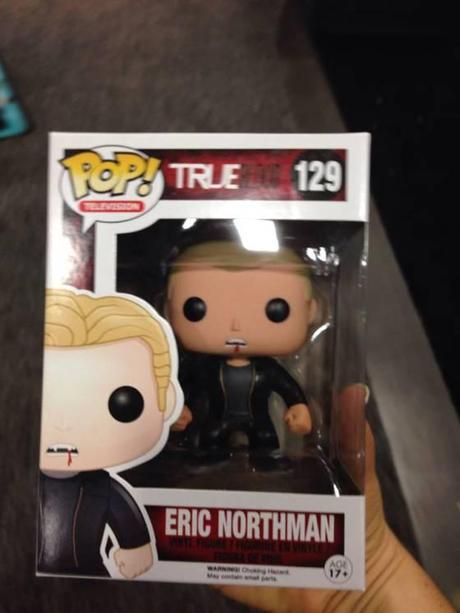 I SO WANT ONE!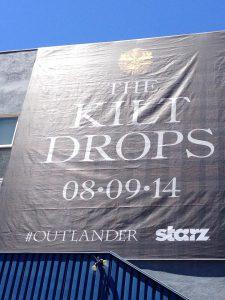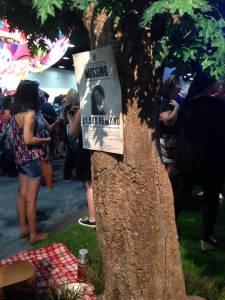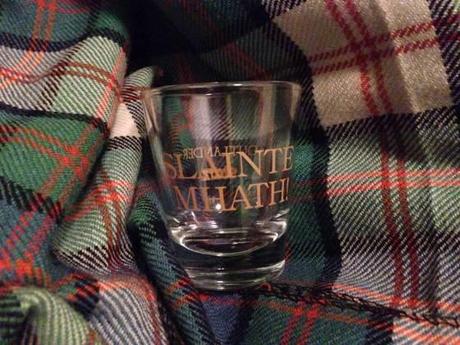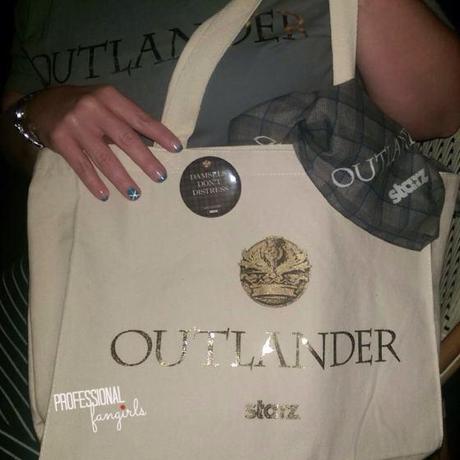 I would like those last two items as well, I hope they will be available for purchase at some point, like on the Starz page, hint hint!
Well, that was mostly all from preview night and I am sure there will be so much more things to add, we will keep you posted. Make sure you are checking out the tweets from @VikingWenches. The plans for Ms.B today are as follows: The Blood Drive, the Giver panel and camping out for the GOT panel tomorrow!
We hope you enjoy what you have seen of #SDCC2014 so far, stay tuned!