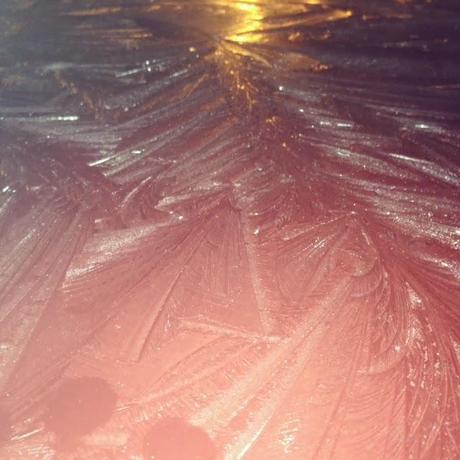 G
et on board and hold on tight, this ride is about to get bumpy!  Racous new music from Young Philadelphia, and BRUNDLEHORSE to kick up the fire, and music from The New Mendicants and Beerjacket to sooth down the flames.  It's a bundle of new Scottish music for the hardy souls willing to take the journey.
Mogwai - Repelish
Dirty Lies - Shallow Grave
Babe - Tilt
The Winter Tradition - Departures
Cover Lover - We Were Hunted - Go Your Own Way
Rachel Sermanni - Everything Is OK
Geoff Martin - Something Good
Adam Holmes - I Can't Be Right
lists - autumn
Beerjacket - Cape
The New Mendicants - High On The Skyline
Randolph's Leap - Light Of The Moon
Tuff Love - Poncho
Call To Mind - Over The Machair
Woodenbox - Courage
The Moth & The Mirror - Germany
Alarm Bells - Compounds
BRUNDLEHORSE - Flow
Young Philadelphia - LQDBRKFST
St Deluxe - Plastic Eyeballs
#tweetatrack - Curators - Cemetery Sea - As chosen by Jon A Than
Sharfla - Heliotropic
Sean Armstrong - Warped Time
The Amazing Snakeheads - Flatlining
Subscribe/listen to the podcast via
iTunes
.
Scottish Fiction - 22nd January 2014 by Scottish Fiction on Mixcloud