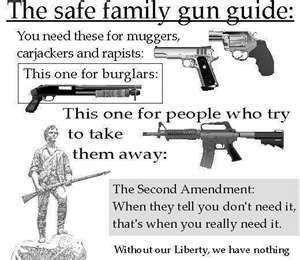 Click2Houston.com: Police said three men broke into an apartment, demanded money and showed a gun, but what they didn't know is the resident also had a gun and shot two of them to death.
Neighbors at Oak Leaf Village heard gunshots around 4:30 p.m. Sunday. Houston police said there was a home invasion at one of the apartments.
Lila Pena's husband, Javier Ortiz, got out his gun and fatally shot two of the men. "They said 'the money, the money,'" said Pena. Pena said her kids witnessed the whole thing, including her oldest child, 7-year-old Fernando Ortiz.
"My dad took the gun out, then he shot the two," said Fernando. "He's a great hero." The family said they were shook up but are now okay.
Police are now trying to find the third suspect that ran away.
"There was a third suspect that fled the scene," said Ivan Ulloa of HPD's Homicide Division. "We have very limited information on that person."
Local 2′s Camille Williams reported it appeared Ortiz shot at the men out of self-defense, but this case will be sent to the Harris County District Attorney's Office for review to determine whether or not he'll face charges.
I certainly hope the gun owner isn't charged with anything. Sounds like self defense to me. Loves a happy ending!
DCG