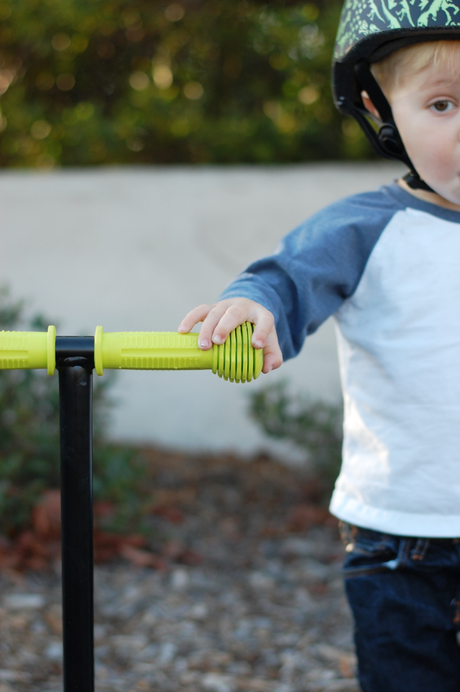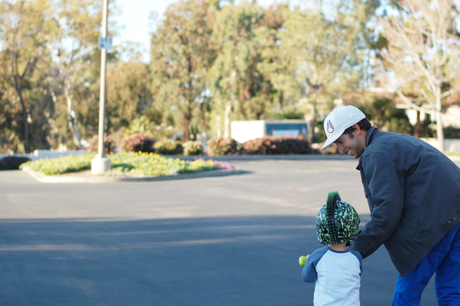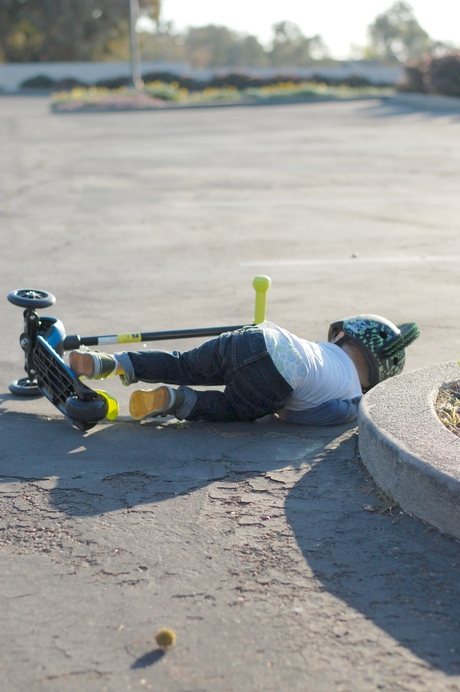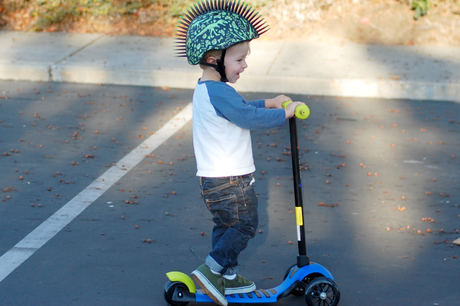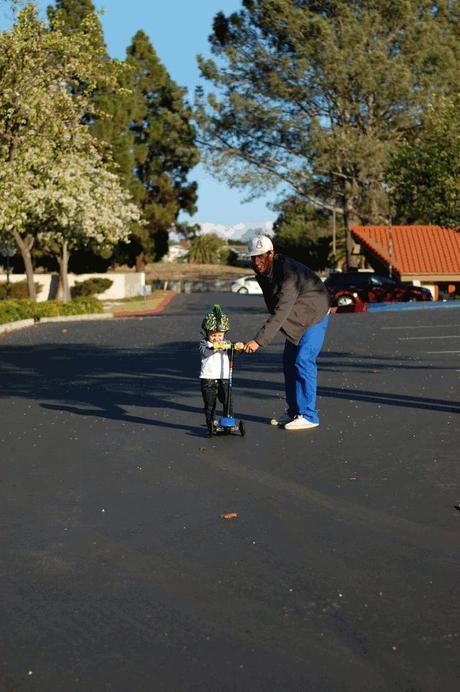 We made good use of our church parking lot last week and took Luke on a proper scootering adventure. There was just the right amount of incline for him to get some serious speed for a 2-year-old. There were also a couple of tumbles — he would fall lightly on his bum, and then upon realizing it wasn't nearly dramatic enough, he'd sprawl his body on the concrete and yell like he was gravely wounded (as the above picture illustrates). Maybe acting classes are next on the list?
P.S. There are only a few more days left to enter the $75 BRIKA gift card giveaway, so make sure you pop over here and enter! Also, if you already entered but didn't complete the entry to join their community email list, be sure to do that, because I forgot to mention you get 15% off your first order when you sign up, which will come in mighty handy should you be the lucky one to win the gift card :)
Have a spectacular weekend, my friends!