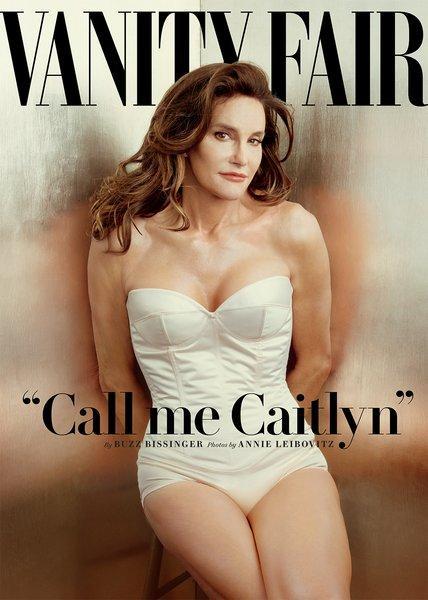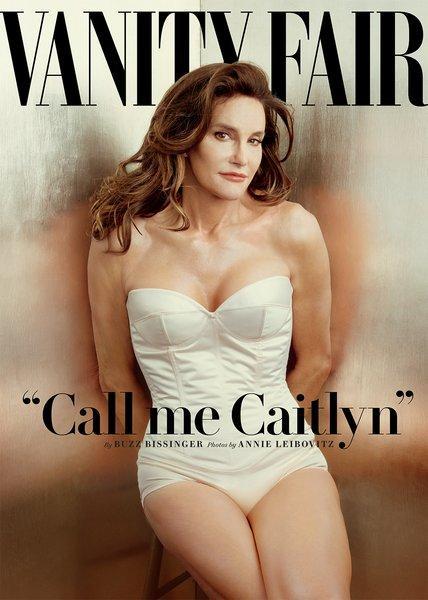 Vanity Fair 2015: The shape of scoops in the era of the media quintet
It's all about our mental perception of  frequency and I insist that here lies what separates newsrooms that thrive in the digital age and those that are riding that bulky legacy elephant and refuse to get off it even for a minute.  Even the notion of what a scoop is lies in the balance here.
A clever piece titled "Your 'Scoop' Doesn't Matter", by Sam Stecklow, dwells on this often ignored subject.  What constitutes a scoop (in the old definition of the term) when we have 24/7 news cycles with the audience universally connected to us every waking hour?
Reading this article comes in at an appropriate time as I prepared a keynote for a WAN IFRA workshop on wearables and, particularly, smart watches.  It is here that most 'scoops" appear first.  I have had my Apple Watch for three weeks now, and I have felt those scoop alerts on my wrist.  It is always interesting to see who is first to break news, and then who follows (USA Today wins as the most likely to come out with the breaking news first, although Breaking News sometimes beat it to the punch).
"The "scoop" as it stands in 2015 is a source of much derision, though perhaps not enough," Stecklow writes.  He adds that "The internet made the "scoop" irrelevant."
Indeed, it is all about how frequency is addressed in the newsroom.  Stecklow has it right when he says that the new definition of a scoop is who got the headline through the CMS first.
Stecklow writes that:
"The old definition of a "scoop" in journalism, which dates to 1884, generally meant that whichever outlet claimed the scoop exclusively published the information, or at least published the information first. "
In the era of the media quintet and at a glance journalism scoops are more difficult to achieve, and riskier to pull off (checking facts becomes a more rushed job, often leading to several corrections following the scoop).
When I was coming up as a journalist, scoops and/or exclusives were not necessarily breaking news events. They were based on investigative journalism carried out by a reporter or team of reporters and editors.  Sometimes these were weeks in the making.  But when that story landed on Page One of the newspaper, it was reason for the editors to be proud of their exclusive.
With frequency issues changing so dramatically, exclusives are hard to come by.
Add to this social media and think of how many "news" items are discovered there first.
Even non journalists fight these days to be first with a posting on Facebook. I know! I have been at social gatherings where someone has taken pride in being the first to post a certain selfie on his/her Facebook page, "scooping" his friends in the process.
As I address participants in our Smartwatch, Wearables and News workshops, I am likely to emphasize frequency, the elusive scoops and, indeed, opportunities to have exclusives that may not necessarily be a breaking news event.
This week readers in the United States became witness to a real scoop, the old time exclusive as a former  Olympic gold medalist and reality show star, Bruce Jenner revealed her new identity, appearing as Caitlyn Jenner on the cover of Vanity Fair. The photograph of Ms. Jenner in a corset, shot by Annie Leibovitz and accompanied by the headline "Call Me Caitlyn," immediately became a sensation on social media.
It was, for all purposes, a scoop a la old times. According to The New York Times, the "exclusive" was well guarded as a top secret inside Vanity Fair:
Vanity Fair went to extraordinary lengths to keep its scoop a secret, a spokeswoman said.

Only a few people at the magazine knew about the article. It was held on a computer that was kept in a locked office and not connected to the magazine's server. There was security at the photo shoot and at the plant where the magazine is printed.
Of related interest
How Vanity Fair protected the Caitlyn Jenner story:
http://americanpressinstitute.us7.list-manage2.com/track/click?u=d4573d74e237e345f9abc9034&id=a6a1a5b7a5&e=e1e252587c
​The magazine worked on the story and pictures on a single computer that was never connected to the Internet, with the elements going onto a thumb drive each night and being deleted from the computer 
TheMarioBlog post # 1766
Please enable JavaScript to view the
comments powered by Disqus.
comments powered by

Disqus