[Part 3 of 4 examining Linus Pauling's sense of style. Today's post covers the 1960s and 1970s.]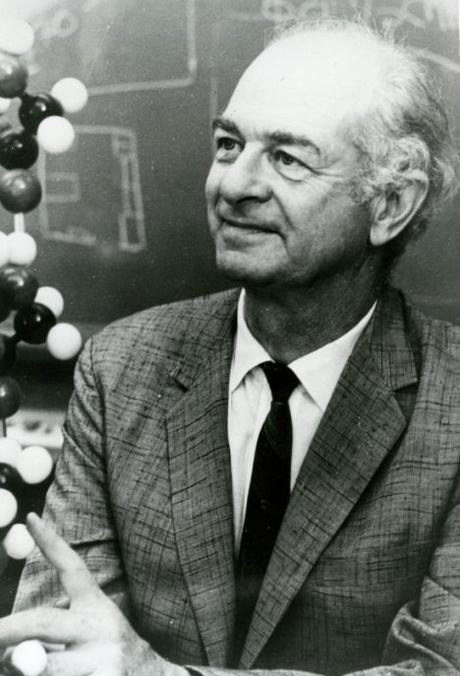 Posing with a model near the end of his time at Caltech, 1963.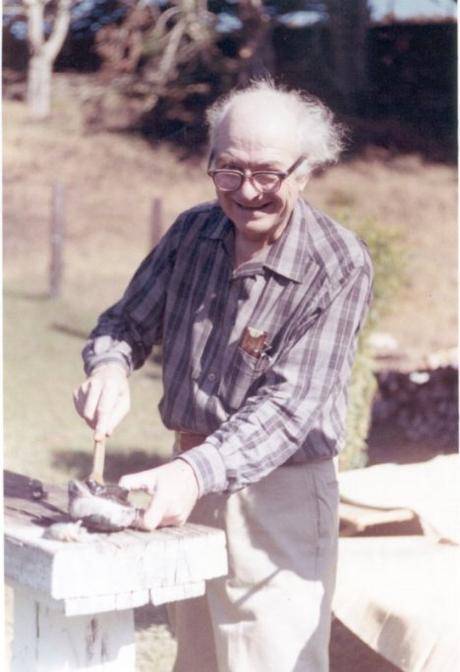 Harvesting abalone at Deer Flat Ranch, 1963.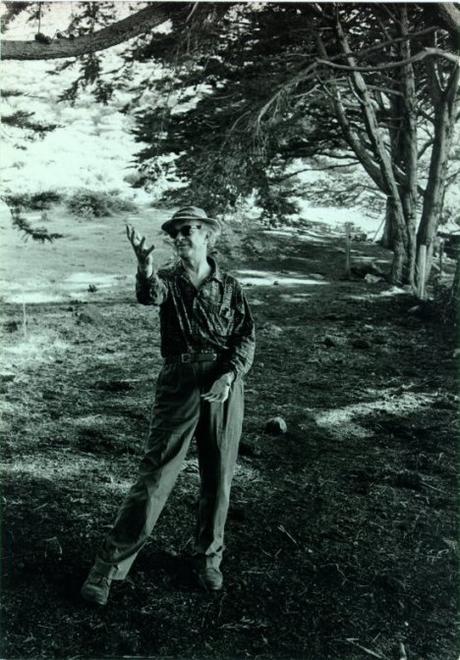 Elsewhere on the grounds at Deer Flat Ranch, 1964. Photo Credit: Arthur Herzog.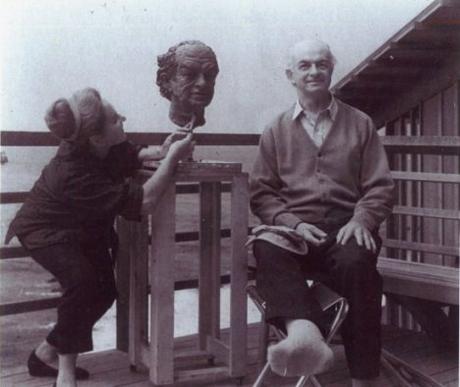 Sitting for sculptor Zena Posever at Deer Flat Ranch, 1966. Note that Pauling was suffering from a broken leg at the time.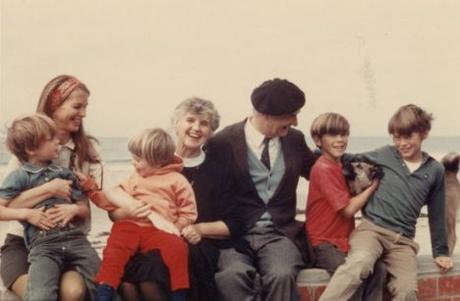 On Thanksgiving Day, 1968 with Linda Pauling Kamb and her boys. This image was taken in La Jolla, California, where Linus and Ava Helen maintained a residence for a handful of years. Photo Credit: Barclay Kamb.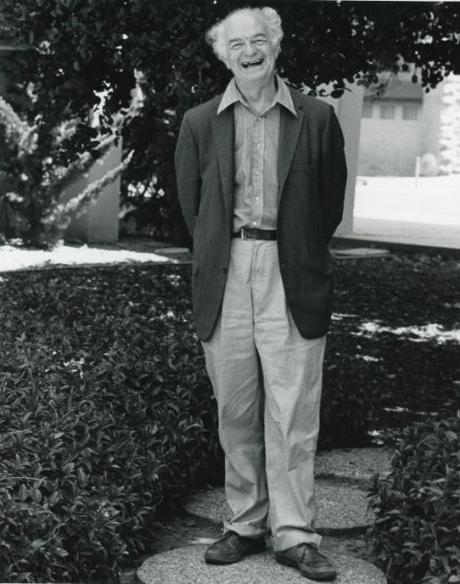 Posing in San Francisco, 1969. Photo Credit: Margo Moore.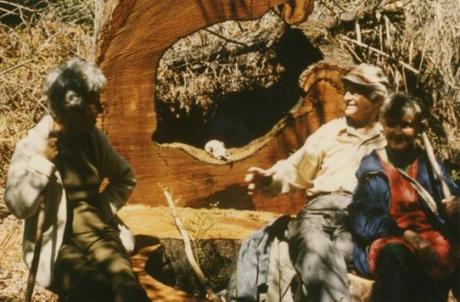 The Paulings with Norma Lundholm Djerassi in 1970. Pauling came to favor this tan fishing hat for informal occasions.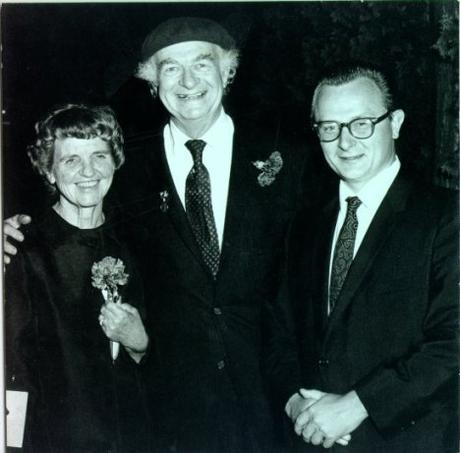 The Paulings at the Soviet Embassy in Washington, D.C. for the Lenin Peace Prize ceremony, 1970. In this photo they pose with Russian geoscientist Boris Davydov.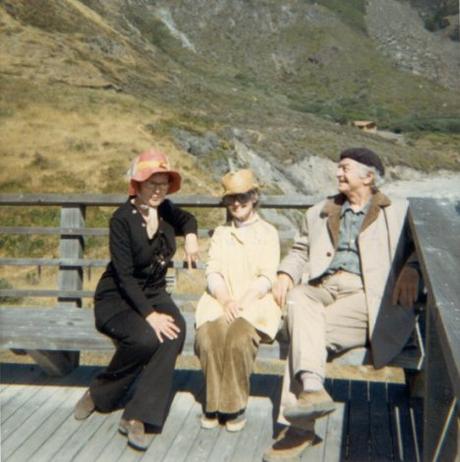 On the deck at Deer Flat Ranch, 1971. At far left is Frances Fritchman.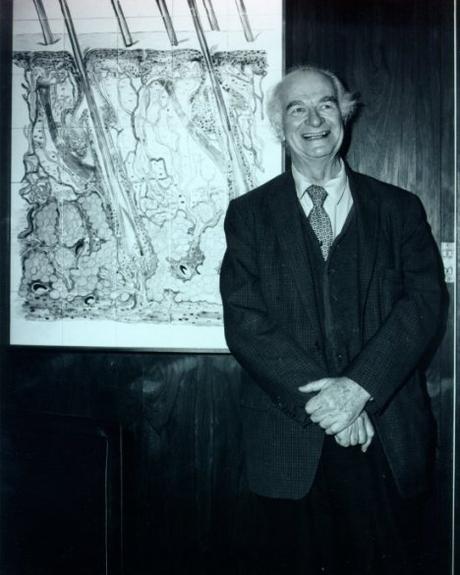 Pauling posing next to a poster featuring a detailed cross-section of the human epidermis. Stanford University, 1971.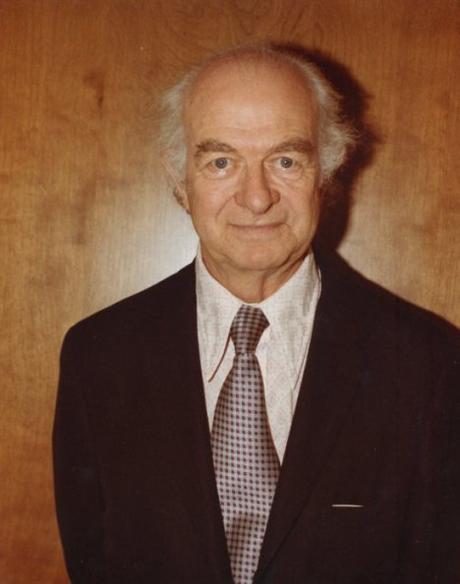 A striking portrait taken at the University of Missouri, 1972.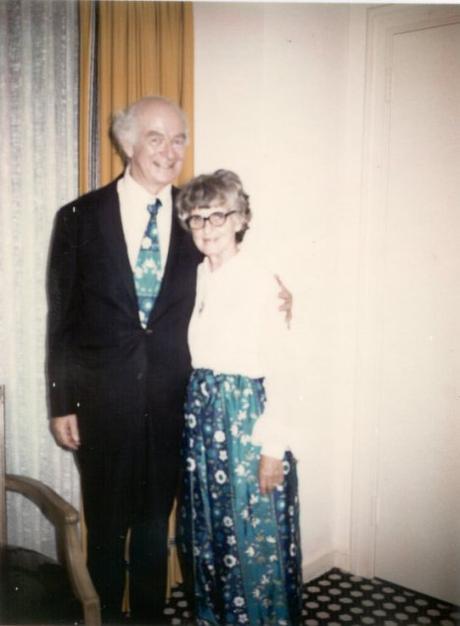 Matching (!) in Dallas, Texas, 1972.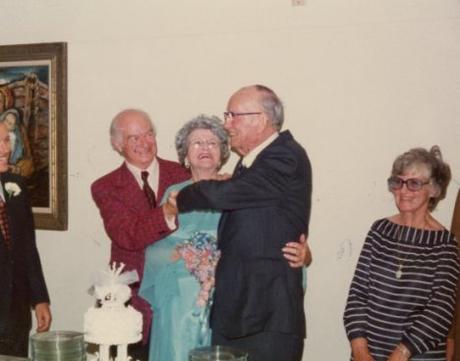 Pauling with his sister Pauline on the day of her wedding to Charles Dunbar, 1973. This photo marks an early appearance of a red jacket that Pauling came to wear with some frequency.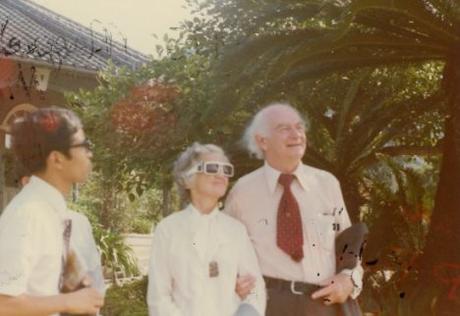 In Nagasaki, Japan, 1975.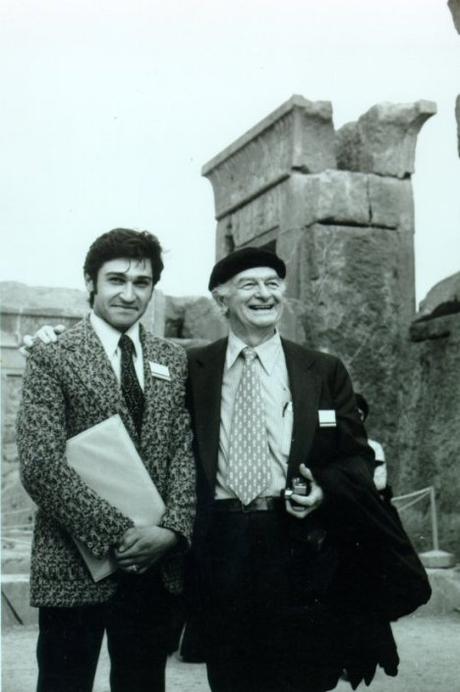 With Nahid Hakimelahi in Persepolis, Iran, 1975.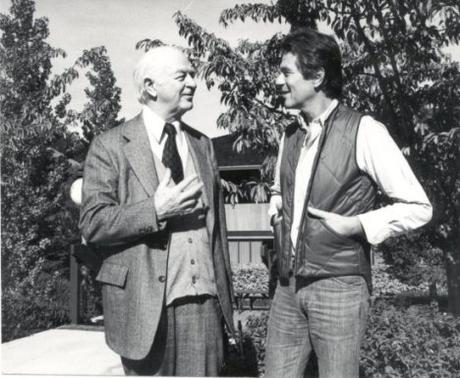 With "Z. Hecher" in Menlo Park, California, perhaps on the grounds of the Linus Pauling Institute of Science and Medicine, 1977.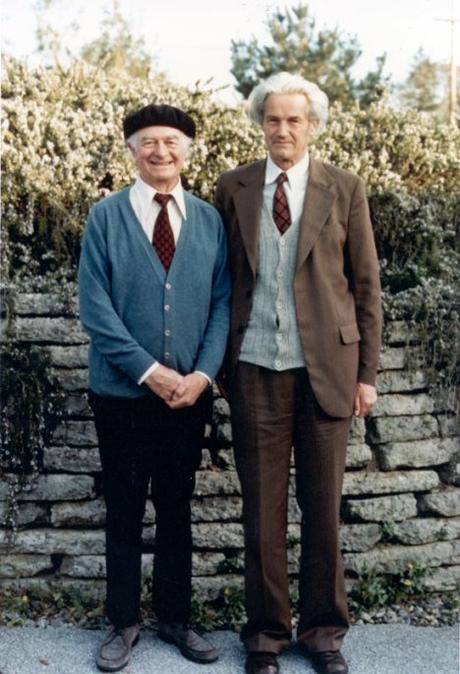 With Ivan Zupec in Belmont, California, 1977.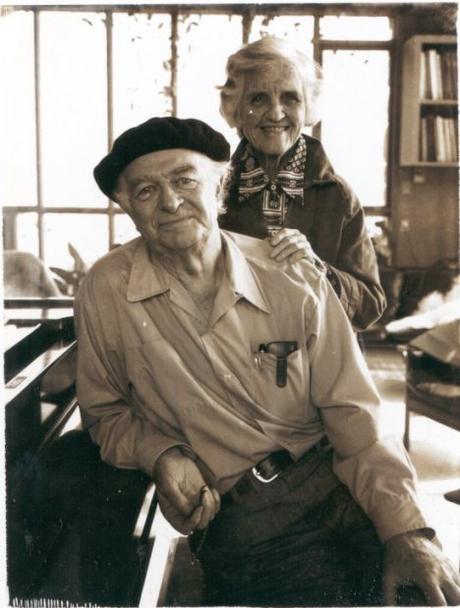 Linus and Ava Helen in their living room at Deer Flat Ranch, 1977.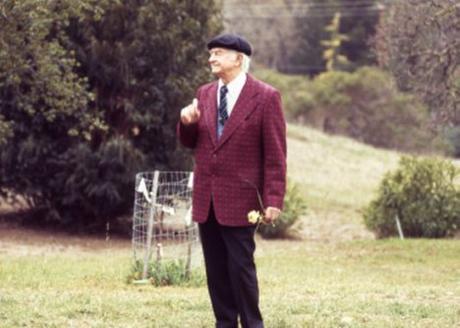 The red jacket makes another appearance. This is one in a series of photos taken to promote the NOVA documentary, "Linus Pauling: Crusading Scientist," in 1977.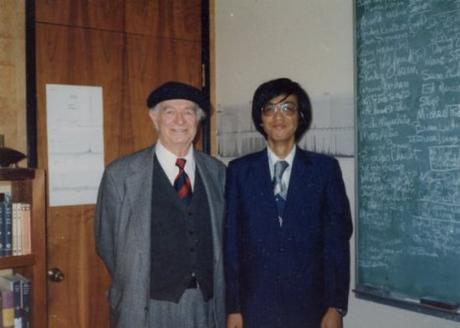 Pauling in his office at LPISM with a visitor identified only as "Kazuo," 1978.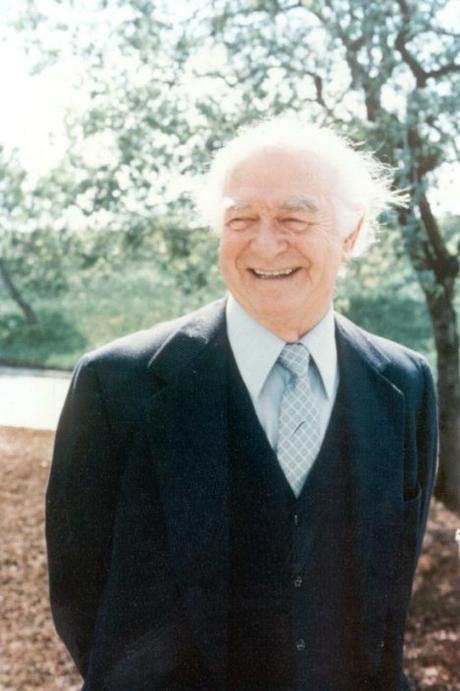 A portrait from 1978.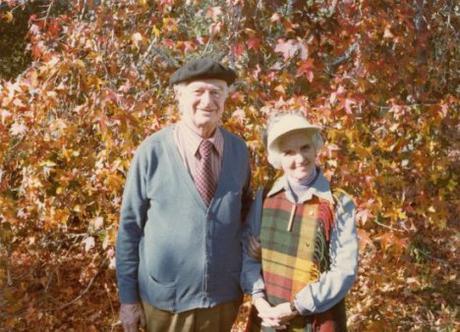 Posing in Pasadena on a beautiful autumn day, 1979.
Advertisements