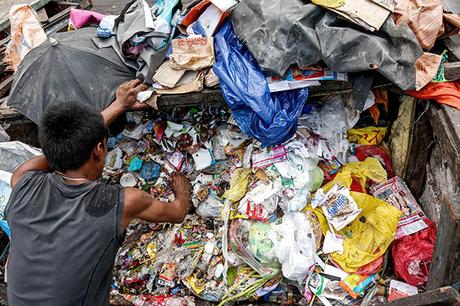 A scavenger sifts through piles of trash hopingto recover recyclable materials which can be sold in junk shops. The Samahan ng Magbabasura INc., a group of scavengers, is among the 243 party-list organizations eyeing a seat on congress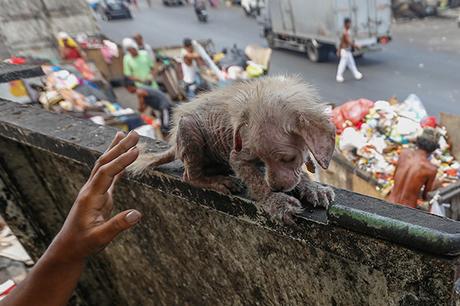 A group of scavengers is among the party-list organizations looking to participate in the May 2016 polls.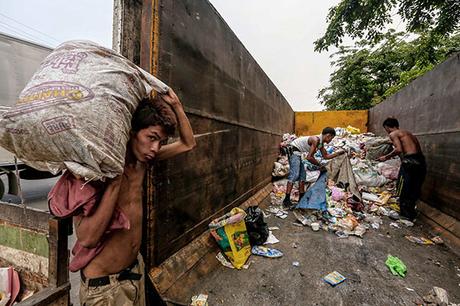 The Samahang Magbabasura Inc.is one of the 243 party-list groups that filed their petition for registration and Manifestations of Intent to Participate in the next elections based on the initial list released by the Commission on Elections.