As regular readers of JP Brandano Florida Wedding Photographers know, we do not endorse many products on our blog. We have never dedicated an entire day's blog to one product. Today we are doing just that. Recently I had an idea for an upcoming blog and realized that I had some images that I would need to use. The problem was that those images were taken during my pre-digital days. Most of you remember something called film with those green and yellow boxes. 
When I photographed back then I, like many, always used slide film. Like most of us, I have thousands of slides neatly stored in boxes and sleeves put away in a closet not being seen for years. In the past I had tried buying a converter but ended up taking it back after seeing the results. It was just not very good. The colors were wrong and the quality was really poor. I could buy a really good scanner for about $1500 but once I converted all of these slides, what would I do with it?? I just could not justify spending that kind of money on something that had limited use. 
After all there is always a new lens that captures our eye!! 
I started looking around for a company that could do the conversion for me at a reasonable price. As I read numerous reviews and looked at many web sites I found one company that seemed to stand out. That company was
DIGMYPICS.com
, get it Dig my Pics? Okay maybe you need to be my age to get it, but it did get my attention. 
The fact that they use a Nikon Coolscan 9000 scanner really interested me. I had read elsewhere that it was one, if not the best scanner available. I then read that they manually do color and exposure enhancement and a thorough quality review of each and every slide all for just 39 cents per 35mm slide scanned. In full disclosure that price depends on DPI. For 39 cents it would be at 2500 DPI. You can go up to 4000 DPI at a cost of 69 cents a slide.
I made this image during Phyllis' and my honeymoon in Nassau in 1987. I was shooting down from our hotel room. Think of that, a 1987 slide! That's over 24 years ago converted into a digital file and sent to you on a DVD.  I think the quality is amazing. 
Click on these images for a larger image to see the quality of the scan.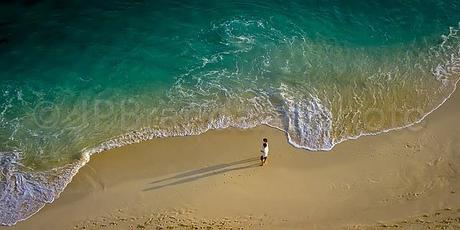 Some other great features include;
Price - compare it to other companies' gold or platinum levels  (which offer scanning and manual enhancements). I think you will be really happy!
YOU ONLY PAY FOR THE SCANS YOU KEEP. Do you believe this? You check the scans online when they are through and you select the ones you want sent to you!! 
100% satisfaction or you don't pay.
You can see your images on line as they are scanning them.
You can have the files made as TIFF files or JPEG files at no extra cost.
You can get free transfer of your scanned photos to Phanfare or Picassa Web Albums. That's a
 lot of features for a really reasonable cost.
I photographed these butterflies mating in 1997.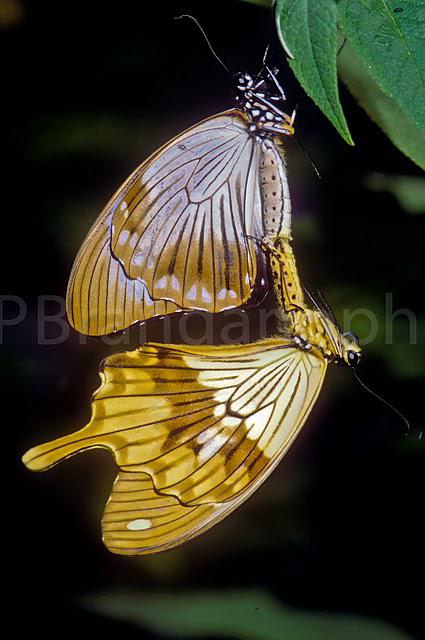 They also offer scanning of 35mm negatives, printed photos up to 8x10 and even video tape to DVD. I have not tried any of these services so I cannot comment on their quality.
These images taken in the Banff area of western Canada were made in 2005.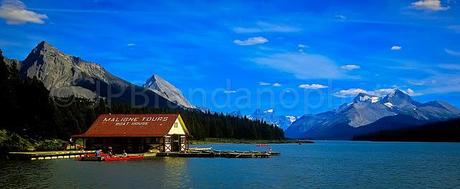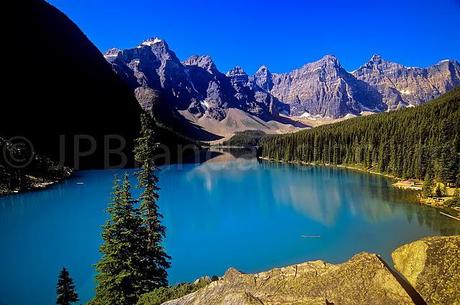 After I received my first batch I immediately started selecting slides for my second order. Slide quality can and will degrade. We have slides that are very important to us and do not want to lose them. For example the images I will be using for a blog in September were extremely important. This service has taken care of that concern for us. By the way their customer service has been terrific. I received an email yesterday from them asking if we were satisfied with the product. Pretty cool touch, I thought.This image of a couple we were photographing was made in Hawaii about twelve years ago!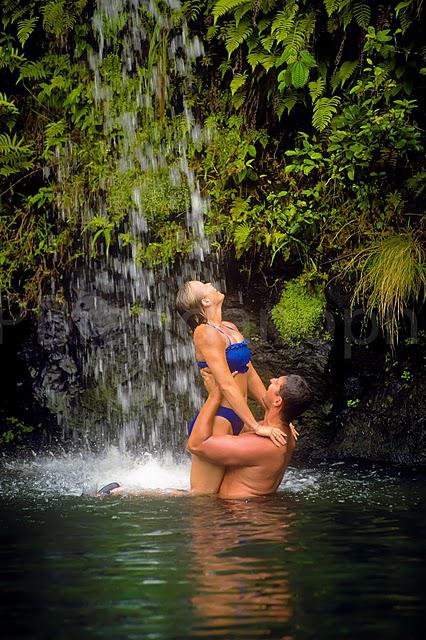 This image of a great Blue Heron was made on the campus of Brandeis University over fifteen years ago.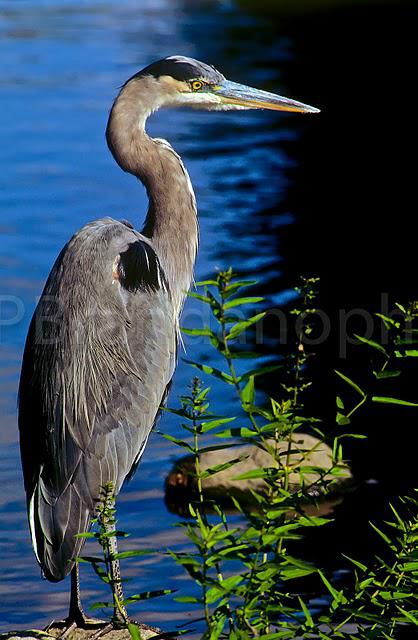 I really recommend that you try digmypics.com, if you have slides or film that are important to you. Let them know I recommended them, if you do. We do not get any compensation for endorsing them!! Dig it???