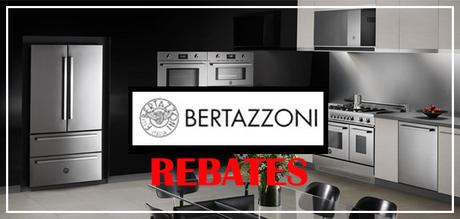 Everyone knows that the kitchen is a main attraction for home buyers and residents. Bertazzoni is an exceptional brand that believes in producing kitchen benefits of ease, efficiency and safety. And with Goedeker's Bertazzoni Rebates, you are sure to get an exclusive deal that you just can't afford to pass up!

History
Most people will agree that Italy has some of the best cuisine in the world, however, there's more than just good food coming from this peninsula. In the northern plains of Po Valley lies the origins of Bertazzoni. Their brand, synonymous with style and excellence, began in the 1920's with their wood burning stove cooker; since then Bertazzoni has continued to expand and manufacture top of the line appliances world-wide!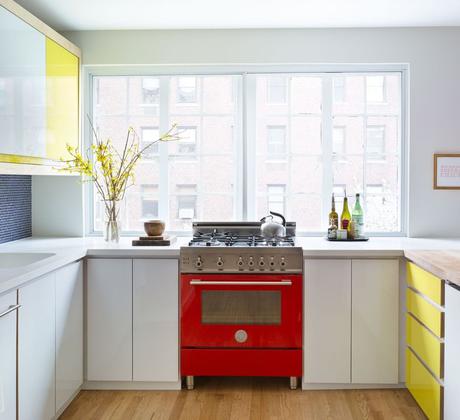 Goedeker's is proud to be a retailer for such quality products, with foundational principles of good design, fine engineering and quality construction.
Rebate Offer
FREE VENTILATION!!
Consumers will receive a free matching ventilation with qualifying Bertazzoni ranges, or oven/cooktop combinations! Click below to access...
Benefits of buying Bertazzoni
High End Appearance - Bertazzoni is known for their top notch appliances; and while they have an expensive look, you'd be surprised at the affordable pricing. Efficiently merge quality and low-cost, Bertazzoni provides the ultimate buying experience for consumers.
Color - While traditional appliances stick to white, black and stainless steel, Bertazzoni's Professional Series steps out of the box with vibrant colors such as yellow, orange, red, and burgundy. Colorful personalities welcomed.

Integrated Packages - While you're in the mood for adding personal flair, include a Bertazzoni dishwasher, refrigerator and microwave to the design. The brand offers a variety of appliances to suit all you kitchen needs.
Flush Installation - Customize your kitchen with a range that fits perfectly within your cabinetry. Bertazzoni delivers signature manufacturing that produces clean finishes and precise placement into your kitchen design.
Basic and Deluxe Models - Bertazzoni offers an array of appliances with a variety of pricing. From budgeters to splurgers; there is something for everyone.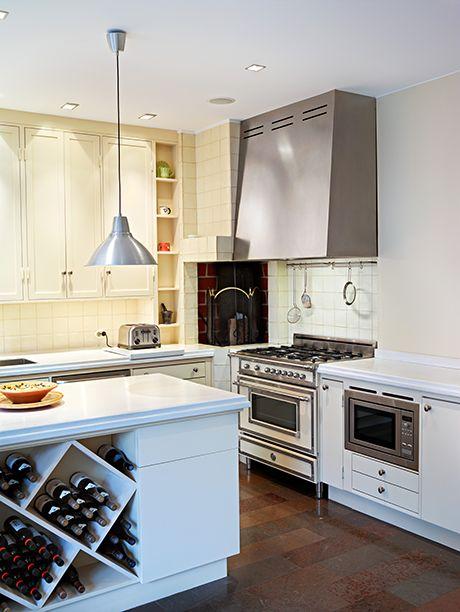 SHOP Bertazzoni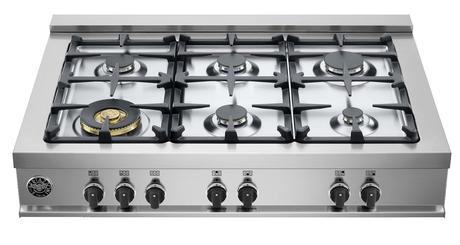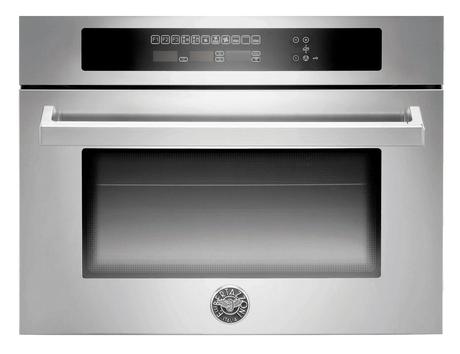 Other Bertazzoni Rebates from Goedeker's include...
Suite Deal $500 Kitchen Packages
Save Big!! Up to $600 off
About The Author