"Though this post is sponsored, all thoughts and opinions are my own."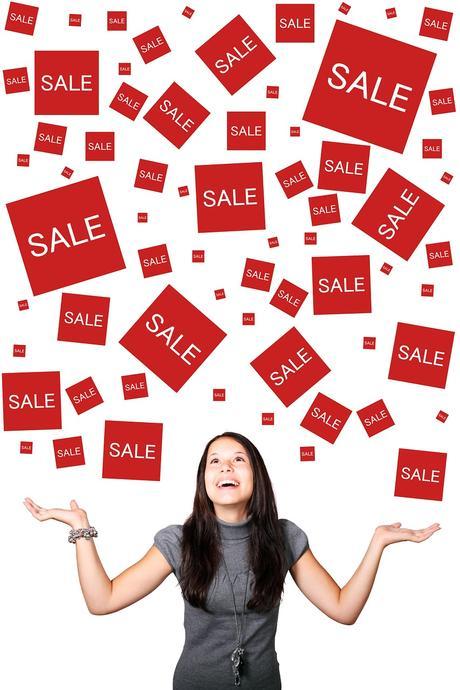 Let me start by saying, I am not a couponer. If I stumble upon a coupon I think I'll actually use I'll throw it in my bag in hopes of it not getting lost for an eternity. However, when it comes to larger purchases, I will definitely look for an online code or coupon to save any money that I can.
Everyone knows Groupon for their deals on local services, travel, restaurants, and more but do you know you can save money with Groupon Coupons?
Groupon Coupons are sweet deals like Groupon offers but for everyday purchases at local stores like Neiman Marcus for instance. Don't have time to run to the store? Don't worry, Groupon Coupons also offer many online promo codes to save money online too.
There are literally hundreds of verified coupons from tons of retailers. The great thing about using Groupon Coupons is that you don't need a membership to get the discount. Its a free database loaded with deals for anyone to use. Don't believe me? Go check it out and search for your favorite stores to see what pops up. I even search for Target, because you know, I'm an addict, and found over 75 coupons I could use!