Received a customer question today regarding whether it was financially worthwhile buying your iPhone 5 outright rather than on a plan. The answer to that is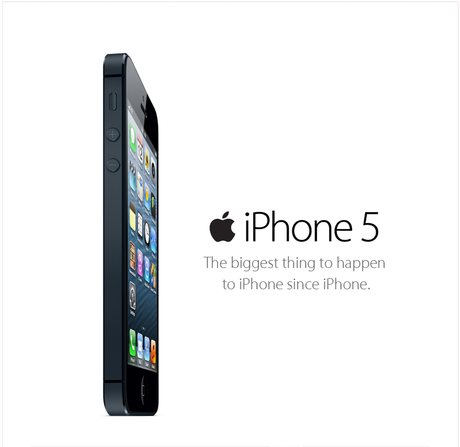 pretty simple. If you can't afford between $600 – $900 for the handset, then it is out of the question. However if you can afford to pay upfront for the handset now, then there are options that can make it a few hundred dollars cheaper but also much beter value when it comes to plan choice and value.
What will it cost me to buy the iPhone 5 32GB outright? Apple is selling this phone from their online store for $900. Kogan is selling it for $849 and Unique Mobiles for $869. So as I said if you have this much in your bank account and are willing to spend it on the phone you could be saving overall. The next step is the plan. This is where you need to think a little smarter. Going for an Optus, Vodafone, Virgin  or Telstra prepaid offer at around $30 will not really work. As I said you need to be smart and look at BYO Monthly plans like TPG Medium Mobile Plan for $18 or Live Connected Large at $18/mth or even Exetel M15 plan. All these options will cost you less than $20/mth in plan costs and give you loads of call time and over 1GB of data each month. Plus they don't come with a contract, so you can switch out when you feel like it.
Maths:
Apple iPhone 5 32GB – $900 (up to $50 cheaper via Kogan and others)
TPG Medium Plan – $18/mth (+ $20 initial deposit). This plan comes with $550 calls, unlimited TPG calls and 1.5GB data.
Total cost over 24 months = $1352. Per month this works out as $56/mth
A plan with somewhat equal value from Optus, Virgin, Vodafone and Telstra looks like this:
Optus $50 Plan + $14/mth for the handset offers $500 in calls, unlimited TXT and 1GB data (unlimited social media). Total cost is $1536
Virgin FairGo $49 + $15/mth for the handset offers $400 in calls, unlimited TXT and 2GB data. Total cost is $1536
Vodafone $50 + $14/mth for the handset offers $500 in calls, unlimited Vodafone Talk and 750MB (bonus 500MB for 12months offer). Total cost is $1536
Telstra S – $71/mth offers $600 in calls and 1Gb data. Total cost is $1704
So whilst the savings aren't huge, almost $200 over 24 months is certainly worth checking out and comparing.
www.prepaidplans.com.au