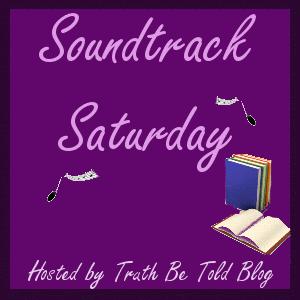 RULES:
Write a post that includes a music video or song title that relates to a book you are reading that week, or just finished reading.
Include the button image in the post and link back to Truth Be Told so others can participate.
Include the book title, author, and synopsis (if possible), so others can hear about the awesome read!
Link up your posts!
Visit the blogger above you and leave a nice comment.
Visit as many other bloggers as you would like to!
The book I'm reading is Deux (The French Kiss Chronicles) by Em Petrova
After sparks fly between lonely housewife Jane and the bombshell divorcee Margot, a soft spot blossoms, revealing a deeper need-to find love.
Jane is a wife and mother who's stuck in a rut. Spending too much time at the gym perfecting her physique, she learns that what she really wants is someone new to share her body with.After Margot's divorce, she's feeling frumpy and unloved. Until one day, Jane corners her in the dressing room and makes it perfectly clear that she finds her ripe curves desirable.
Together, the couple shares the passion they thought long dead, and in doing so, discover they harbor a deeper need-to find love.
I think it's pretty obvious now why I chose that song!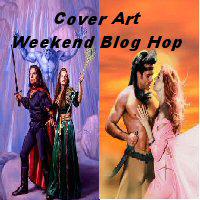 1. Take the button at the top of this post and post it on your blog.

2. Chose a book cover of your choice and post it. (You can post as many covers as you'd like.)

3. Sign up with Mr. Linky below. Please use the url that links directly to your cover art post.

4. Visit other blogs on the list to see what covers they are featuring this week.The covers I picked are from the IRON FEY series. Arent they breathtaking? This is a YA + paranormal/fantasy series.Have a great saturday!