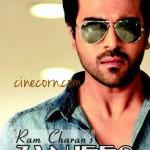 According to latest reports in the industry actor Sanjay Dutt seems to be back in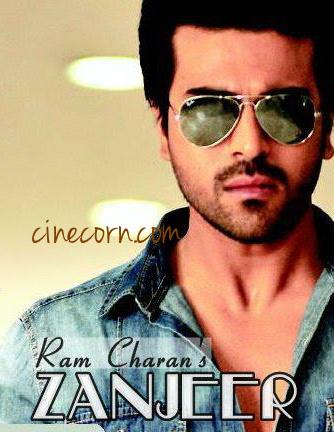 reckoning for the role of Sher Khan in Zanjeer remake which is currently being made starring Mega Power Star Ram Charan.
When the film was initially planned it was Sanjay Dutt who was chosen for the role but the actor could not make it due to lack of dates. Later Arjun Rampal was taken in his place. Now as the film has got postponed due to hectic schedules of Ram Charan, dates of Arjun Rampal too were wasted and the actor has now decided to quit from the film as he has other commitments to honor. So now with Arjun Rampal gone the makers are once again looking at getting their initial choice Sanjay Dutt into the film.
Zanjeer remake starring Ram Charan and Priyanka Chopra is directed by Apoorva Lakhia. Amit Mehra son of Prakash Mehra who directed the original produces this film in association with Reliance Entertainment.

Rating: 5.0/
5
(3 votes cast)