"All the world's a stage,
And all the men and women merely players;
They have their exits and their entrances…."
-William Shakespeare, As You Like It, Act II, Scene VII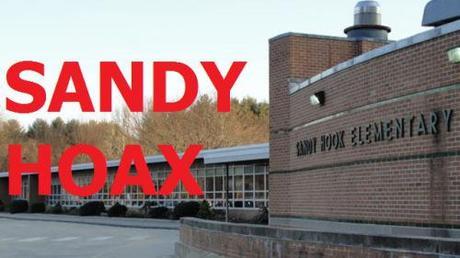 The Internet Movie Database (IMDb) is an online database of information related to films, television programs, and video games, including cast, production crew, fictional characters, biographies, plot summaries, and reviews. Actors and crew can post their own résumé and upload photos of themselves for a yearly fee. U.S. users can also view over 6,000 movies and television shows from CBS, Sony, and various independent film makers.
In 1998, IMDb became a subsidiary of Amazon.com. As of January 18, 2015, IMDb had 3,156,631 titles (includes episodes) and 6,329,543 personalities in its database, as well as 58 million registered users and is an Alexa Top 50 site.
The Cambridge Dictionary defines the noun "cast" as "all the actors in a movie, play, or show." 
It is curious, to say the least, that IMDb has a listing for an episode of ABC World News Tonight which has among its "cast" Adam Lanza — the alleged mass murderer of 20 children and 6 adults at Sandy Hook Elementary School in Newtown, Connecticut on December 14, 2012 — as well as several Sandy Hook teachers and parents.
More curious still, the episode is identified as airing on Dec. 12, 2012, two days before the massacre.
Here's a screenshot I took of the IMDb page which shows the date (2/11/2015) and time (4 PM) when I accessed it — in case IMDb scrubs the page — followed by a description.
↓ Click image below to enlarge ↓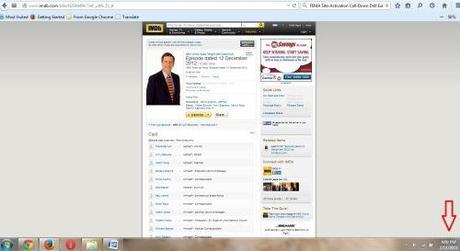 Episode dated 12 December 2012 (12 Dec. 2012)
"ABC Evening News" Episode dated 12 December 2012 (original title)
Directors: David Distinti, Jeff Kay
Stars: Diane Sawyer, Amy Seavers, Kaitlin Roig
Episode cast overview, first billed only:
Diane Sawyer … Herself – Anchor
Amy Seavers … Herself – Parent
Kaitlin Roig … Herself – Teacher
Barack Obama … Himself – President (archive footage)
Chris Cuomo … Himself – Correspondent
Ella Seaver … Herself – Survivor
Paul Vance … Himself – Connecticut State Police
Brian Ross … Himself – Correspondent
Adam Lanza … Himself – Gunman (archive footage)
Robert Weiss … Himself – Monsignor, St. Rose of Lima Catholic Church
Richard Besser … Himself – Medical Correspondent
Amy Robach … Himself – Correspondent
Richard Wilford … Himself – Parent
Brenda Lebinski … Herself – Mother of Third Grader
Vita Calla … Himself – Restaurant Owner
Kenneth Trump … Himself – School Safety Expert
Roy Low … Himself – Parent
Dan Harris … Himself – Correspondent
Alexis Wasik … Herself – Student
Barbara Frey … Herself – Newton Realtor
Jake Tapper … Himself – Correspondent
Pierre Thomas … Himself – Correspondent
Marisa Randazzo … Herself – Former Chief Psychologist, U.S. Secret Service
Brad Garrett … Himself – Correspondent
Jim Avila … Himself – Correspondent
Caitlin Tefft … Herself – Former Student
Brad Tefft … Himself – Parent of Former Student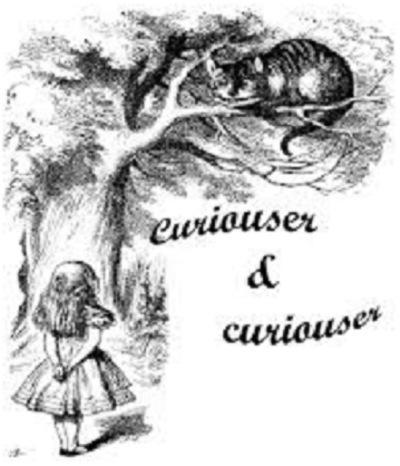 H/t Memory Hole
For all the posts we've published on Sandy Hoax, go to our "Sandy Hook Massacre" page. See also:
CNN deception: Live aerial footage of police running into Sandy Hook was of another school
~Eowyn