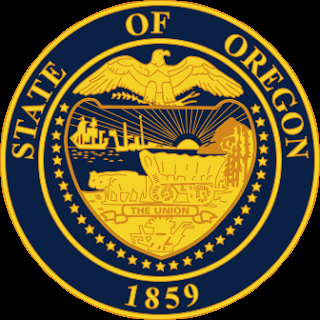 With 67% of Oregon's vote counted, NBC News has declared him the winner of that state's primary. He has about a 6 point advantage (53% for Sanders and 47% for Clinton).
I'm sure Sanders supporters will celebrate that win (and they should), but he fell short of the percentage he needed to catch Clinton in the delegate count. So the story of the night is that Clinton just moved closer to the number of delegates she needs to clinch the nomination.
It looks like Sanders will only gain a few delegates on Clinton in Oregon (about 9 maybe) -- and he needed to do much better than that.
Here are the current delegate totals for both candidates (from Bloomberg Politics):
PRIMARY/CAUCUS DELEGATES
Clinton...............1765
Sanders...............1486
difference...............279
TOTAL DELEGATES
Clinton...............2289
Sanders...............1586
difference...............703
That means Hillary Clinton only needs 94 more delegates to win the nomination, while Bernie Sanders needs 797 more delegates.