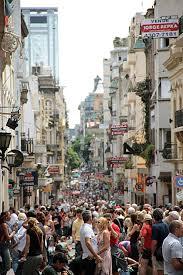 Now that you have made the trip to Buenos Aires, it is time to start living like a local!
One of the favorite pastimes for the porteños or inhabitants of Buenos Aires is to spend the weekends with family and friends, strolling in one of the many parks and shopping.  Perhaps one of the most famous markets of this capital city of Argentina is the one that happens every Sunday in the streets of San Telmo.  You won´t have any class that day so you have no excuse to go check it out!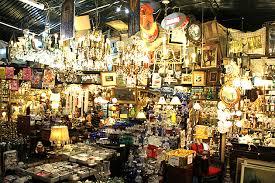 The San Telmo neighborhood is located in within walking distance of the school.  It is chock full of interesting shops and restaurants.  On Sunday, the whole barrio transforms into an amazing open air market.
There all types of stalls imaginable from luscious fresh vegetables to authentic curios that are distinctive of Buenos Aires.  For example, you can be sure to by your very own mate cup, the tea of Argentina.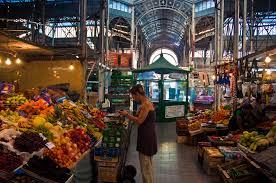 Be sure to check out the many street performers that have shows in the neighborhood as well.  This feature of Buenos Aires' oldest neighborhood is a big draw for tourists and locals alike.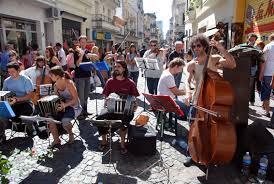 It is held every Sunday during the daytime hours.