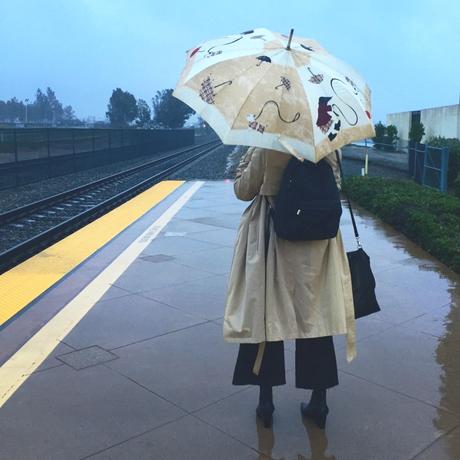 I once again took the train down to San Diego.This time to celebrate my gorgeous girl's birthday!I highly recommend Amtrack's Surflinerit goes right along the ocean so much of the time.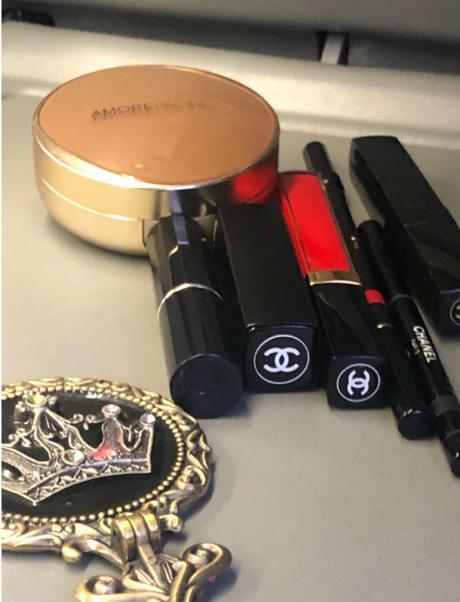 It's a two hour train ride from my house in Orange Countywhich gives me not only some working timebut makeup as well.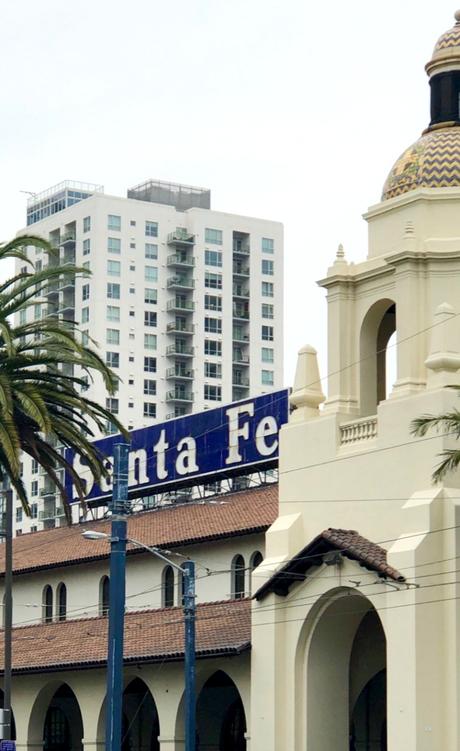 The train drops you off in the heart of San Diego's Downtown.I simply walked to the hotel.City walks are always some of my favorite walks!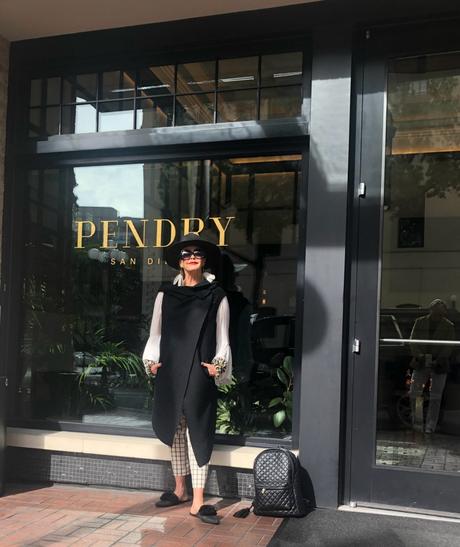 I scheduled a Spa Day
at my favorite San Diego hotel the
 Pendry
for Ellis and I to celebrate!
Jeff came down later that afternoonso we could get in some good family time(Hunter and his beautiful wife were able to join us for a family dinner!as well as an evening getaway for Jeff and I.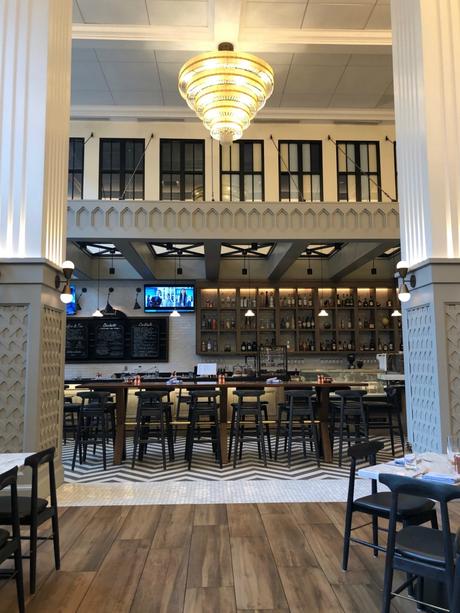 Ellis and I started our day at the gorgeous
Pendry's Provisional
 restaurant for breakfast.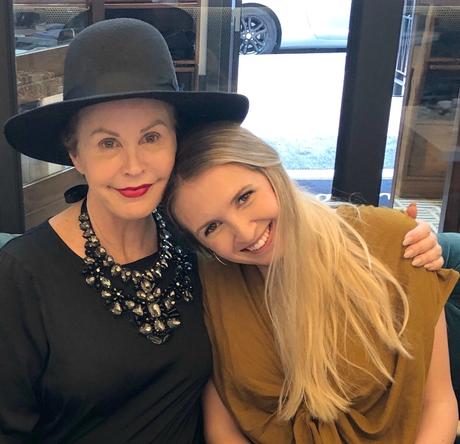 I have loved celebrating my wonderful girl's birthdaysince her very first birthday!I can't believe this was the 27th!I think I love her more with each passing year!
I am so proud of the young woman she has become.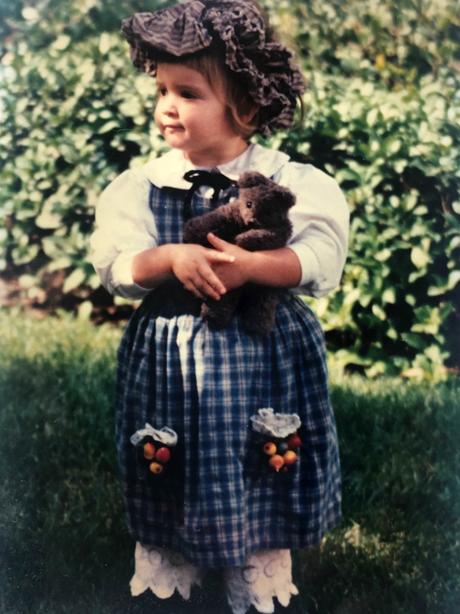 I't just seems like yesterday I was designing clothes for my darling daughter!I'm sure I'm quite prejudice but how absolutely adorable was she!!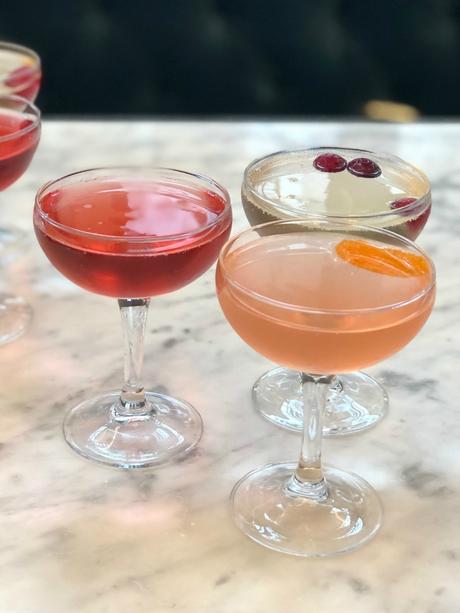 I have made it my missionto celebrate and savor all of her ages.Celebrating this year with a Mimosa Flight was certainly a lovely way to toast a daughterwho I am ever so proud of!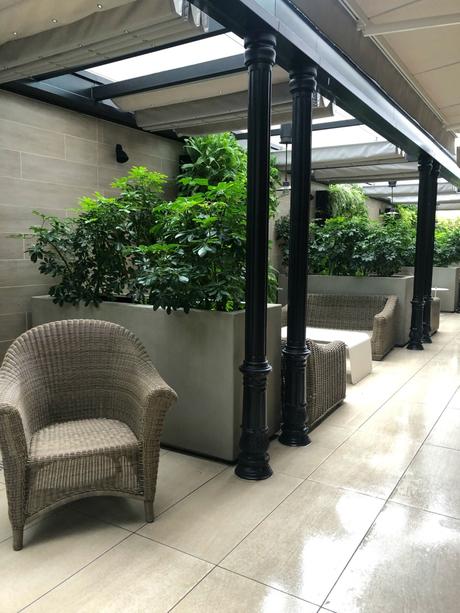 Next it was up to
SPA Pendry 
upstairs.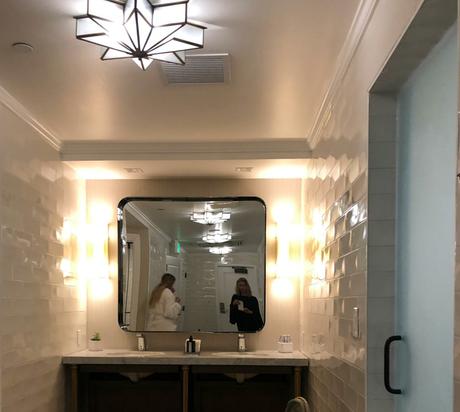 We had massages and then spent time in the whirlpool.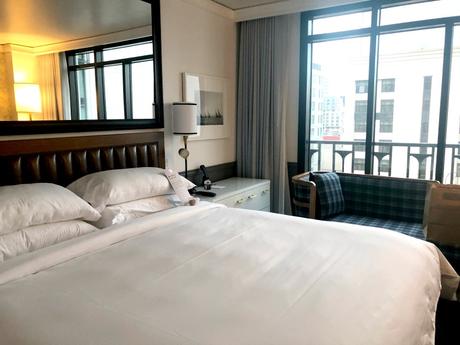 Then we went back to our room.My husband had surprised us with a gorgeous suitecomplete with a bar and lounging areaand one of the most luxurious bathtubs ever!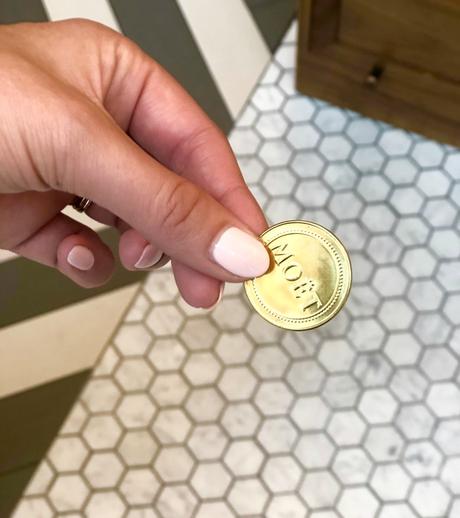 If you stay at the Pendryyou might enjoy buying a gold coinand ....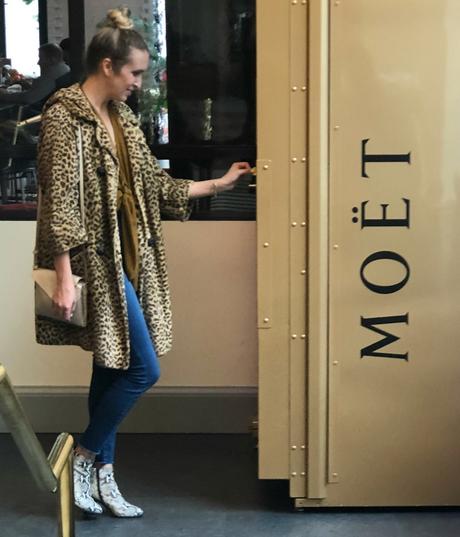 Taking it two the Moet vending machine!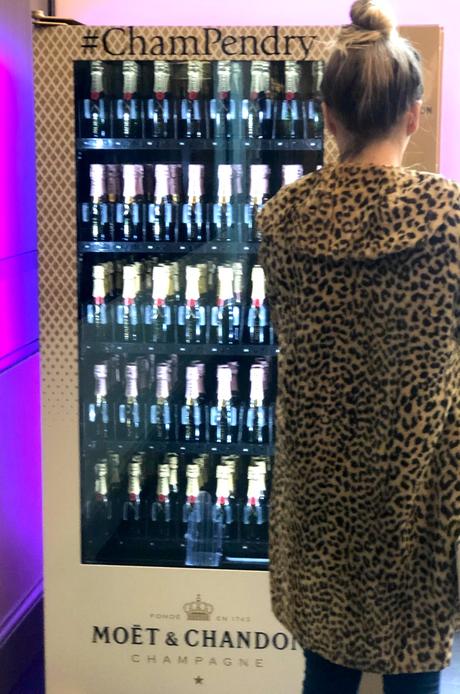 There are only two of these vending machines in the States!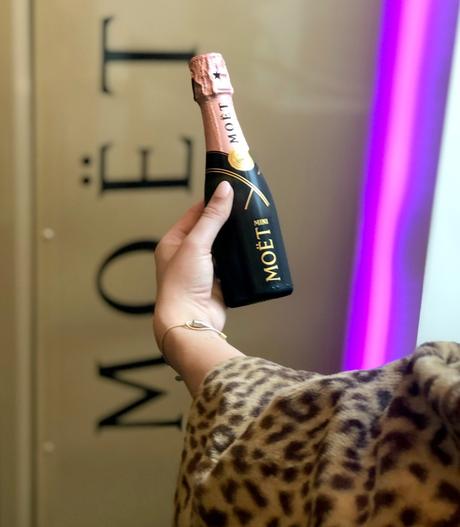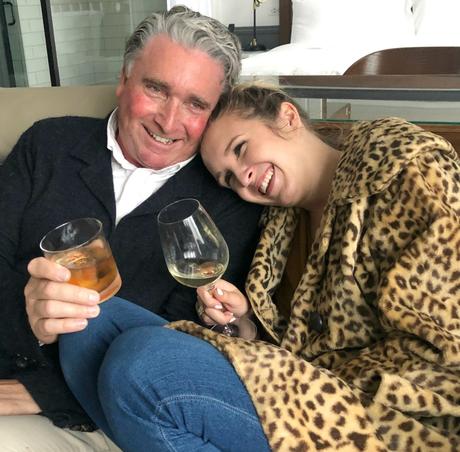 When Jeff arrived the three of uswere able to enjoy drinks and appetizers in our spacious room!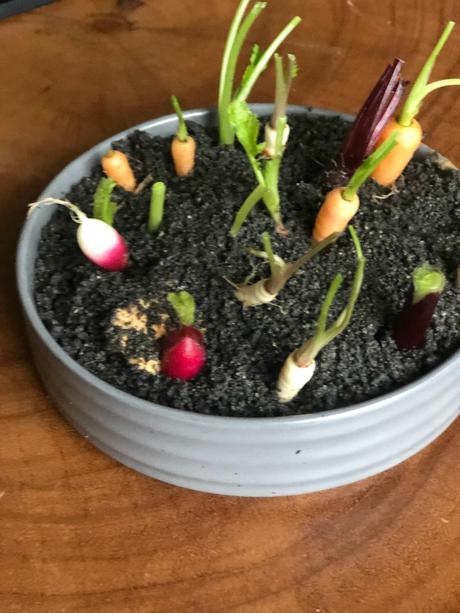 We ordered the garden hummusit came with tiny baby vegetables 'planted' in black almond soil with hummus underneath.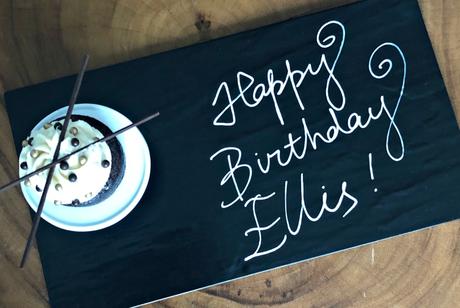 How sweet is the special cupcake for Ellis!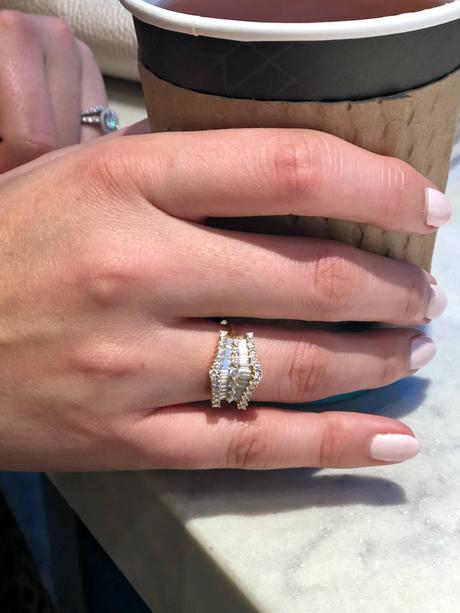 For Ellis's birthdayI gifted her one of my late Mother's rings.It made my heart so happy to know Ellis can wear a memory of my mother.
I know it will make my mother happy too!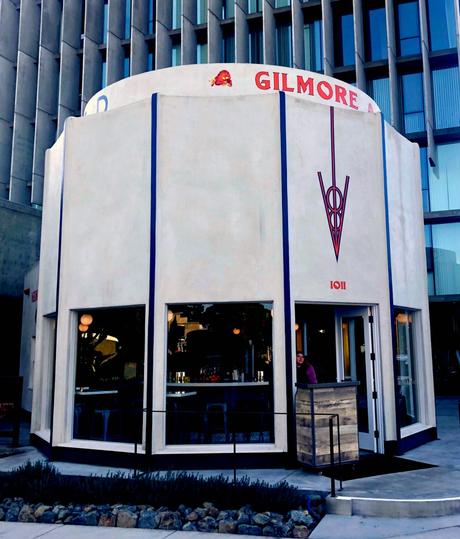 For a celebratory dinner we went to one of  San Diego's newest restaurants 
Fort Oak
located in charming Mission Hills.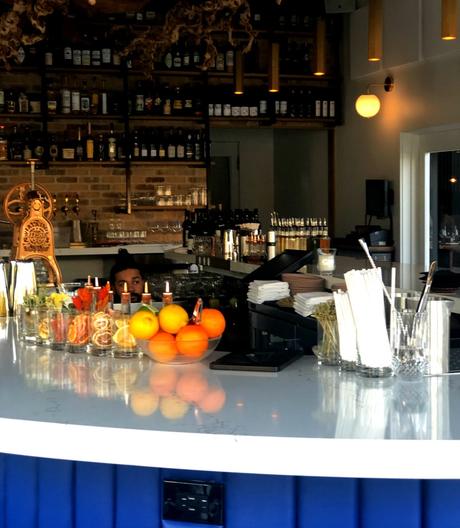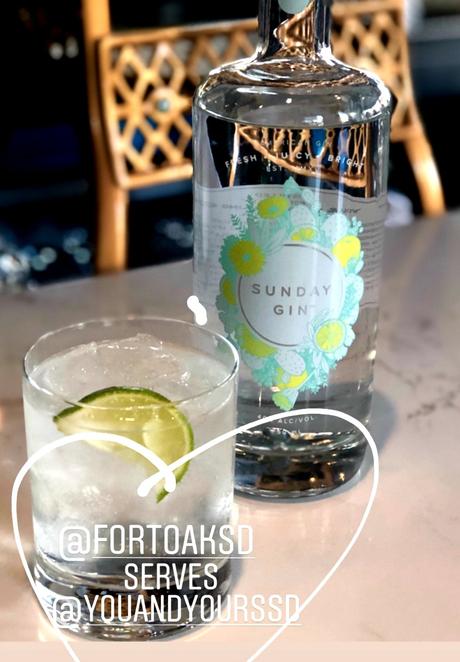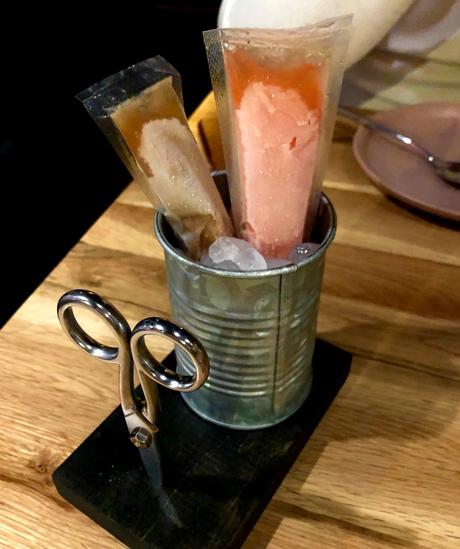 How adorable are their 'walrus pops'.Freshest desert presentation I have seen in a long time!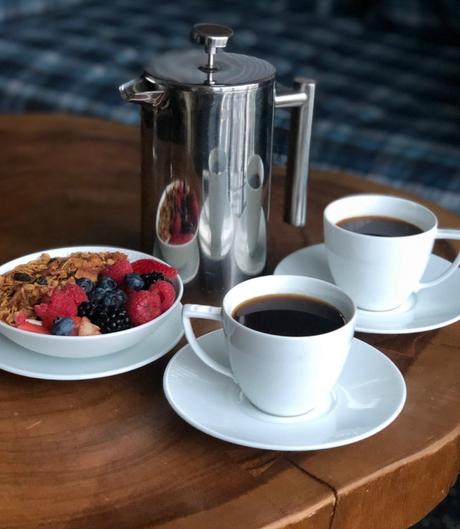 The next morning Jeff and I slept inand had a leisurely morningwith breakfast in our beautiful room.I can't say enough about the wonderful food and service at the Pendry!We have stayed many timesand it's always top notch consistently!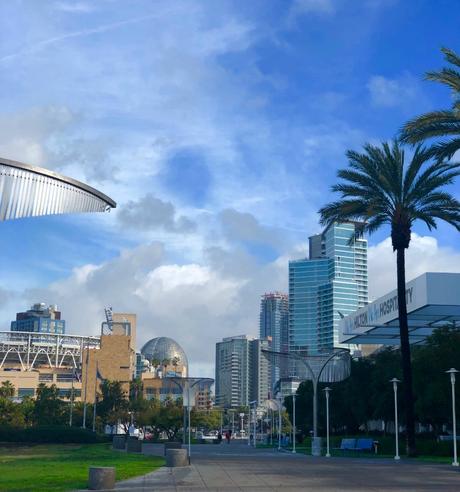 It was a gorgeous day for a walk along the harborand stunning views of the city. We also saw some of the largest mega yachts I have ever seen!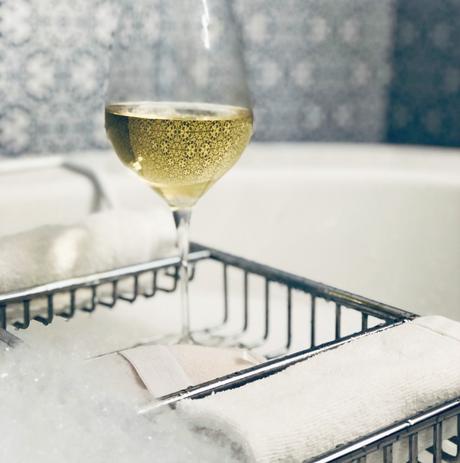 Back in the roomI just had to take advantage of the gorgeous tub!I was so glad I did!It was truly one of the best baths I've had!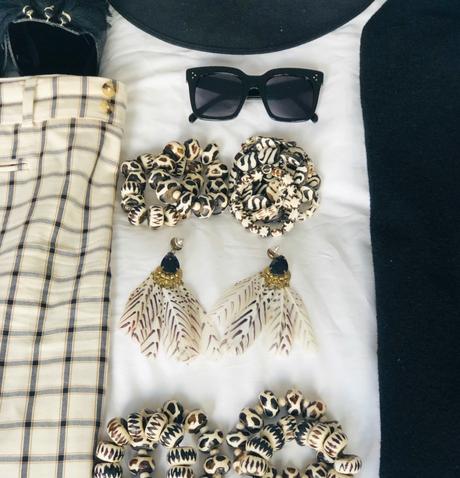 This trip I packed an entirely black and white wardrobe.As I have said beforeI think it's easiest to pick one color palate when traveling.This plan provides a maximum of options for outfits.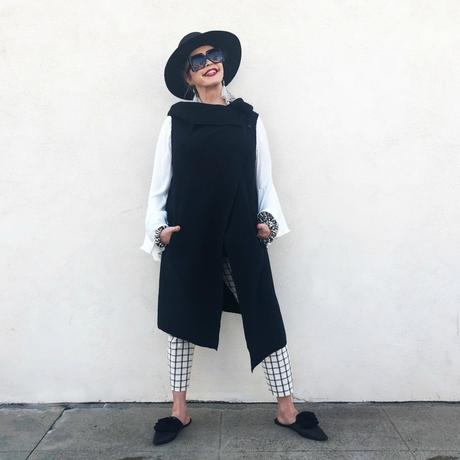 tamerabeardsley




San Diego trip is complete for me ... without a stop at my favorite boutique ...

@chateaubelage

!! I found some fabulous and bold palattzo pants I'll be breaking out when the weather warms! If you find yourself in the San Diego area ... be sure to pop in for some fun shopping! Not only is Valerie, the sweetest, warmest owner ever ... you might even run into the talented

@jennafergracious

who does many of my fabulous kimonos! This store is a magnet for the fashion savvy! I always meet the most wonderful women when I visit! Did you know

@arisethcohen

of

@advancedstyle

momma

@francesrcohen

has been a customer for years!! And speaking of Ari ... he will be doing a signing of his new book a

@chateaubelage

on Saturday February 9th. I know I'll be there ... will you? 💞💞

You can follow me on Instagram

Here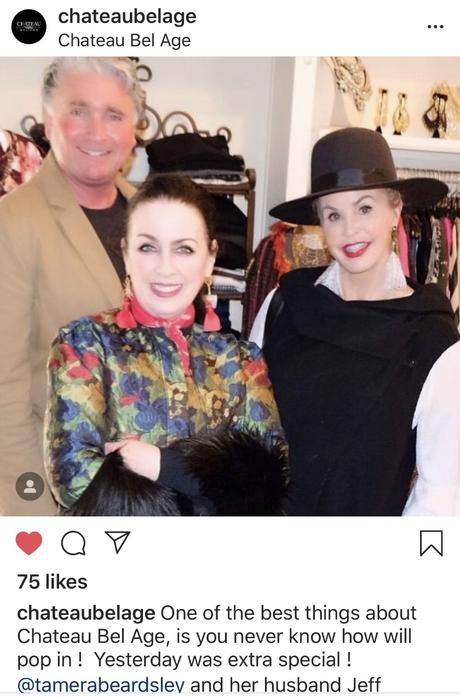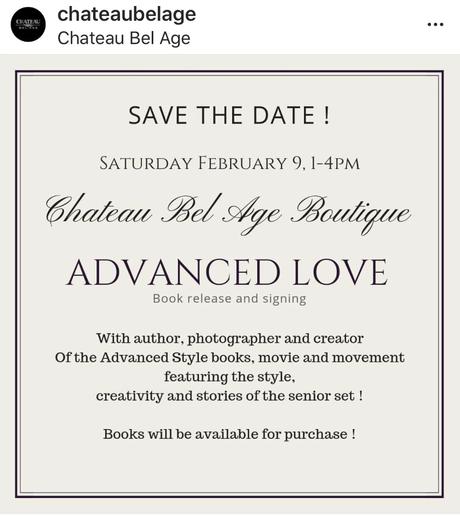 As always my friends
I wish you love and joy