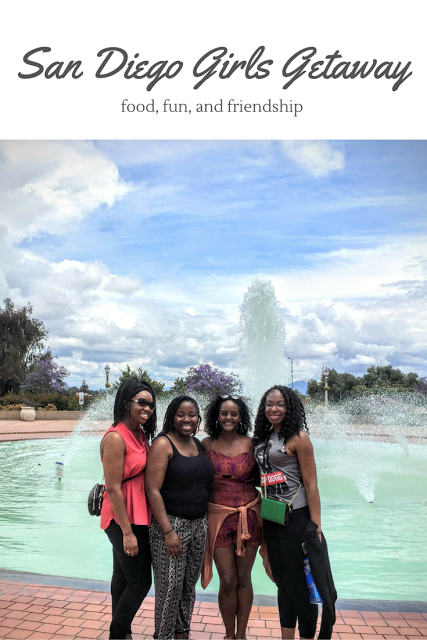 I just came back from a fantastic girls trip to San Diego. It was everything I needed: no work, very little responsibility, and reconnecting with my college friends.
My flight from Philadelphia was smooth. It was LONG, but without problem. I took a nap, played sodoku, listened to Lemonade and watched a couple episodes of Grimm.
After touching down we headed to In and Out Burger, my first time trying it out. I ordered a Double Double with Animal Style fries. The burger was great. The fries not so much.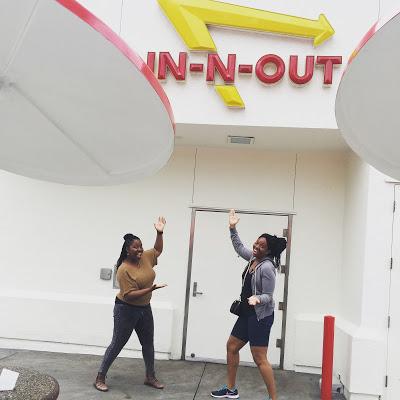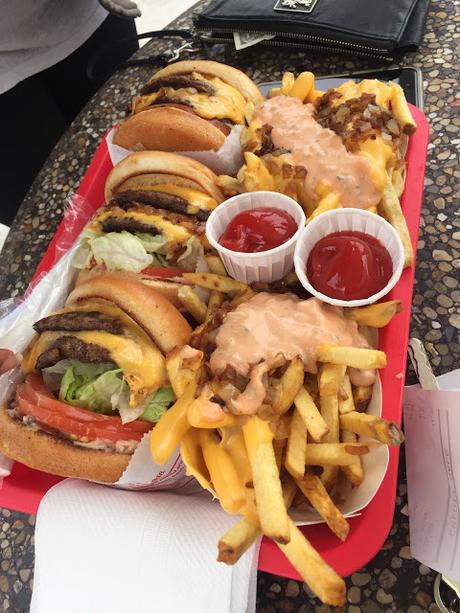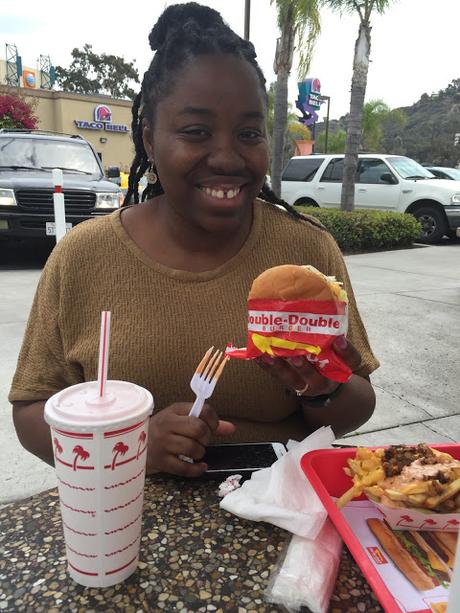 The calories from that meal didn't even count because afterwards we headed to Cedar Creek Falls Trail for a two hour and forty five minute hike. It was awesome,  challenging, and beautiful. At the end of the trail is an awesome waterfall.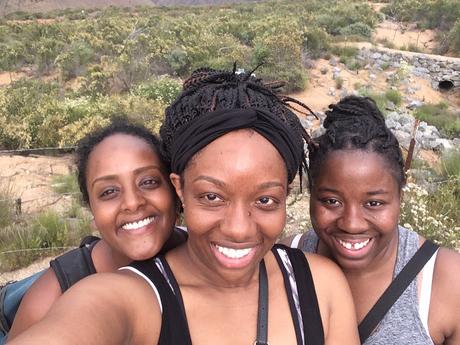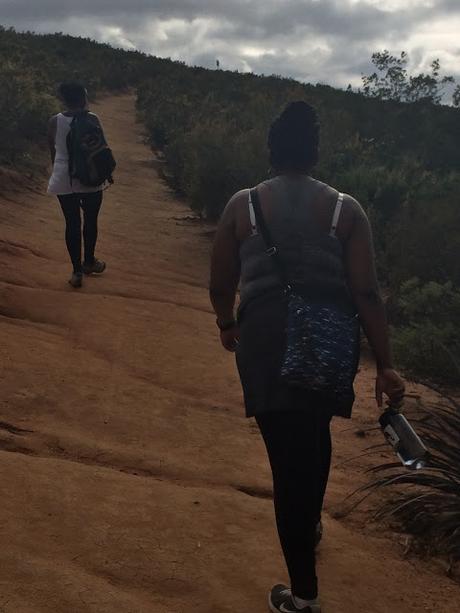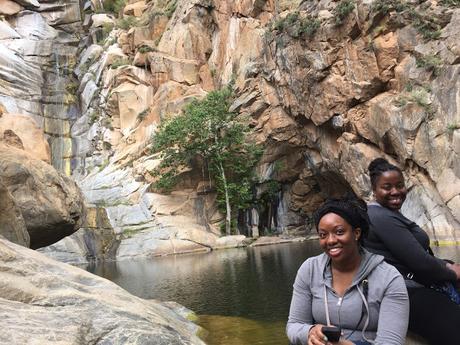 I talk a lot of junk about this body of mine. I put it down often. I criticize it daily. But today it completed an almost 3 hour hike and I'm proud of it, as I always should be. 💪🏾 #cedarcreekfalls #hikeA photo posted by LaNeshe White (@nesheaholic) on May 5, 2016 at 5:21pm PDT
Although we didn't think about it when we were planning it our trip fell on Cinco de Mayo. After we showered up from our hike we set out in search of margaritas and Mexican food in honor of the occasion. We headed down to Old Town, which was packed, so we went downtown to
Las Hadas
for food and drinks.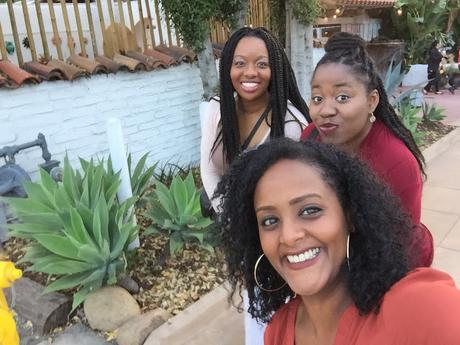 The next morning with the grogginess that comes with jet-lag and drinking late into the evening we headed to
El Salvadoreno
for an amazing El Salvadorian breakfast. I was introduced to papusas (handmade corn tortilla stuffed with cheese, meat, beans, and yummyness) and fried yuka. Both of which I loved.
After breakfast we headed out to La Jolla Seal Beach to see seals and grab tacos at Taco Stand.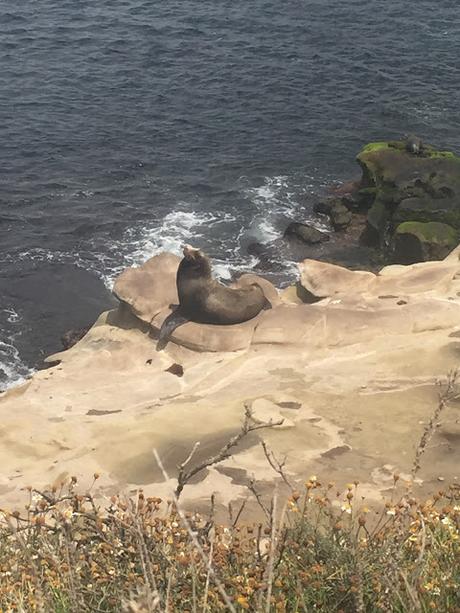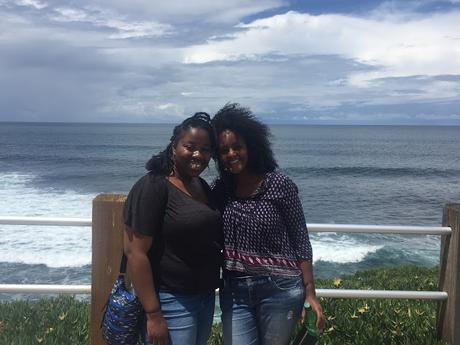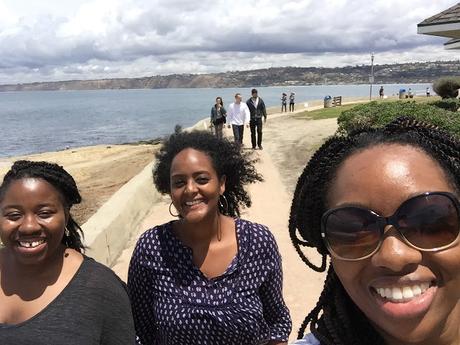 Next up was Mission Beach, where we got an Air B&B for the evening. We hung out on the beach listening to Lemonade and chilled.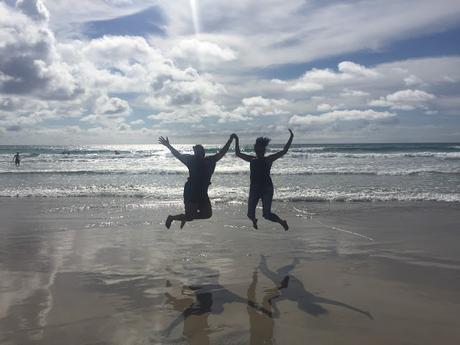 On our final day we started out with donuts for Donut Bar. I got to try the French Toast Donut, which was really good.
Chef Santiago is whipping up his French Toast Donuts Saturday Morning! Join us at 8AM for The Most Award Winning Donuts in the USA!! FREE ANGRY BIRDS DONUTS for the KIDDOS TOO! #DonutBar #DTSD #menu #BestDonutsInTheWorld #ChefSantiago @iamchefsantiagoA video posted by Donut Bar (@donutbar) on May 6, 2016 at 4:39pm PDT
After breakfast we walked through Balboa Park which was just as gorgeous this time around as it was the first time I saw it.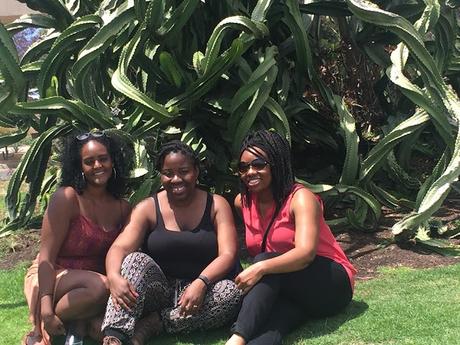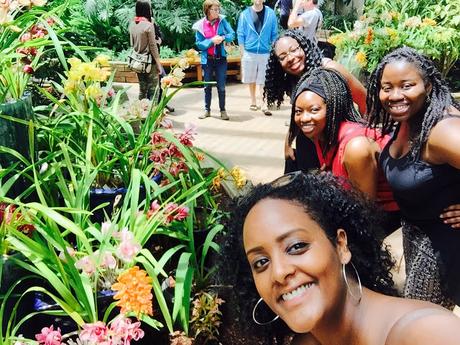 Our last stop after having a great lunch at
Barrio Star
was the Cabrillo National Monument. This spot has the most amazing views. We went down to the tide pools and walked around the visitor's center.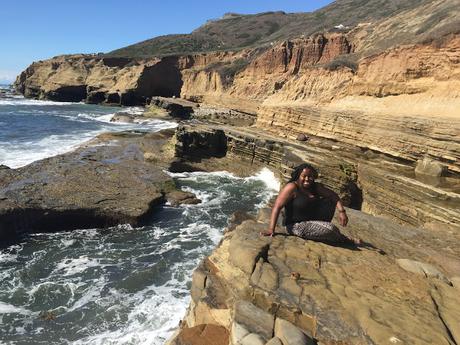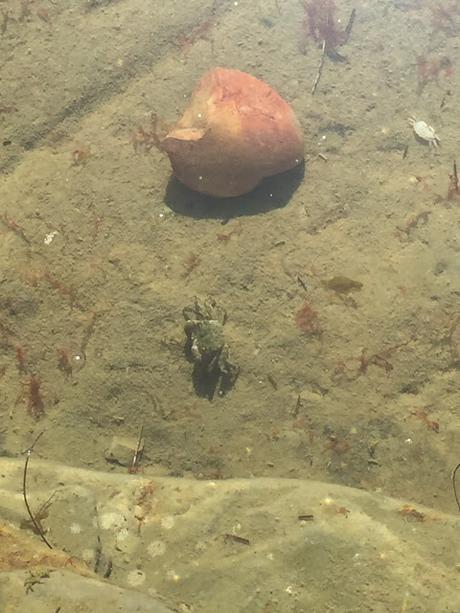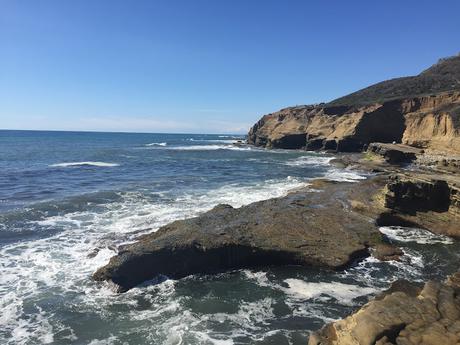 It feels like there is nothing wrong with the world when you can take in all the beauty of nature. I had an amazing trip. I saw beautiful things, ate delicious food and got to be with wonderful people. Many thanks to our gracious host Tsion for filling our time with great experiences.
We've decided we have to make our Girl's Getaway an annual occurrence.