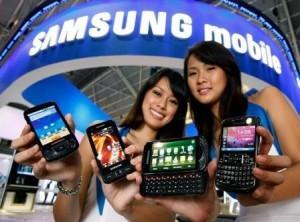 Samsung has overtaken Apple as the world most profitable mobile phone company, says a report by Strategy Analytics.
Samsung's handset division had an estimated operating profit of $5.2bn (£3.4bn) in the second quarter of 2013, according to Strategy Analytics.
Apple's iPhone operating profit was estimated at $4.6bn, with the iPhone range "underperforming".
Total mobile phone shipments were 386 million in the April-to-June period, 4% up on the same time last year.
In all, 27.7% of phones shipped were made by Samsung. Separately, Samsung, which is also the world's biggest TV maker, reported second-quarter profits of $7bn for the entire company.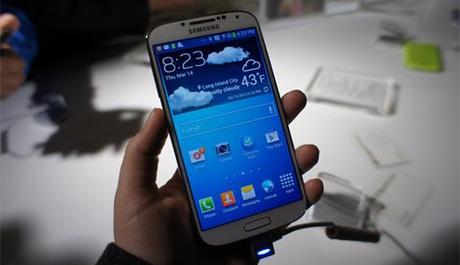 "This was the mobile phone industry's fastest growth rate since the second quarter of 2012," said Neil Shah, senior analyst at Strategy Analytics.
"Strong demand for entry-level Android devices in Asia and Latin America drove much of the growth. Samsung continued to dominate, shipping 107 million mobile phones worldwide."
as reported by BBC News