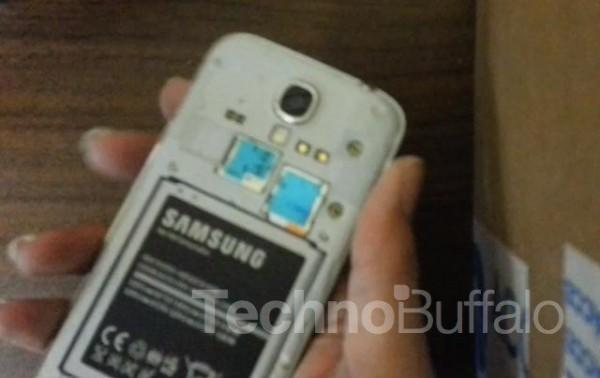 Samsung's flagship smartphone, Galaxy S4 is all set to arrive in stores in just a couple of weeks. Now, folks over at TechnoBuffalo have managed to take a peak inside this smartphone, even before it hits the shelves.
This tear-down treatment reveals that a user have to go through 9 screws before removing the back panel of the Galaxy S4. TechnoBuffalo sources have also mentioned that a lot of components inside the new Samsung flagship can be easily replaced, making it "incredibly easy to fix".  However the Gorilla Glass display seems to be a bit of problem because if something happens it costs about $200 to replace it.
Few minor set backs aside, this teardown reveals that Galaxy S4 is a way better that some other smartphones in the market like HTC One and iPhone 5, which are almost impossible to repair.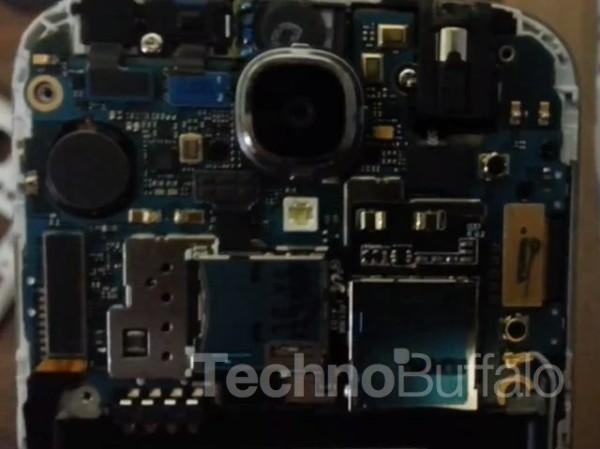 Hit the source link for the teardown video.
[Source: Samsung Galaxy S4 Teardown – Inside the Next Samsung Flagship Phone TechnoBuffalo ]
(All the images, trademarks, logo's shown on this post are the property of their respective owners)
Roshan Jerad Perera